800 Series LED Solar Flagpole Light - Executive TelePatriot Phoenix Light System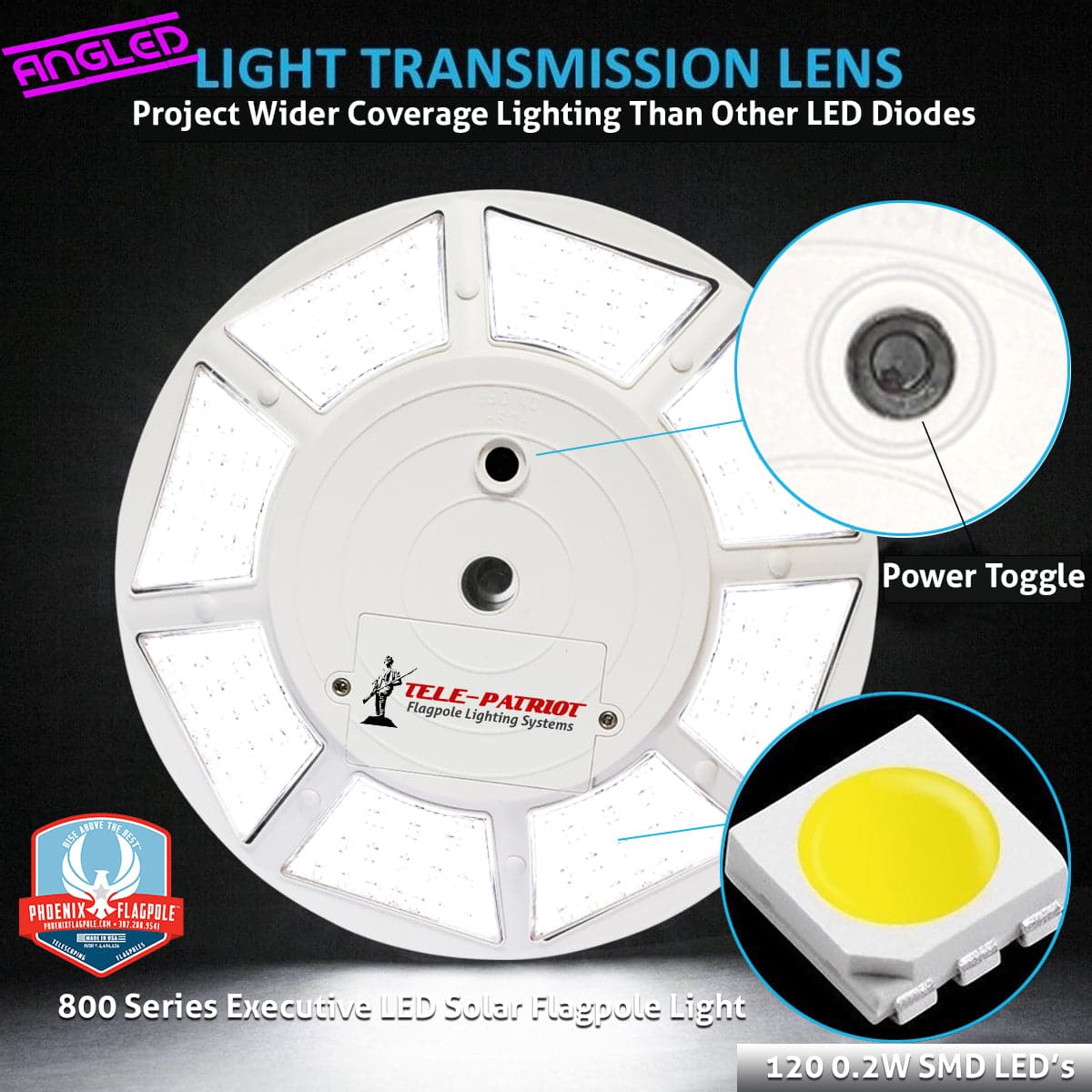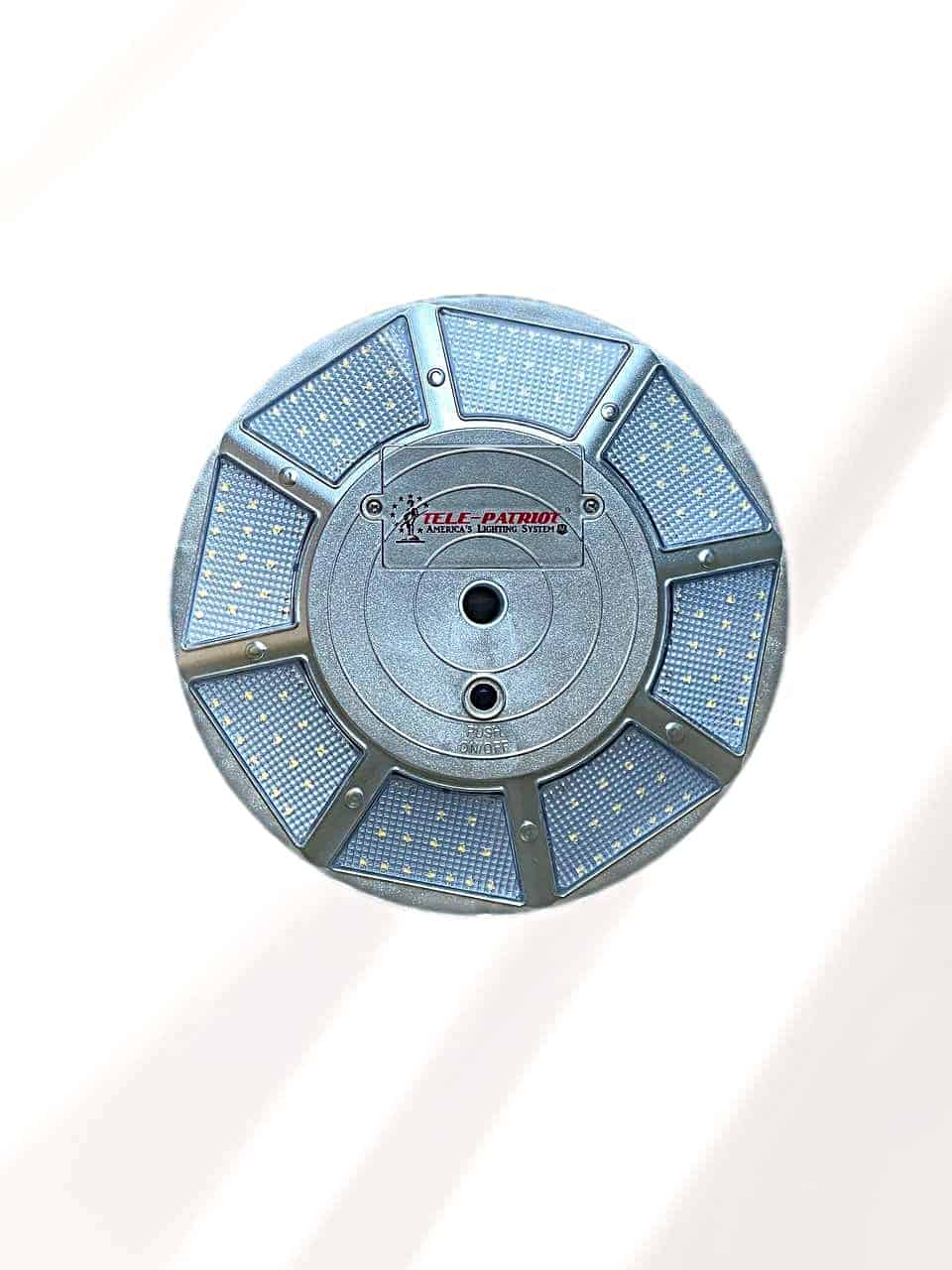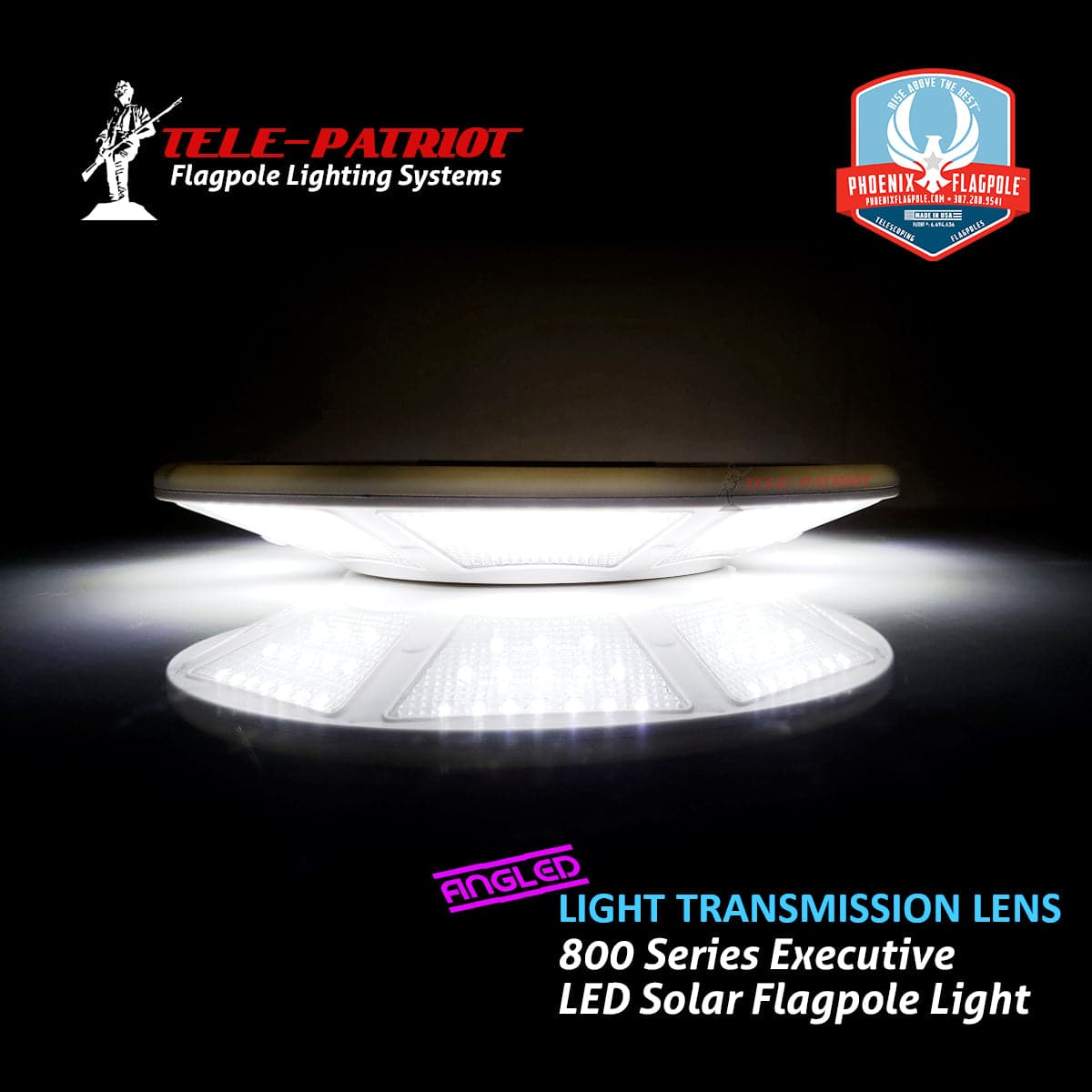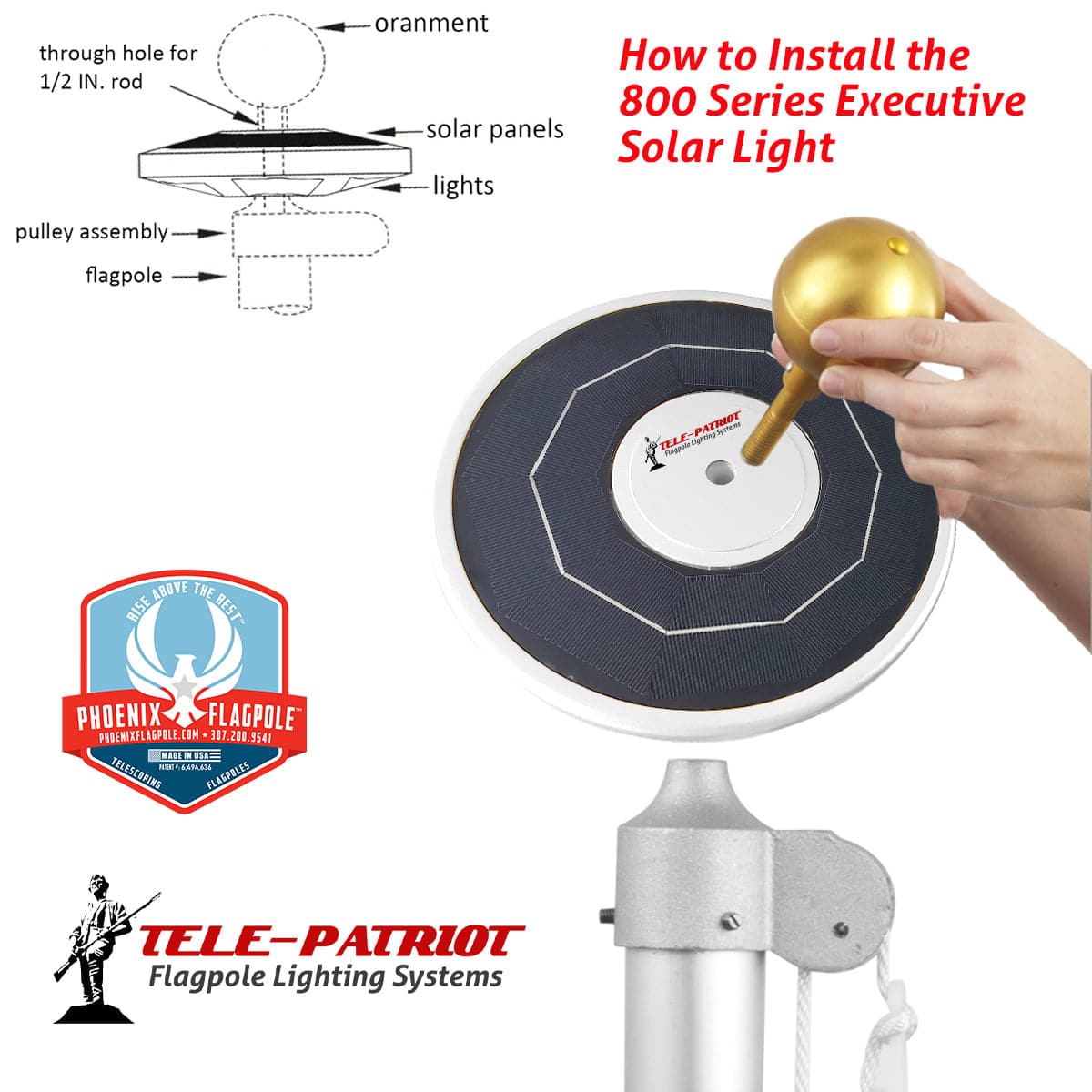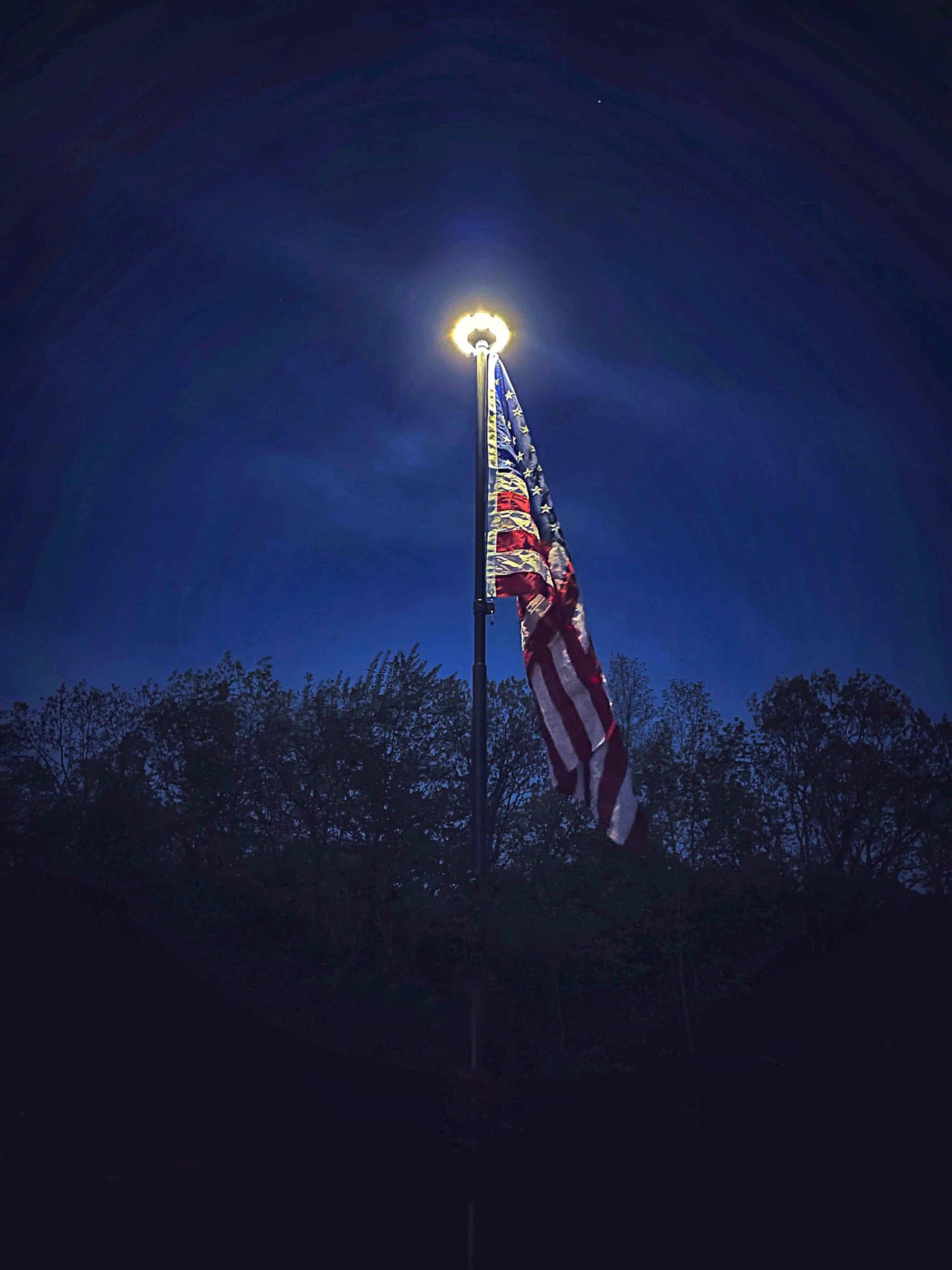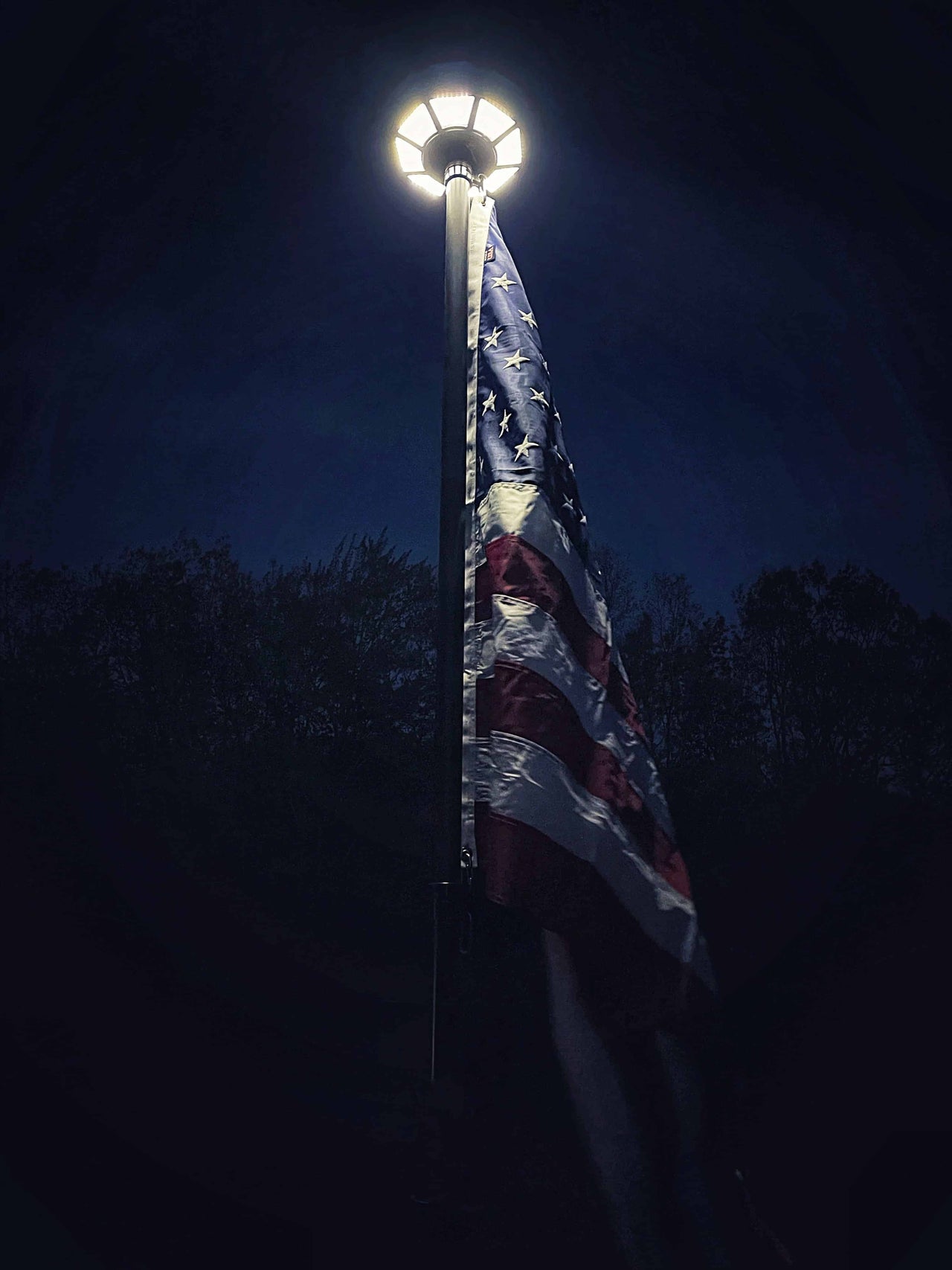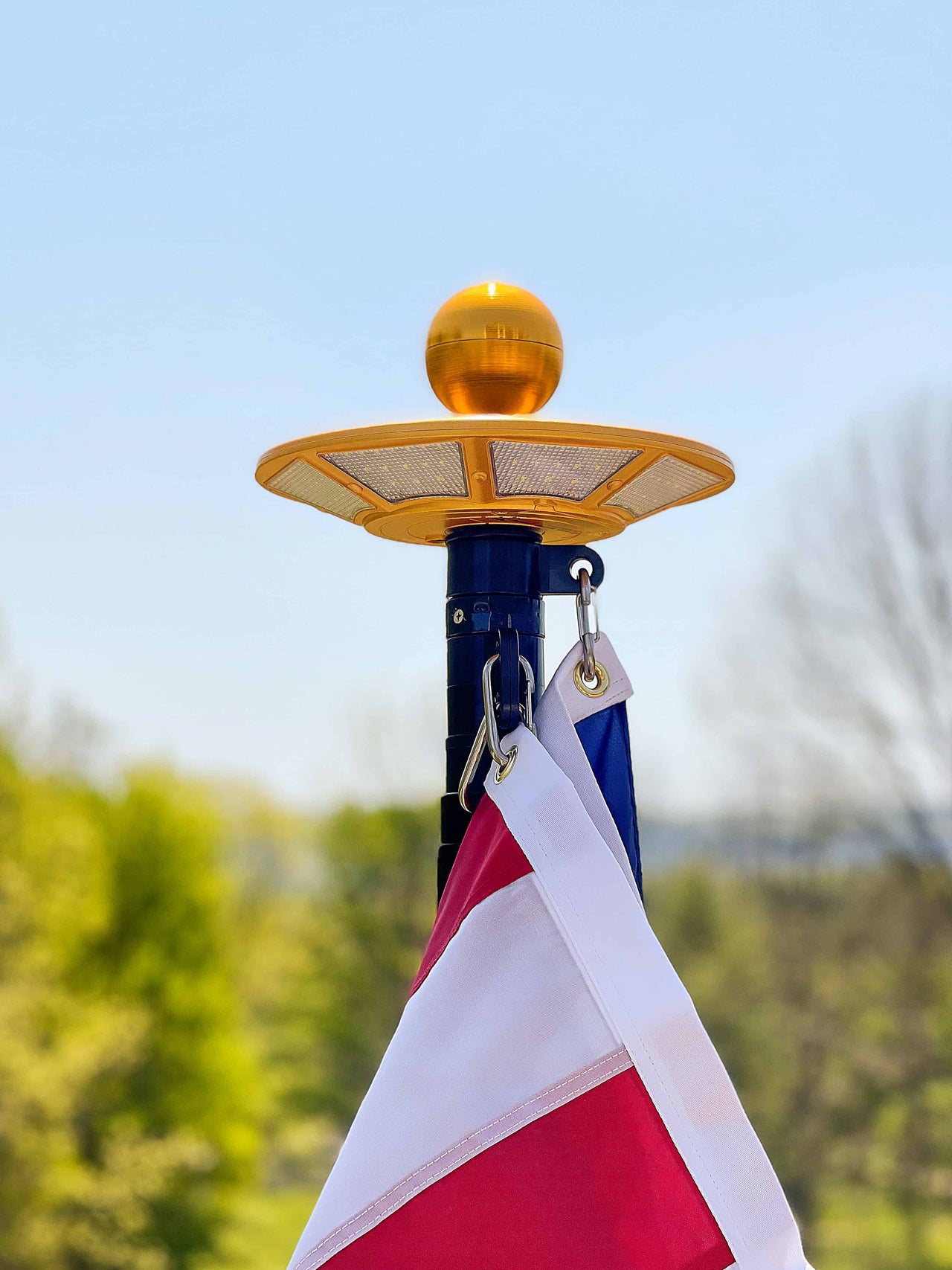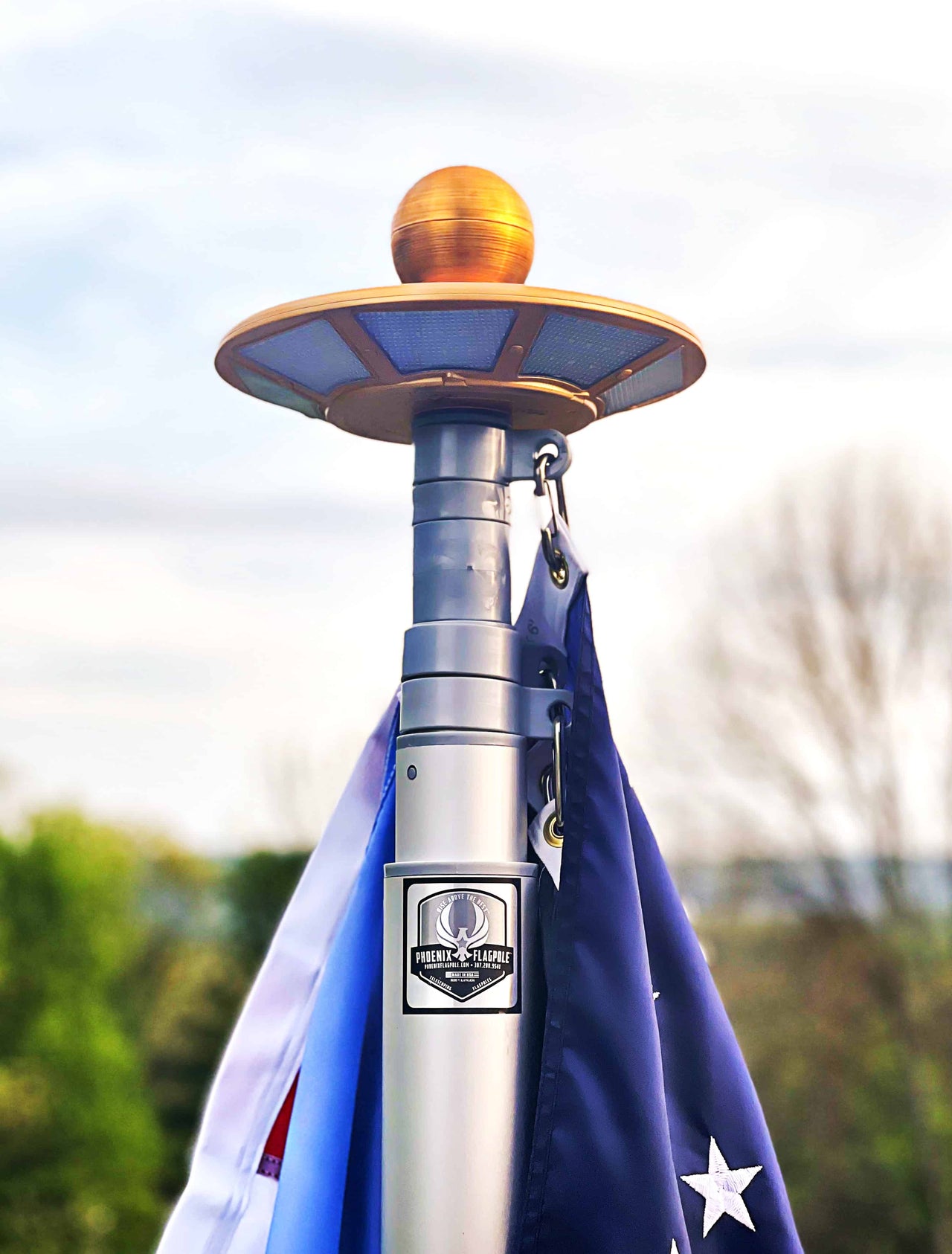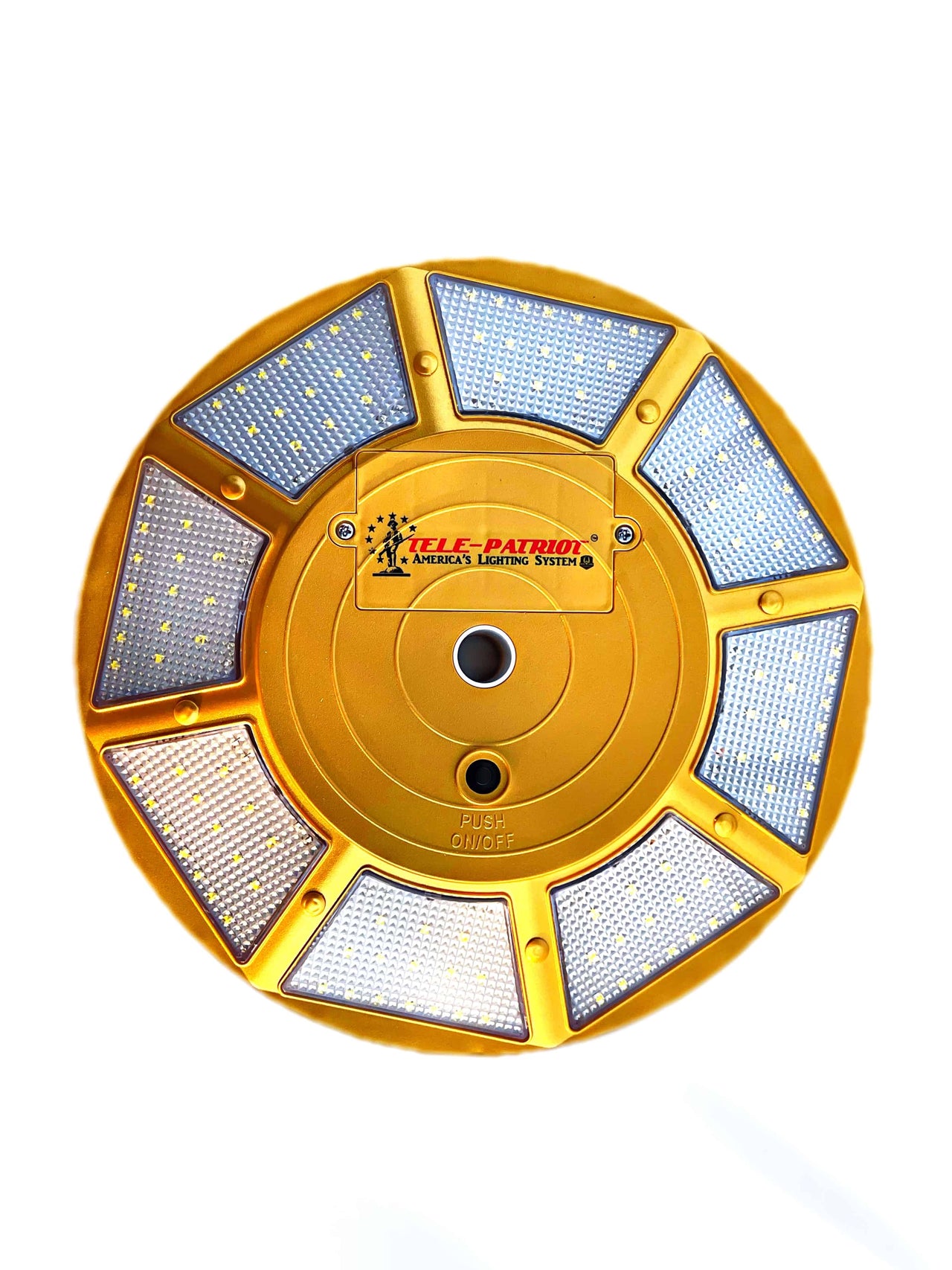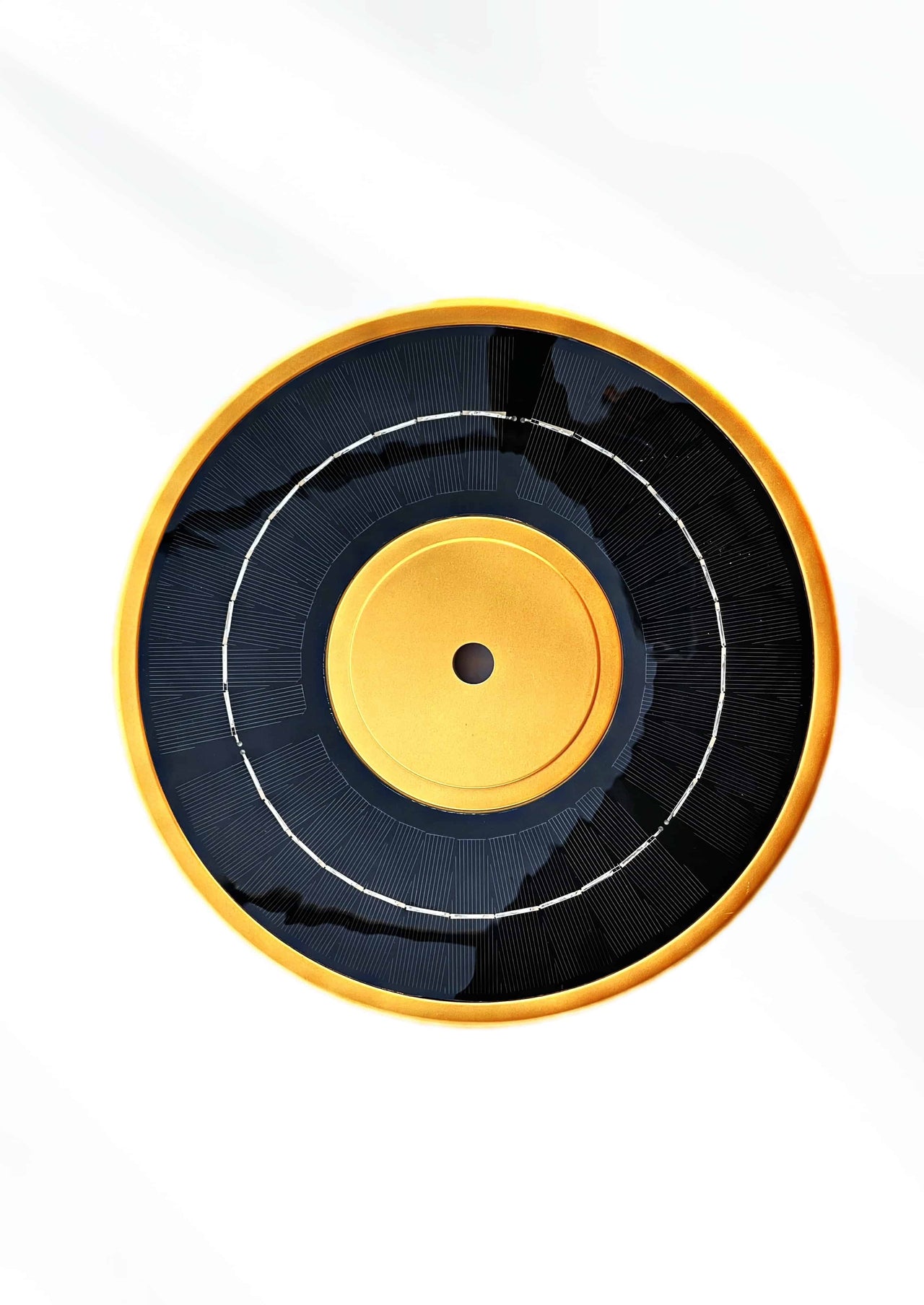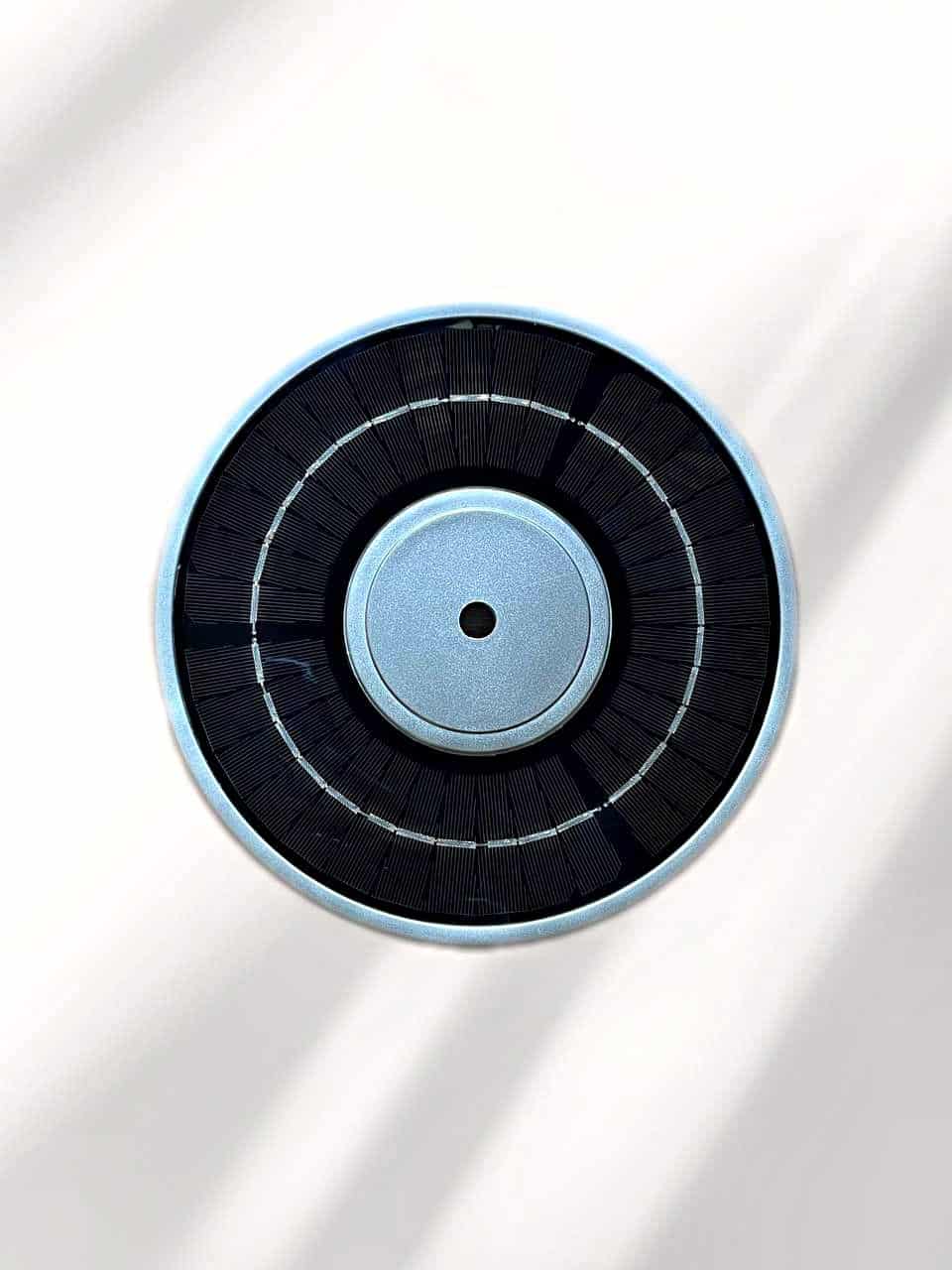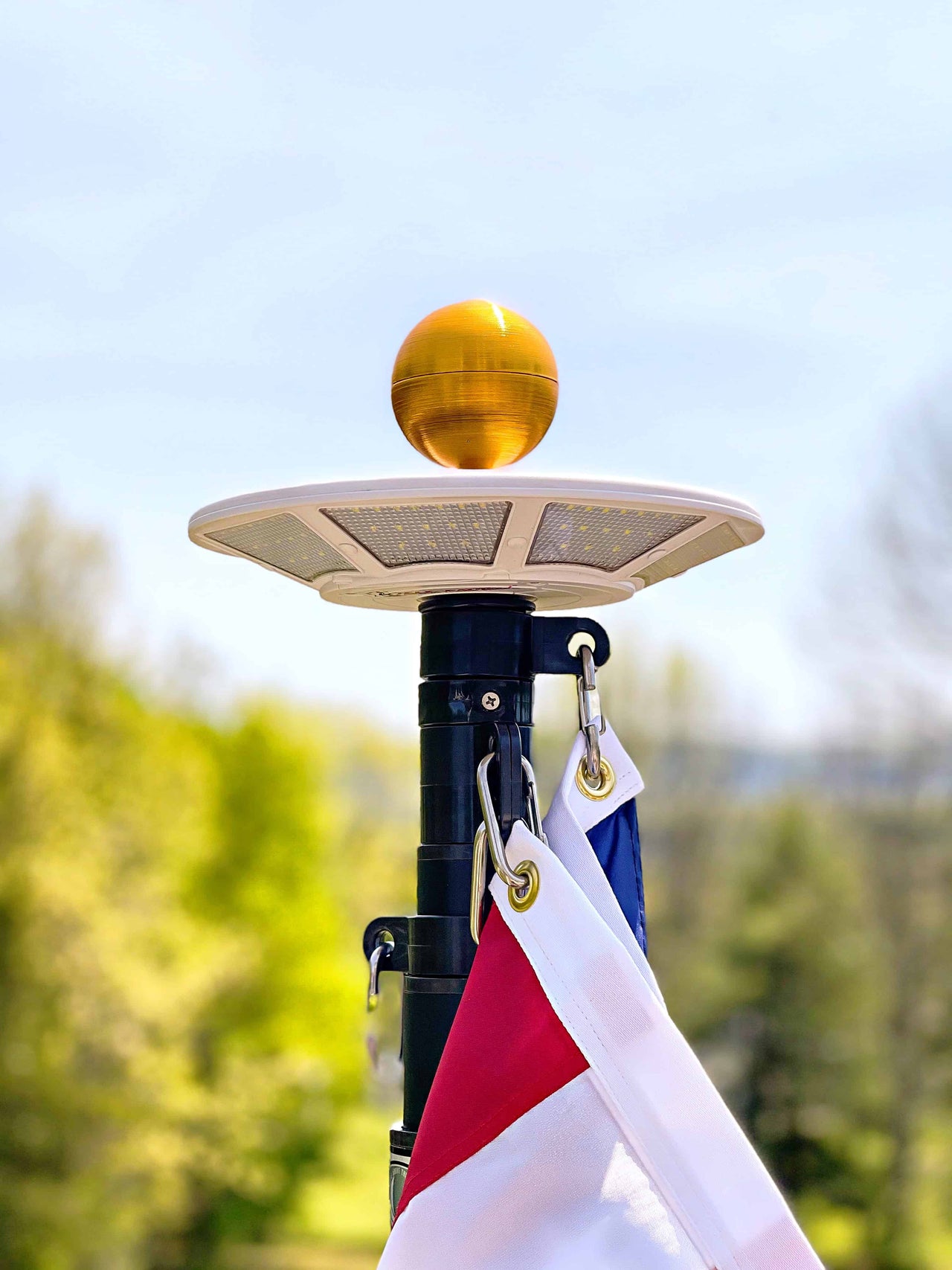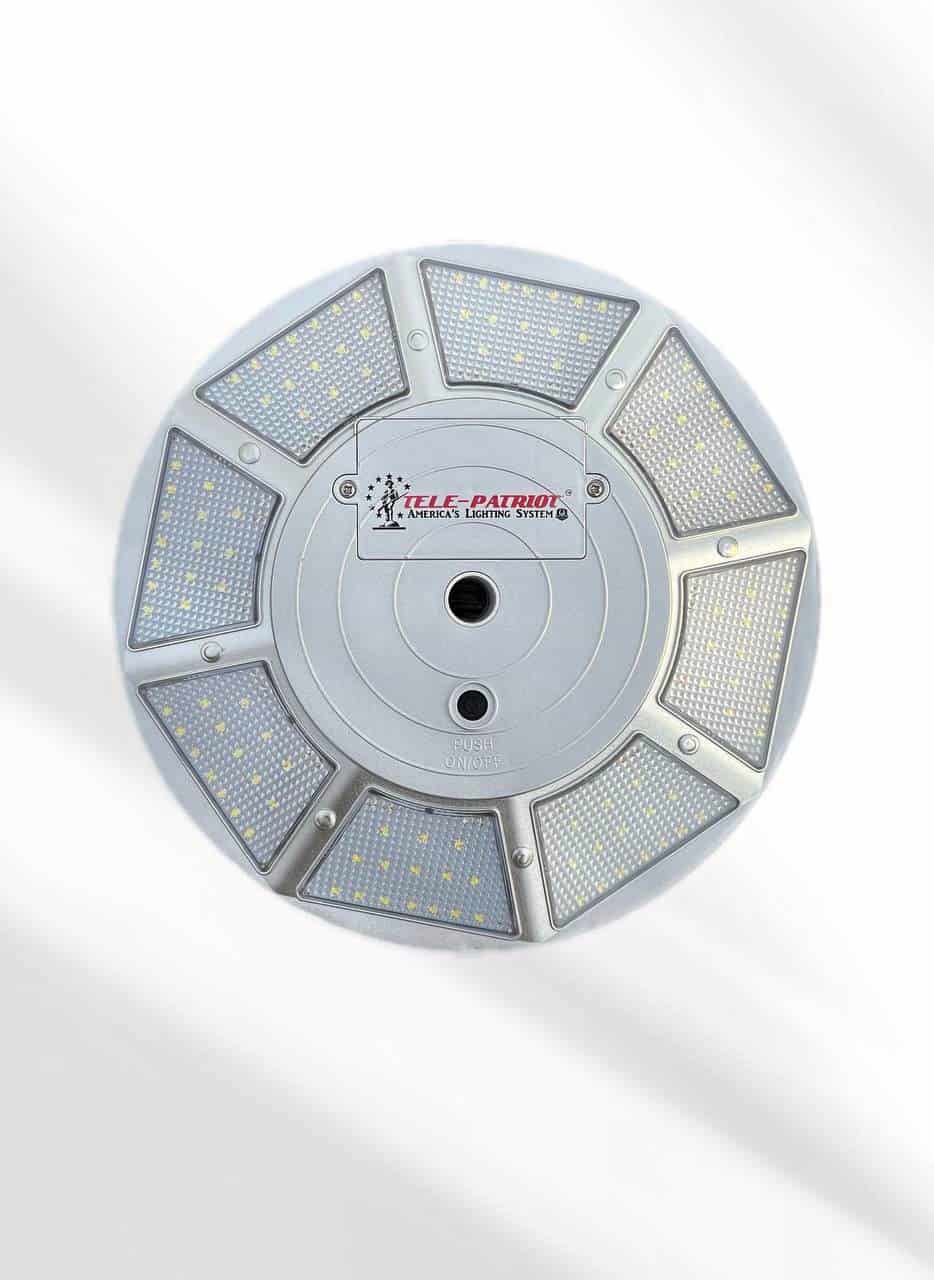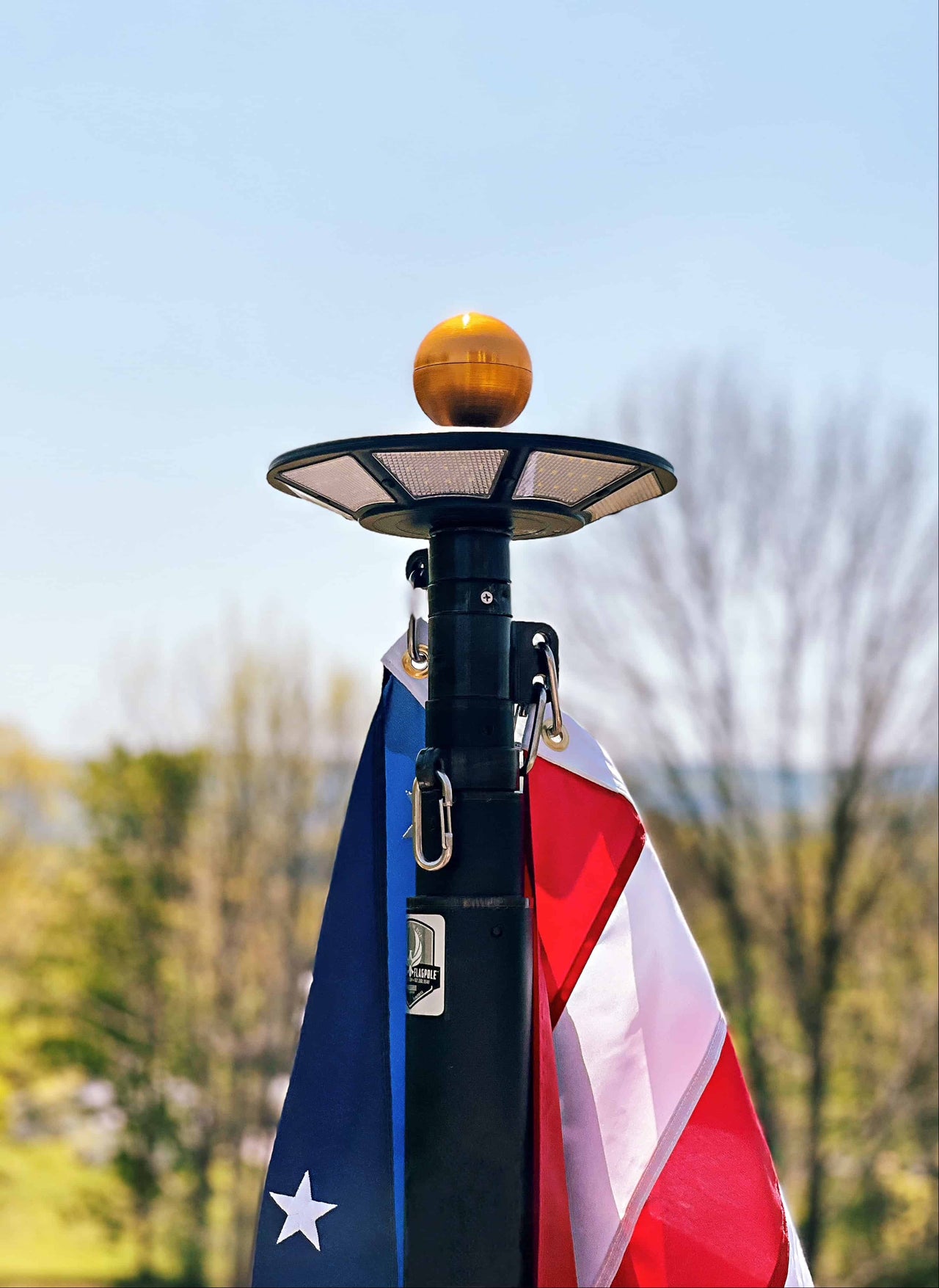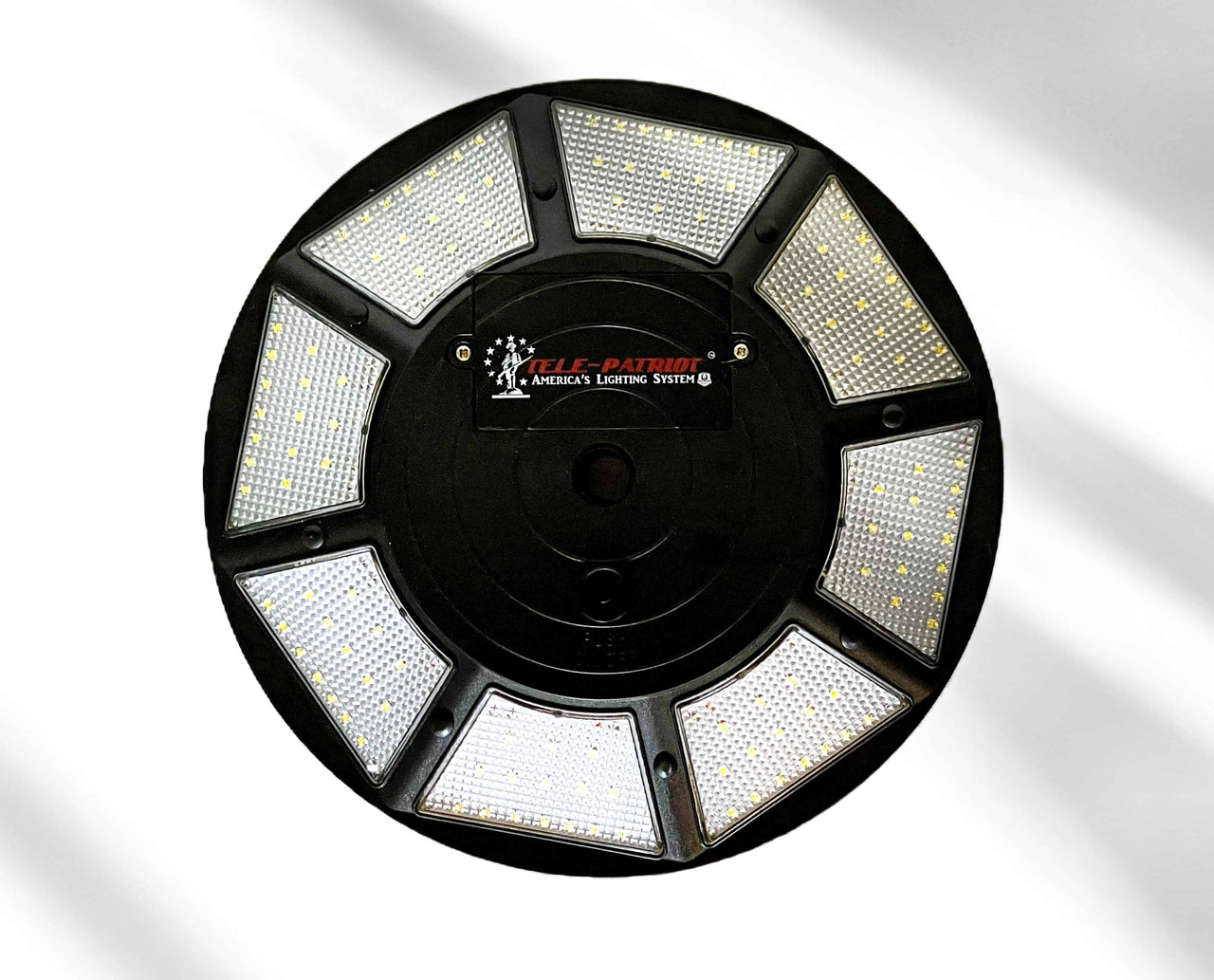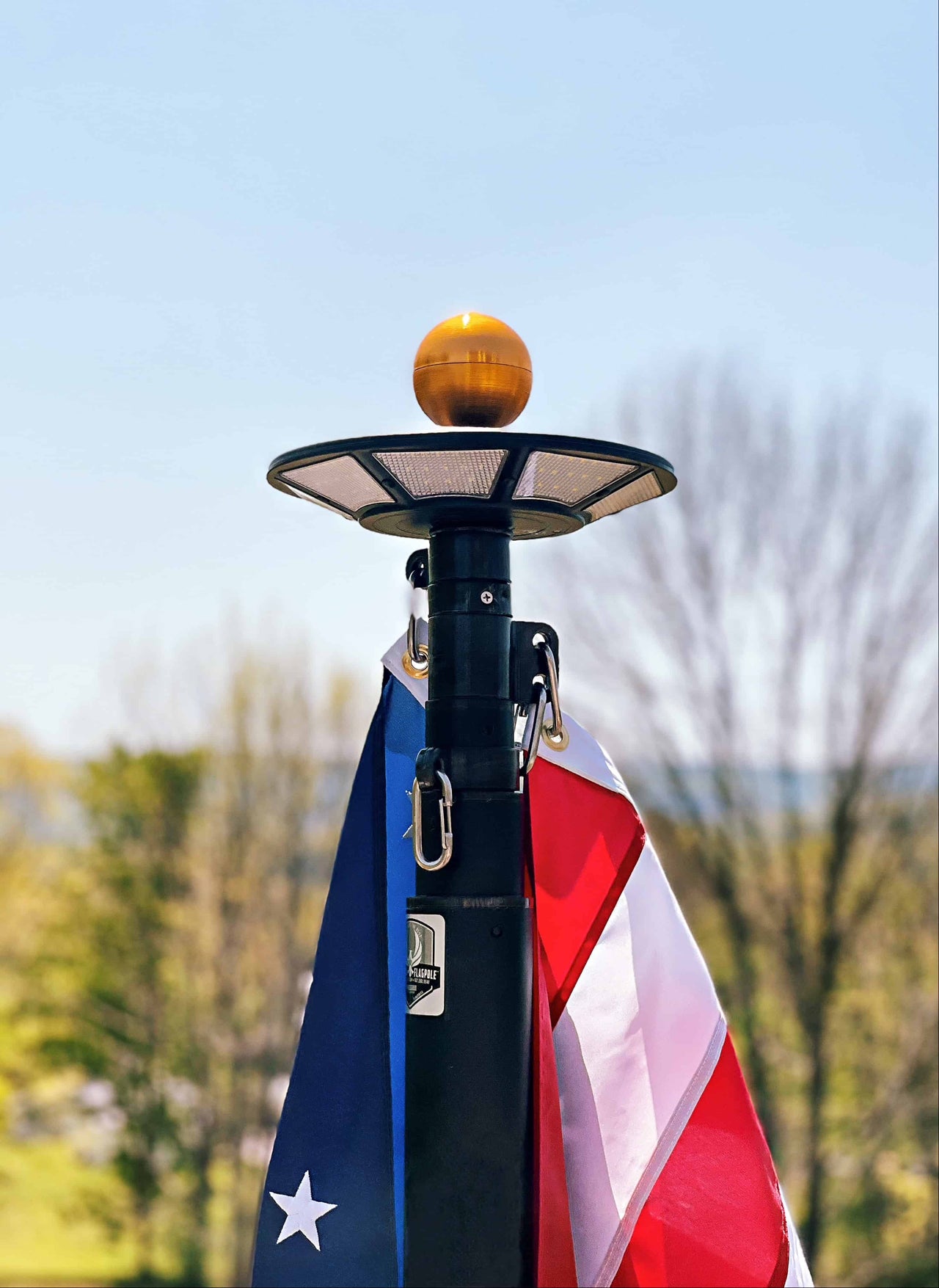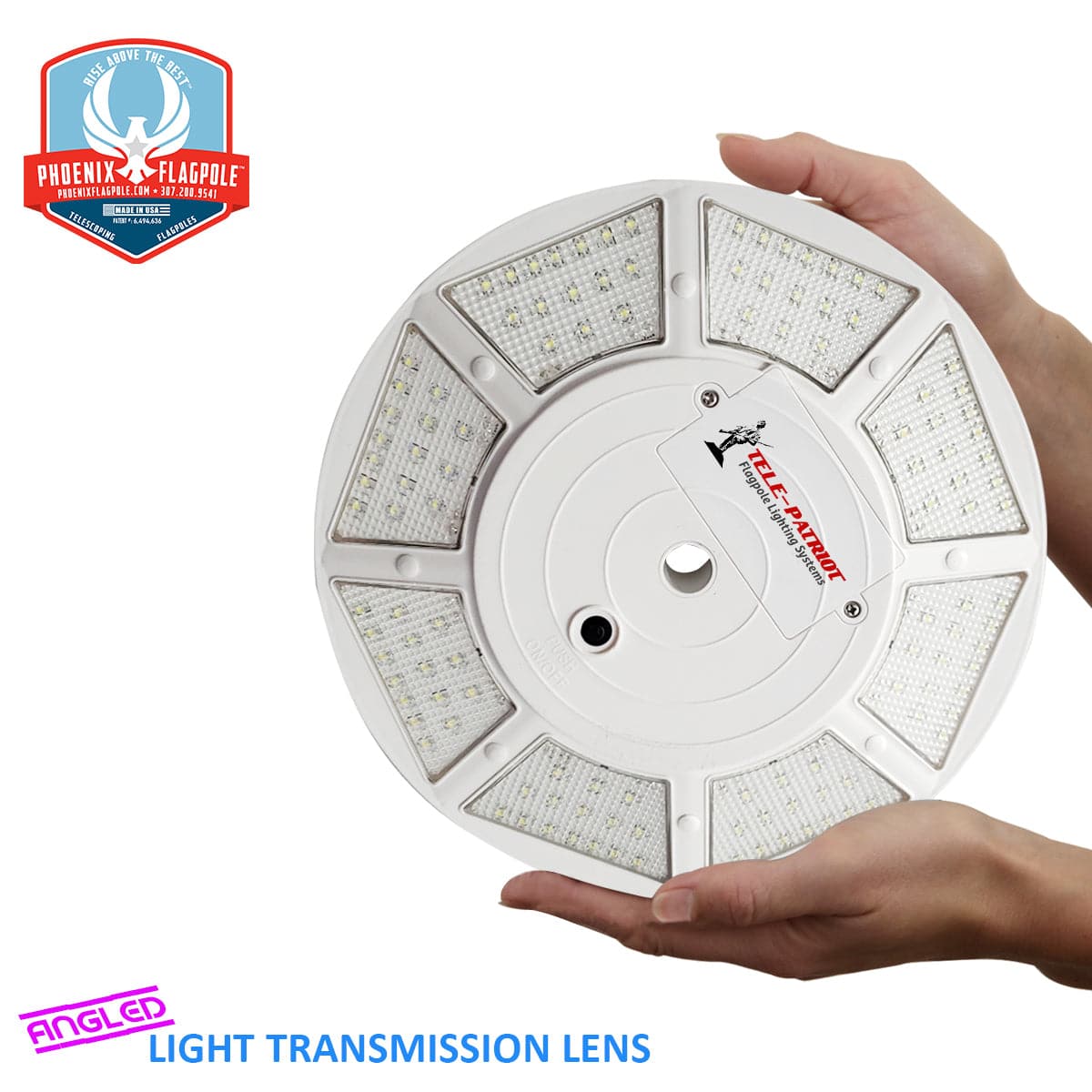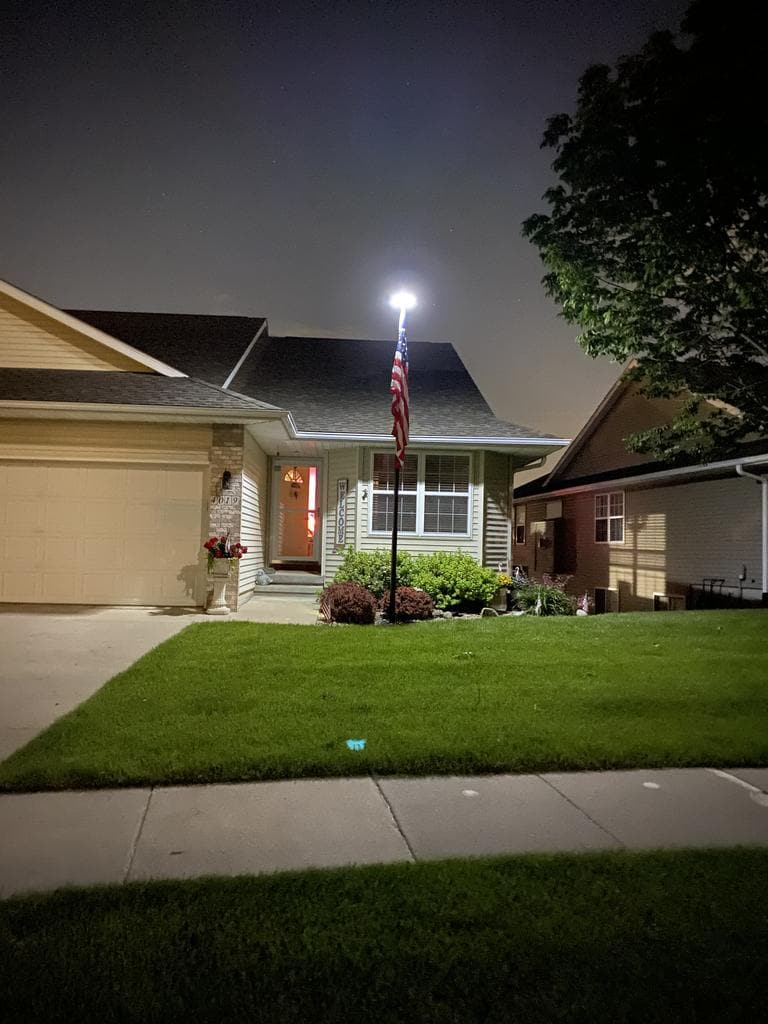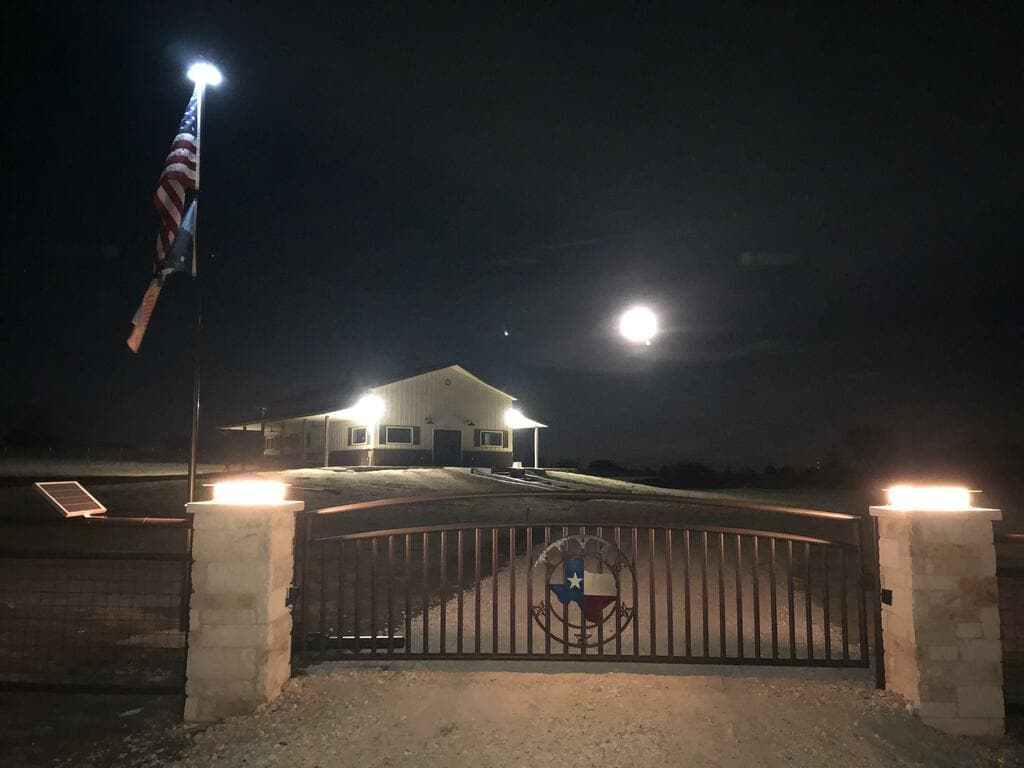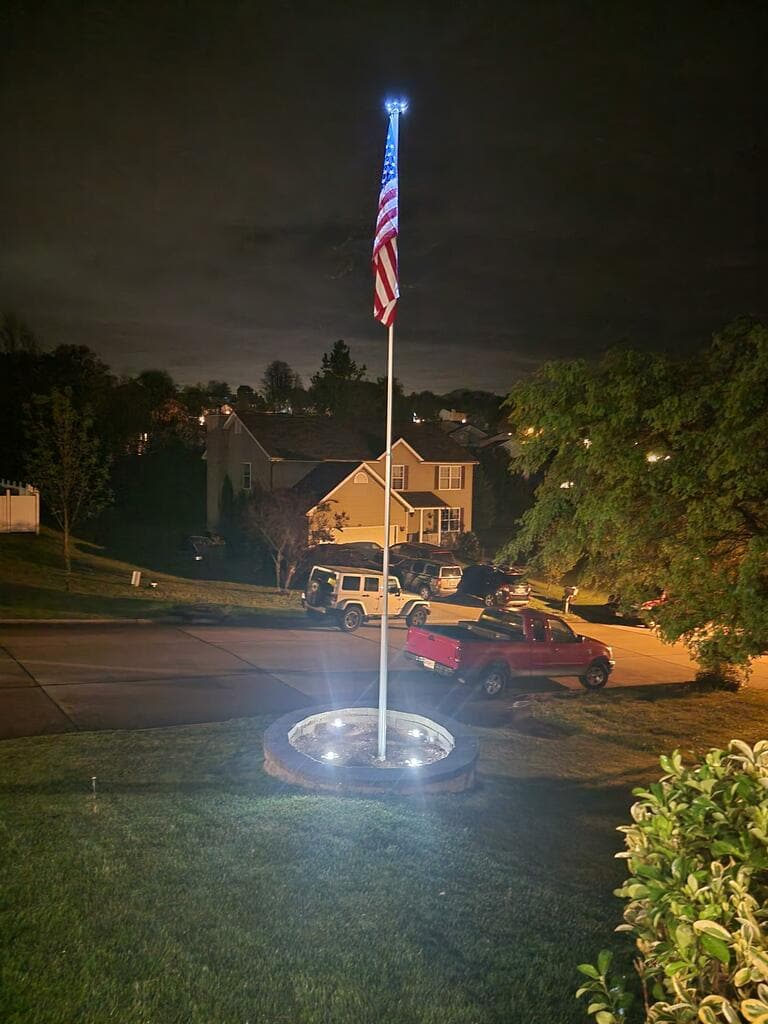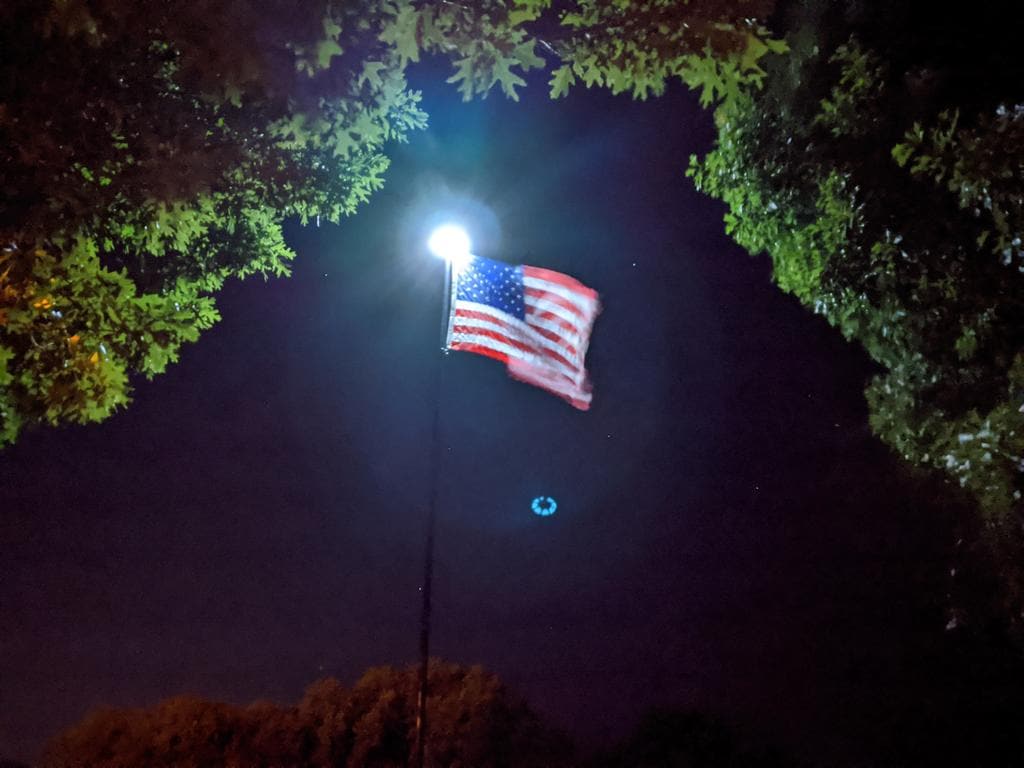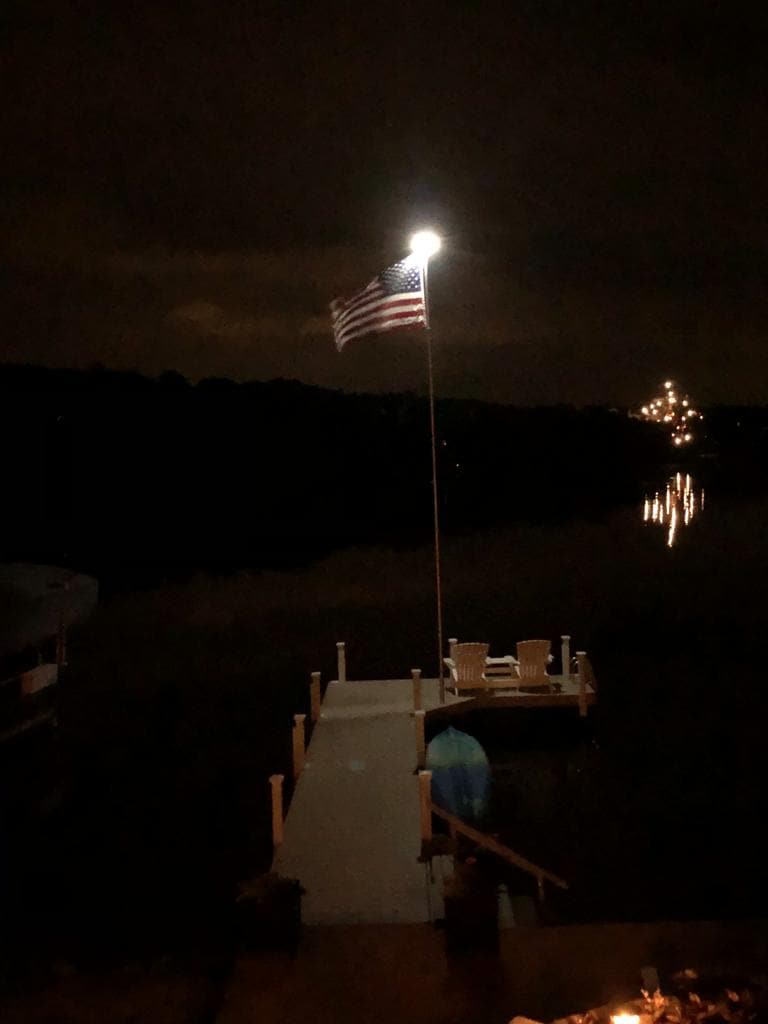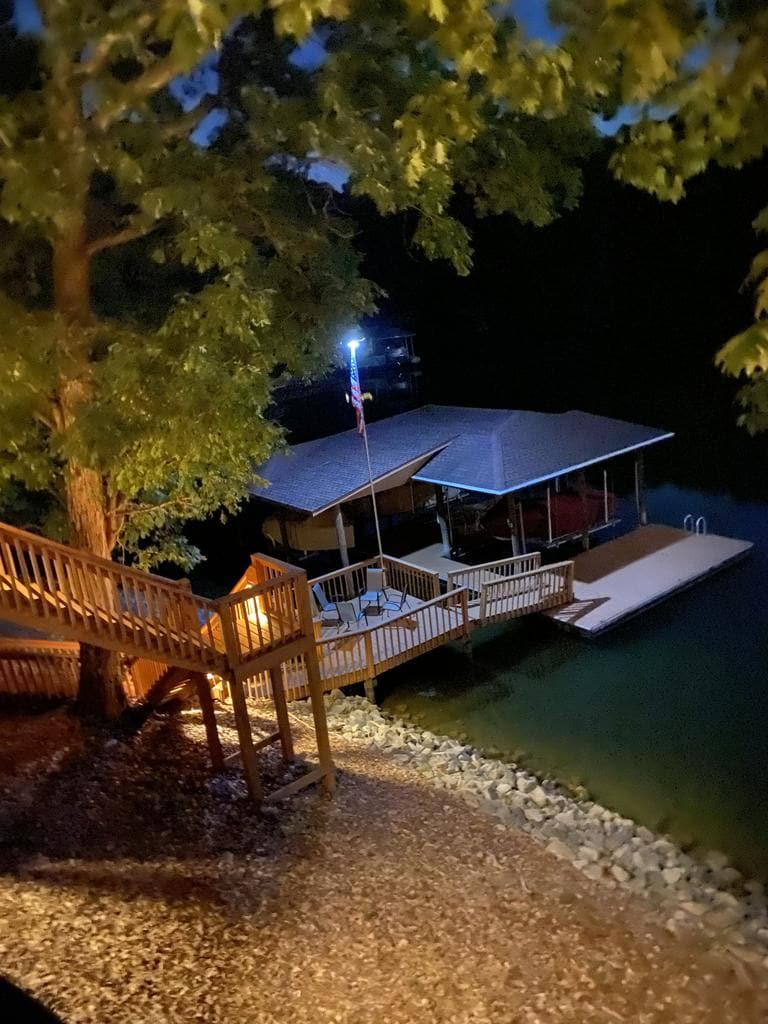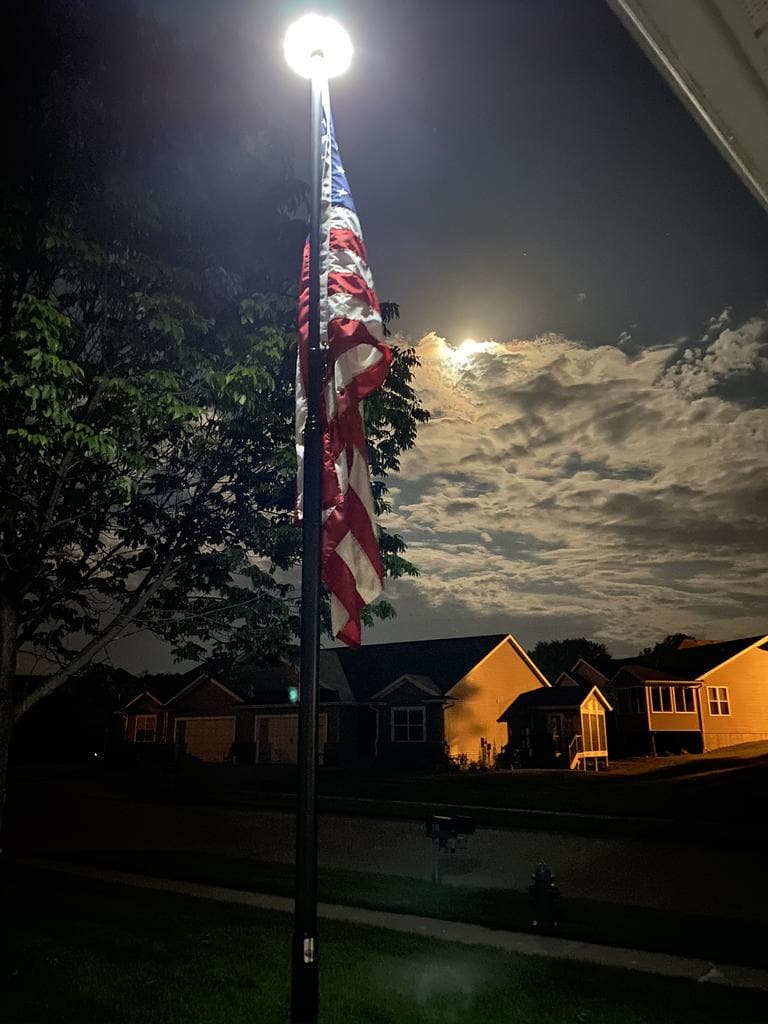 Very Bright
I purchased this along with a 20 ft flag pole and American Flag. The light is very bright and will last all night depending on the amount of sunshine it is exposed to. Even over-cast skies will usually give it enough charge to stay illuminated all night, although not very bright.
I am very pleased with this light. Would definitely buy again.
800 Series LED Light
This solar light is mounted at the top of the flagpole. I like the fact you don't need to run extensions cords or electric to the area. It puts off enough light to see the flags and it stays lit through the night.
800 Series LED Solar Flagpole Light - Executive
Beautiful, matches flag pole perfectly!
Solar Flagpole Light
Took a while to receive it due to shipping issues. But it was worth the wait. Very nice looking and it adds to the overall appearance of my flag and pole. The light output is amazing.
Excellent lighting for the 20 foot flagpole.
I received this item on time, had no issues installing it, let the LED charge for 1 day, turned the switch on and hosted the pole back up to 20 feet. The LED provides a good lighting around the pole for maybe 20 feet. Lights up the Flags really well so now I can see them at night if I want the Flags up 24/7.
Light is no where near bright enough
Shop Safe
State-of-the-art secure 256-bit encryption SSL protection ensures your shopping experience is safe.
365 Day Phoenix Home Trial
Enjoy our industry-exclusive 100% risk-free money-back guarantee.
Forever Warranty
Worry free warranty for as long as you own your Phoenix Flagpole
Made in USA
American Engineering. American Aluminum. American Made.