Skips Pathfinder Camping Bundle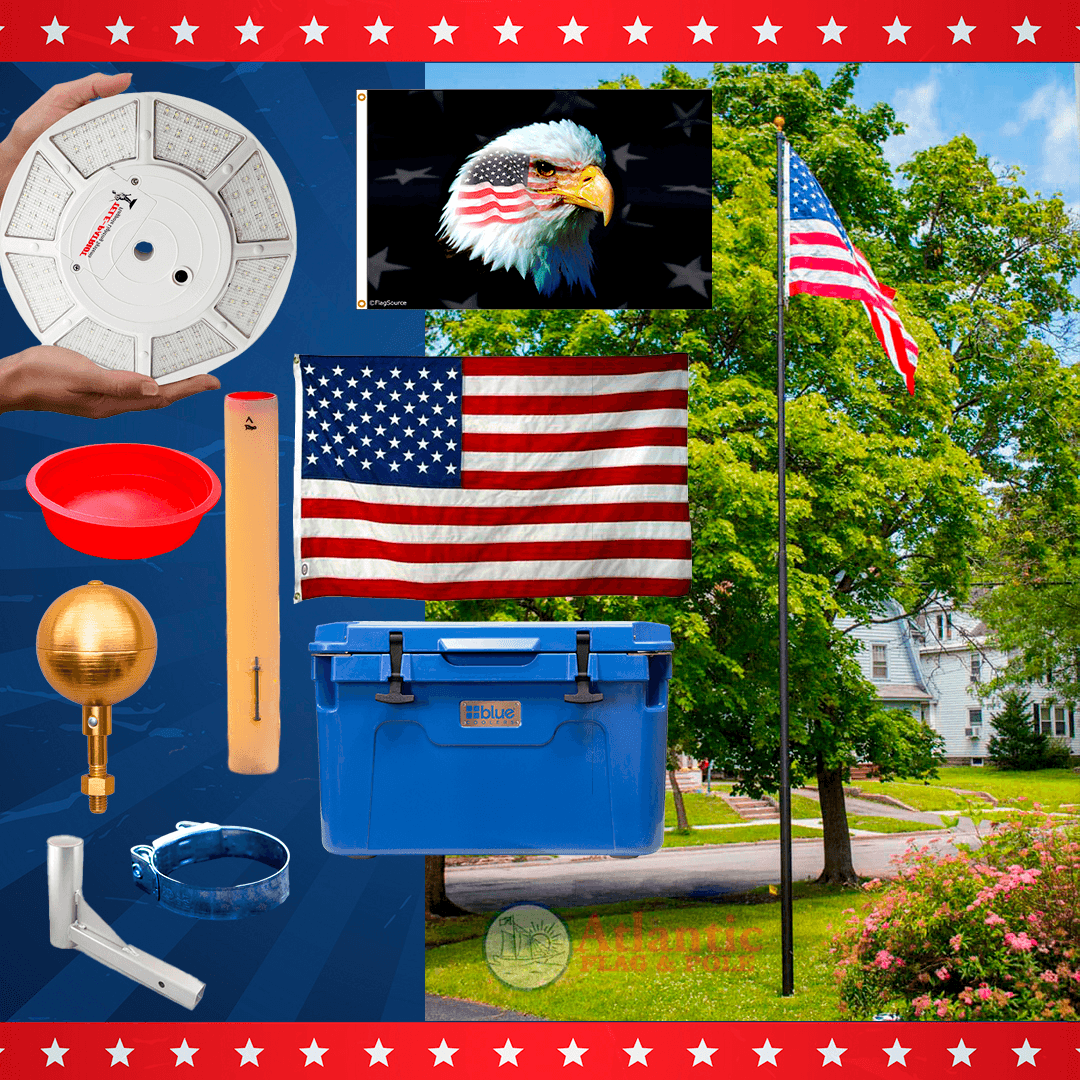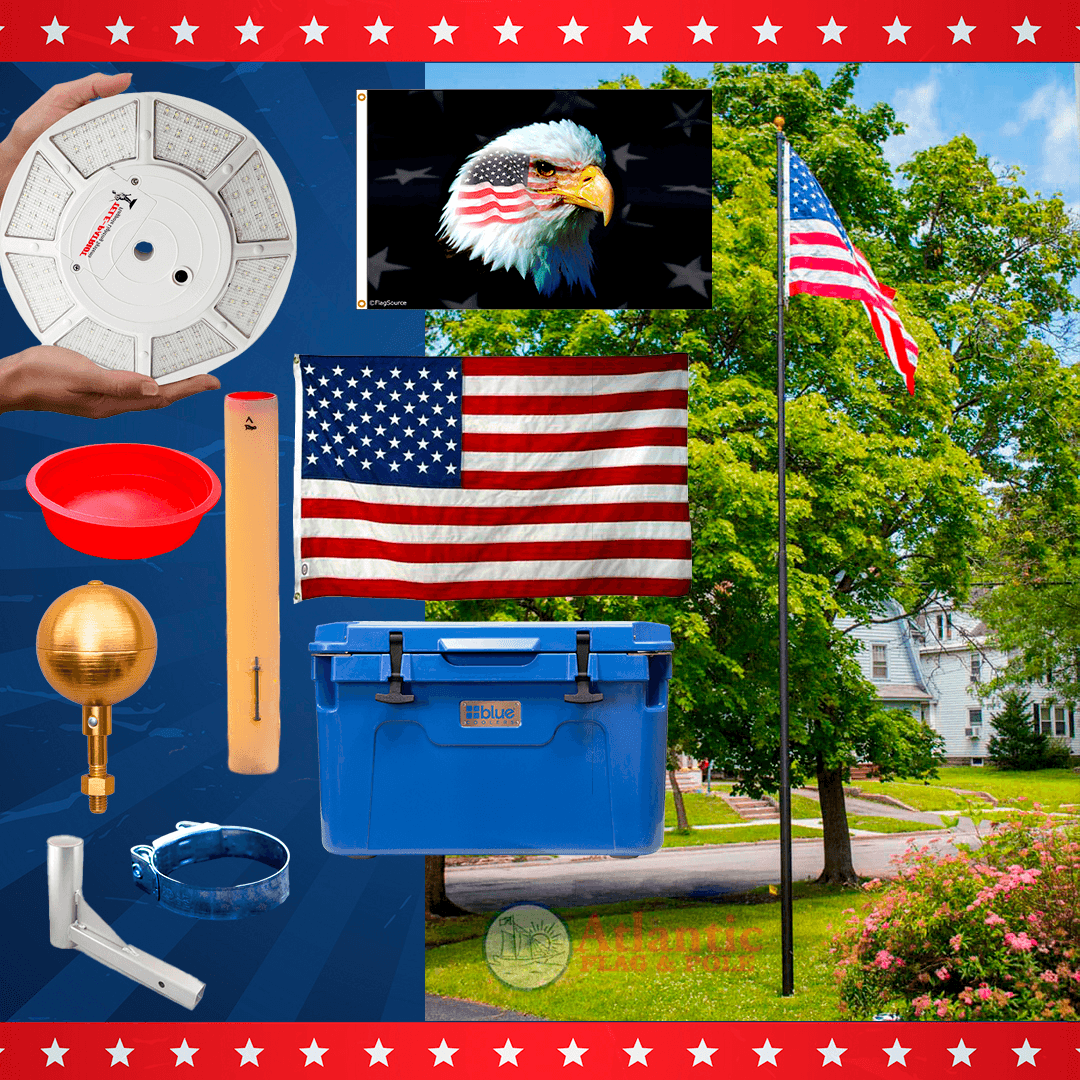 Fantastic Flag Display
My original review had incorrect information and lacked a picture. This whole package is awesome. I finally got the last parts of my order and got the flagpole put up a week or so ago and finally got around to taking a picture. The light is a great addition along with the gold eagle. I have flown a flag attached to a porch post for years. This is a dramatic and wonderful step up. Worth the price!!!
whatta tribute to Old Glory
We finally got our 20' flagpole up and flying. I'm just flying the stars and stripes right now but also have the eagle flag and a Trump 2024 one as well. They will all get some air time soon. We love it and it gives us great pride right in front of our home.
Shop Safe
State of the Art secure 256-bit encryption SSL protection keeps your shopping safe
365 Day Phoenix Home Trial
Industry Exclusive 100% Risk Free Money Back Guarantee
Forever Warranty
Worry free warranty for as long as you own your Phoenix Flagpole
Made in USA
American Engineering. American Aluminum. American Made.