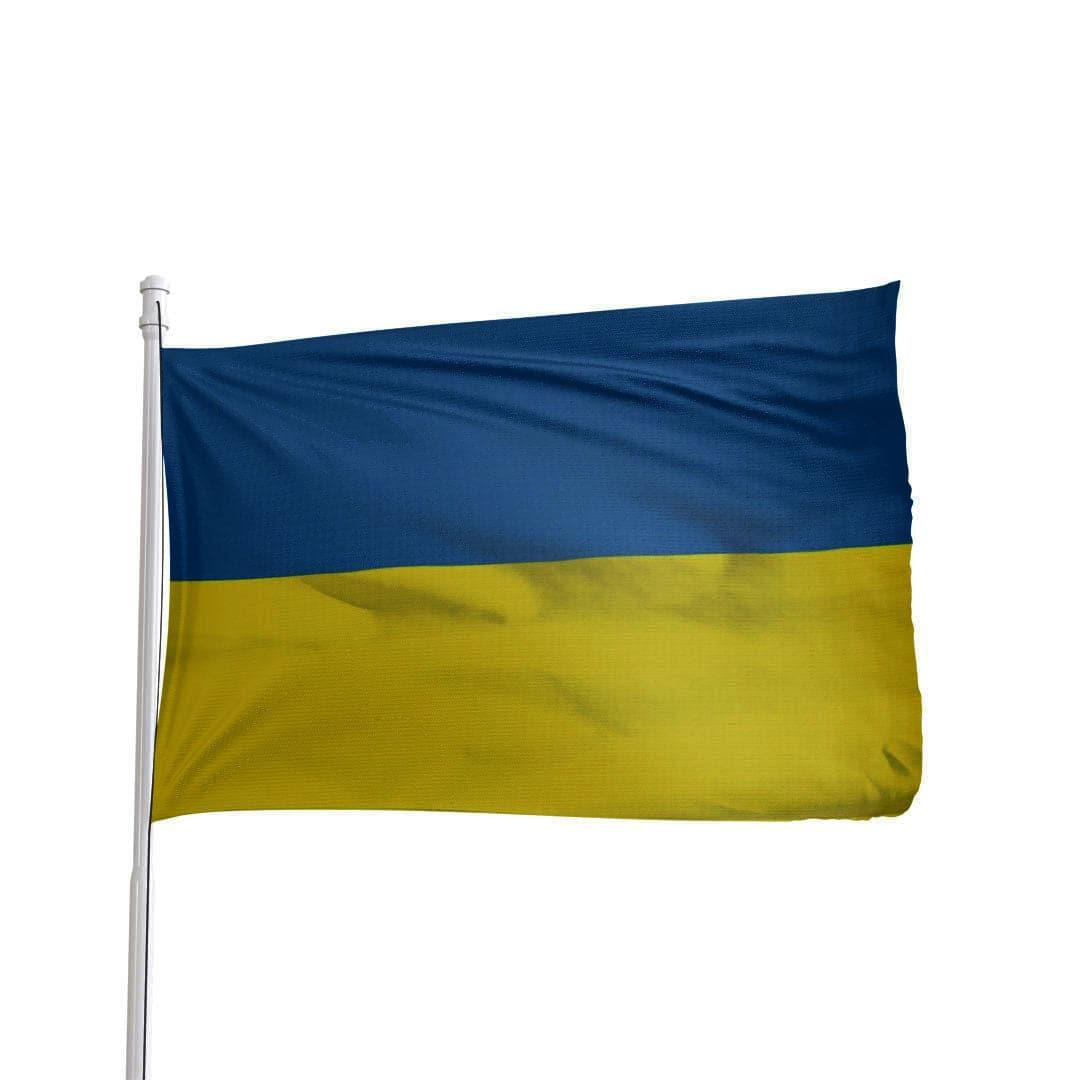 Best flag pole ever. Best company ever. I would buy dirt from Atlantic flag pole sold it.
Customers don't get much for their money anymore. There is now a U.S A company that has pride in their products and pride in there company. If I had the funds all my neighbors would have Atlantic Flag poles. I just received a Flag of Ukraine to fly my support for their county.
SUPPORT FOR UKRAINE'S PEOPLE AND COUNTRY!!!!
Ukraine Flag flys for a purpose on My Flagpole: Shows My Support For The Country of Ukraine and Its Fight Against Invading Russia!!!
Great Quality, Great Service, Wonderful people to communicate with
This company continues to impress. Good quality, good service and friendly to communicate with. I have become the Flag Man in my neighborhood and enjoy a flag for ALL occasions. I highly recommend Atlantic Flagpole for your front yard flag needs. Great company!
Atlantic Flagpole and flags.
Proudly supporting our great country and the plight of the Ukrainian people. Thank you to Atlantic Flagpole!
I love the Ukrainian coat of arms flag,bright vibrant colors great design stitched boarder great flag! The only thing Is I just had one of the brass eyelets come out now I'm afraid the flag will tear at the eyelet would still recommend the flag maybe mine is just a one time thing.
Shop Safe
State-of-the-art secure 256-bit encryption SSL protection ensures your shopping experience is safe.
365 Day Phoenix Home Trial
Enjoy our industry-exclusive 100% risk-free money-back guarantee.
Forever Warranty
Worry free warranty for as long as you own your Phoenix Flagpole
Made in USA
American Engineering. American Aluminum. American Made.