Black Ball for Flagpole Topper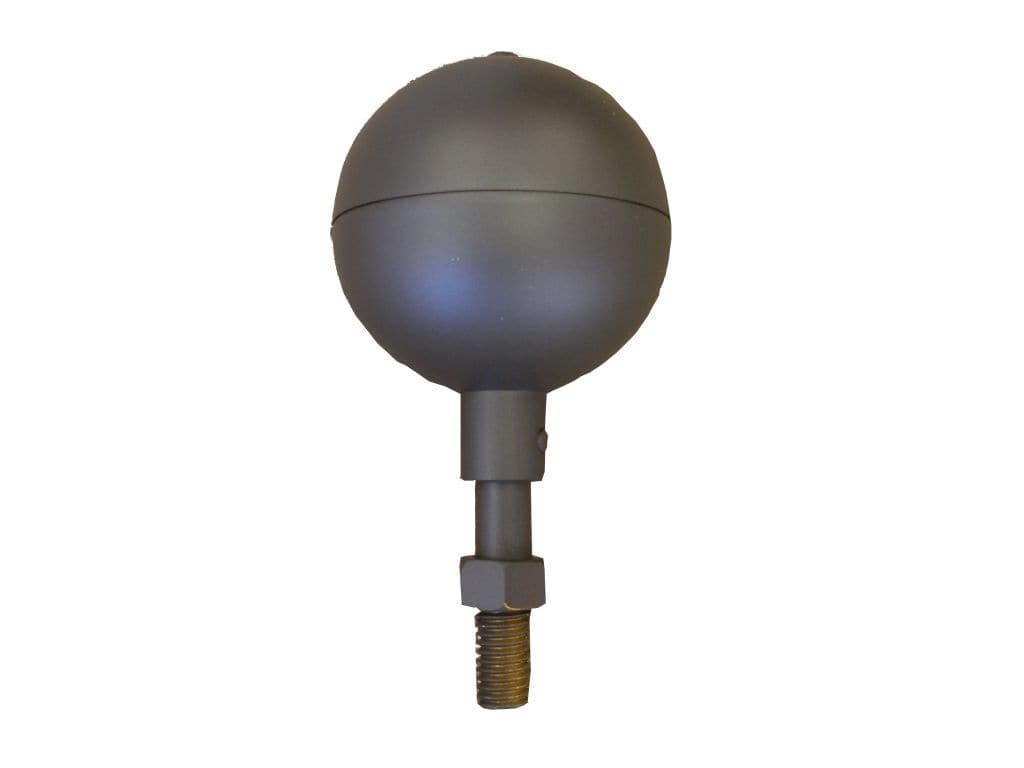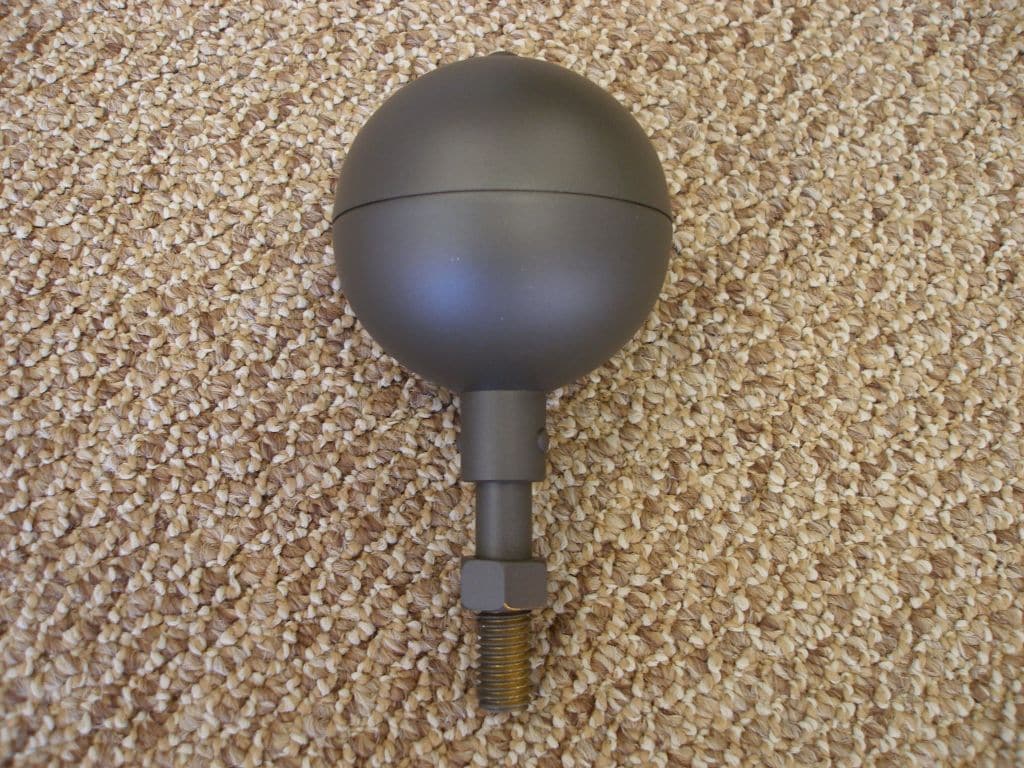 Ball Topper
We have had our flag pole for three plus years now. We (and all of our neighbors) are extremely impressed with the flagpole, ball topper, and flash collar. On occasion, strangers have even stopped and asked where we purchased the flag pole. We wish everyone a safe and Happy Independence Day.
Black 25ft flag pole
Packaged perfect, very fast response when I had a question, and very fast shipping. I'm in WI and the ground is still frozen so I haven't even opened the box or put it in the ground yet. I can't wait but when I do I will update my review with a picture !!
Great product
I have enjoyed my flagpole for years till some very strong wind came tore the eagle off with stripping the threads of the top. This was replaced for me, the warranty is great. I have looked at other flags from here because I am so pleased with my experience.
Great addition!!!
Wow it really looks great! Good call adding this item!
Better than other similar products
I've previously owned a similar flag pole from a competitor. Was happy for a short period of time until we experienced strong winds. The sections of the pole kept collapsing. The flag pole offer through Atlantic Flag & Pole has a superior locking design that prevents the sections from collapsing. We have been extremely please with the product and color as well.
Shop Safe
State-of-the-art secure 256-bit encryption SSL protection ensures your shopping experience is safe.
365 Day Phoenix Home Trial
Enjoy our industry-exclusive 100% risk-free money-back guarantee.
Forever Warranty
Worry free warranty for as long as you own your Phoenix Flagpole
Made in USA
American Engineering. American Aluminum. American Made.