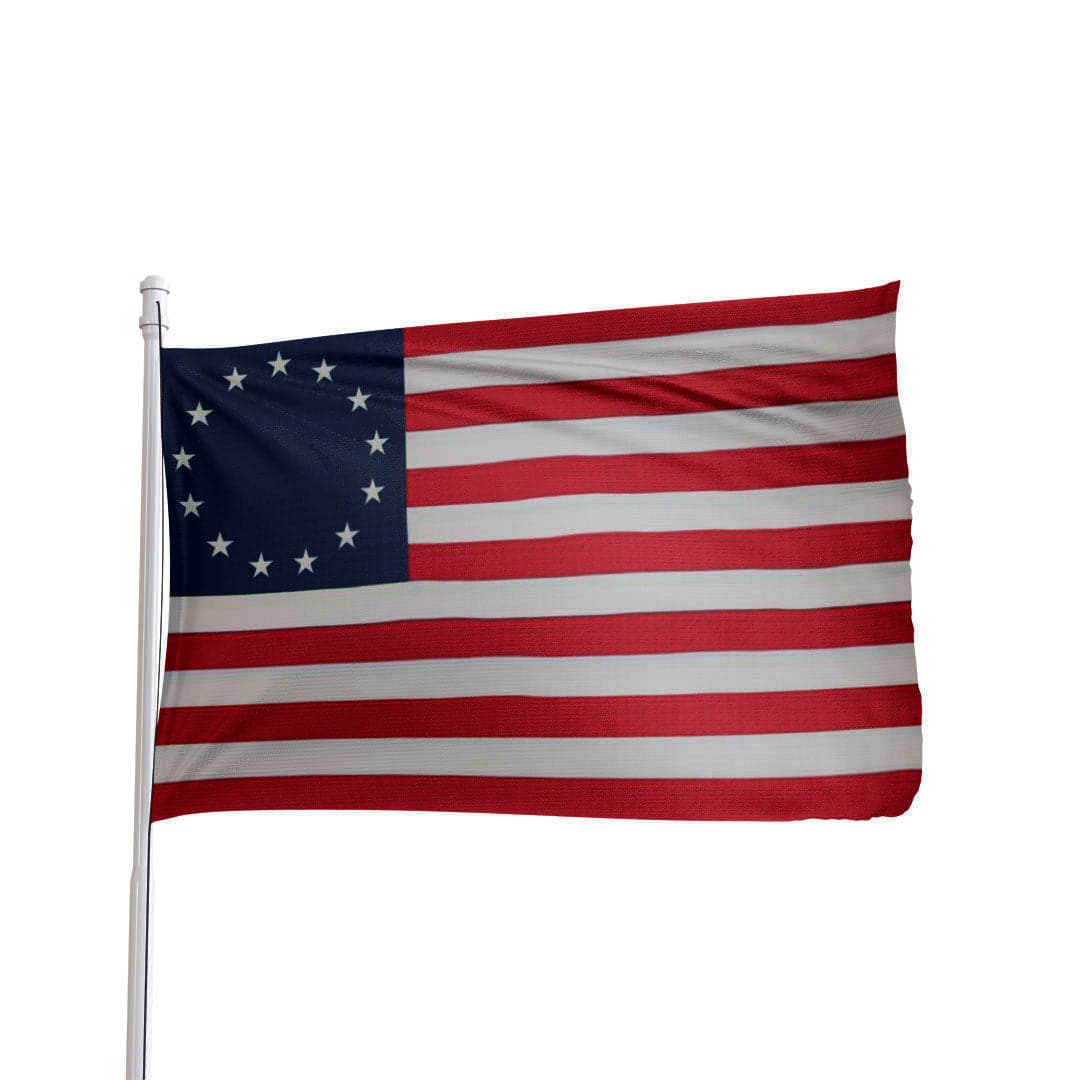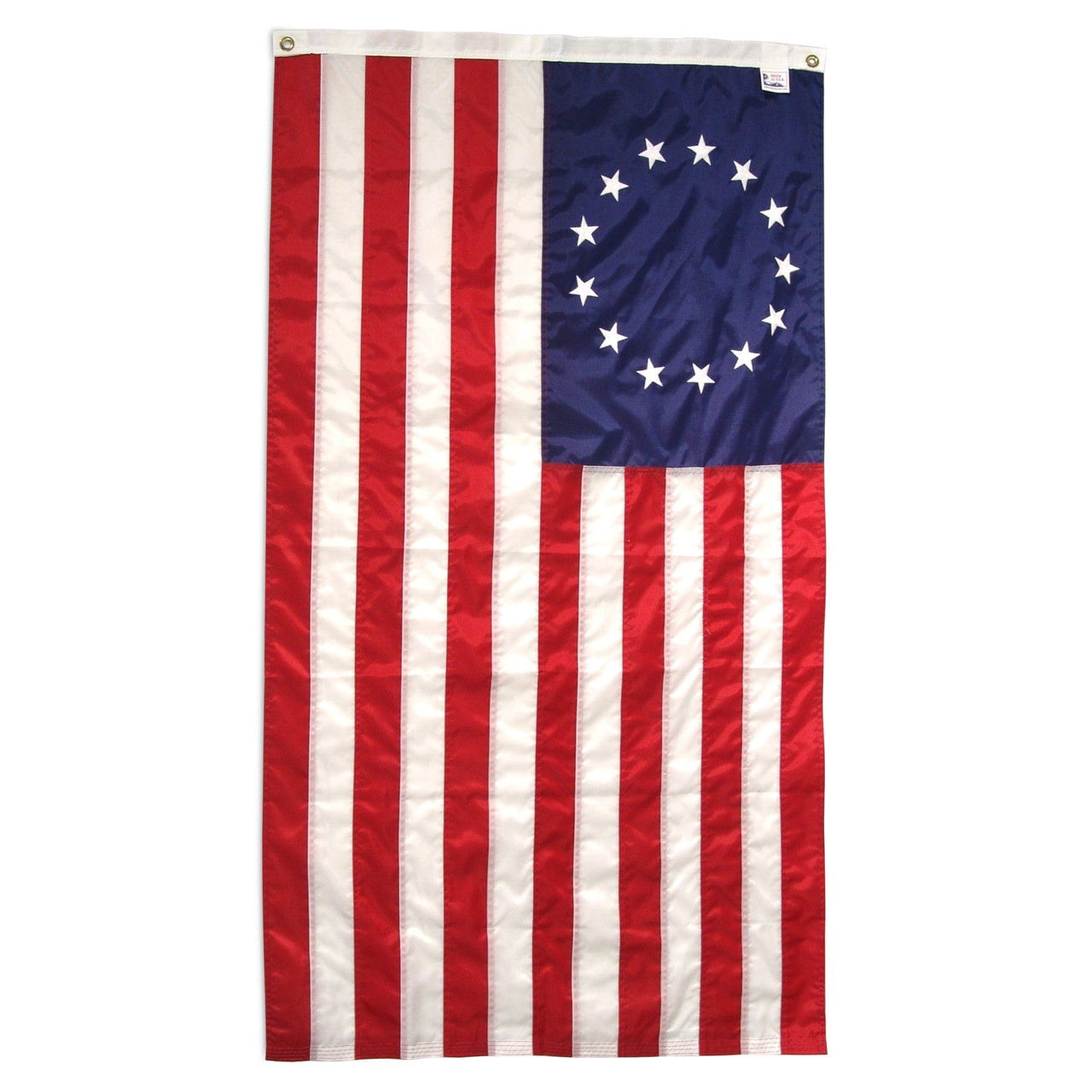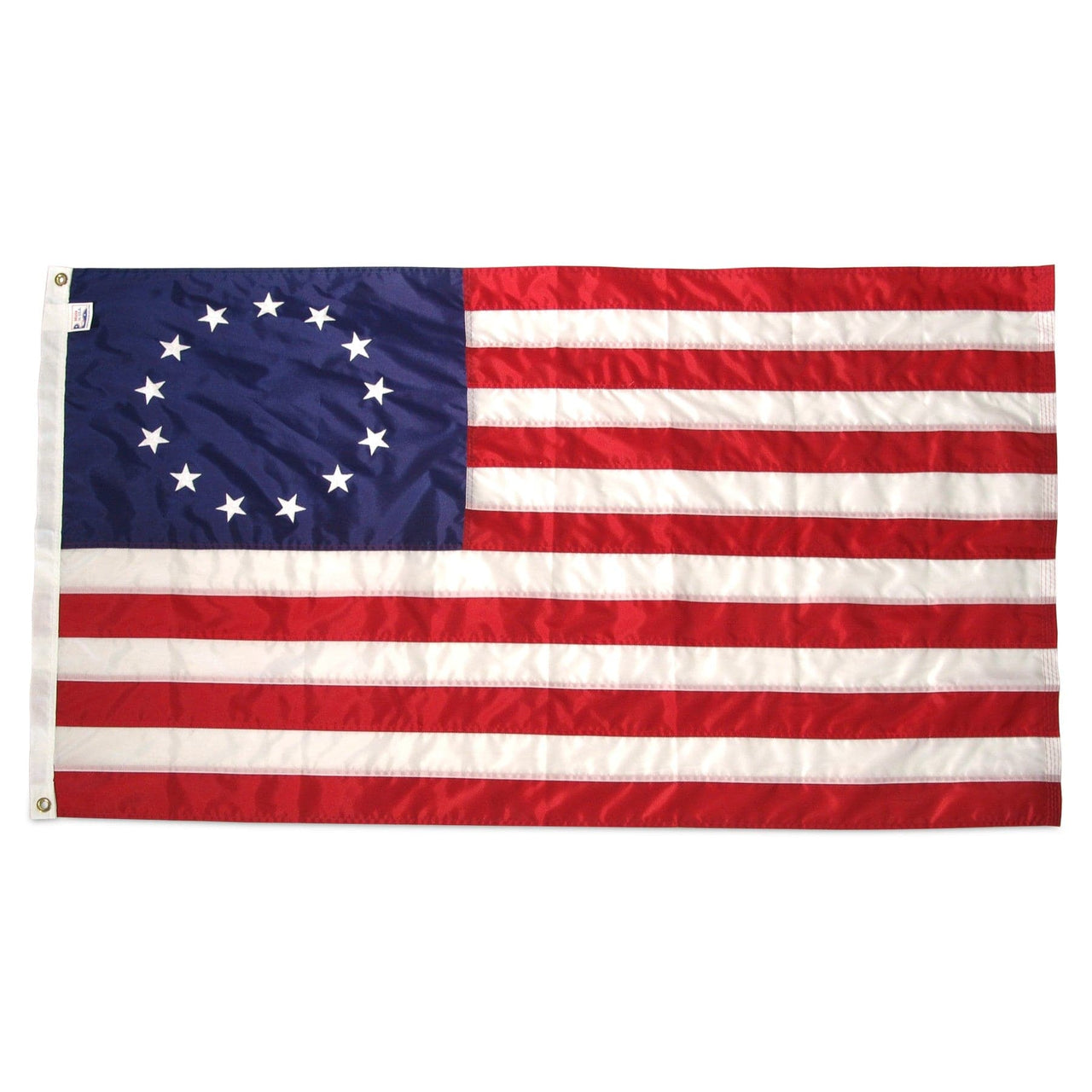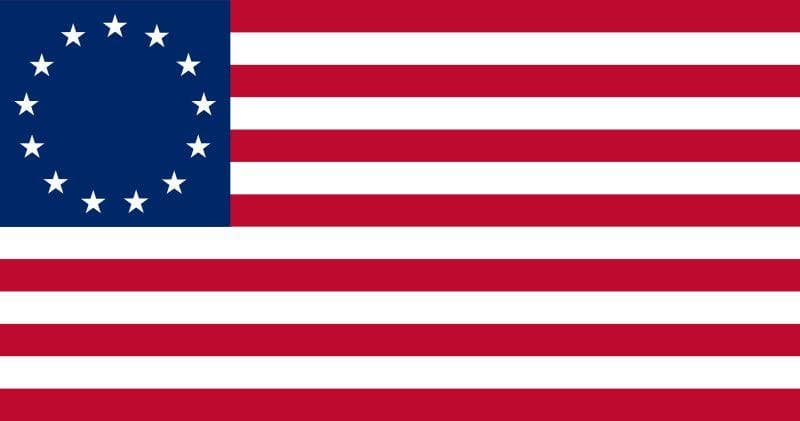 Betsy Ross Flag
Well made and nylon so shouldn't fade as quickly as my cotton flag did.Good price and quick delivery. Just in time for 4th of July!
Very nice!
Very nice flag. Flew it 4th of July week!
Shop Safe
State-of-the-art secure 256-bit encryption SSL protection ensures your shopping experience is safe.
365 Day Phoenix Home Trial
Enjoy our industry-exclusive 100% risk-free money-back guarantee.
Forever Warranty
Worry free warranty for as long as you own your Phoenix Flagpole
Made in USA
American Engineering. American Aluminum. American Made.