Telepatriot 400 Series Premium Bright Solar Flagpole Lighting System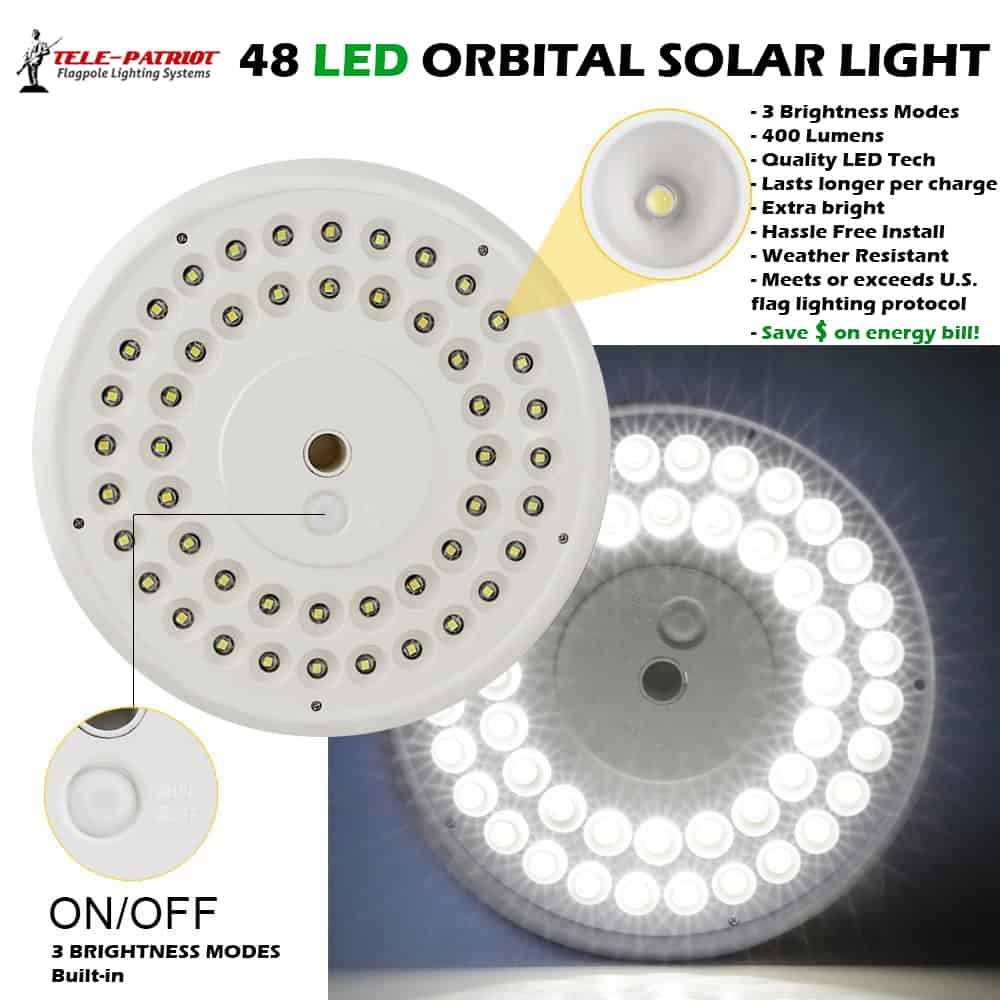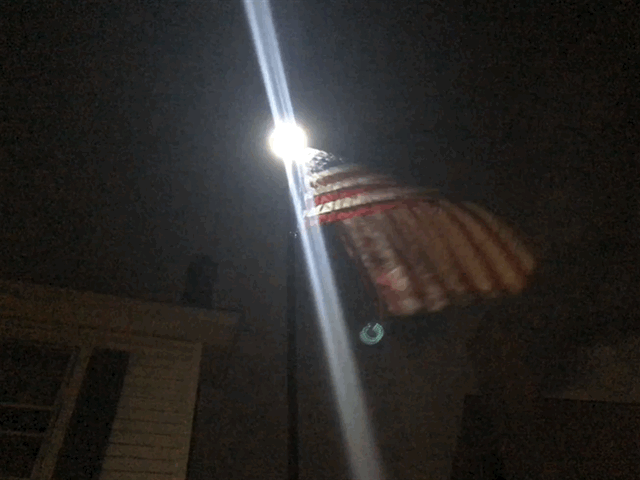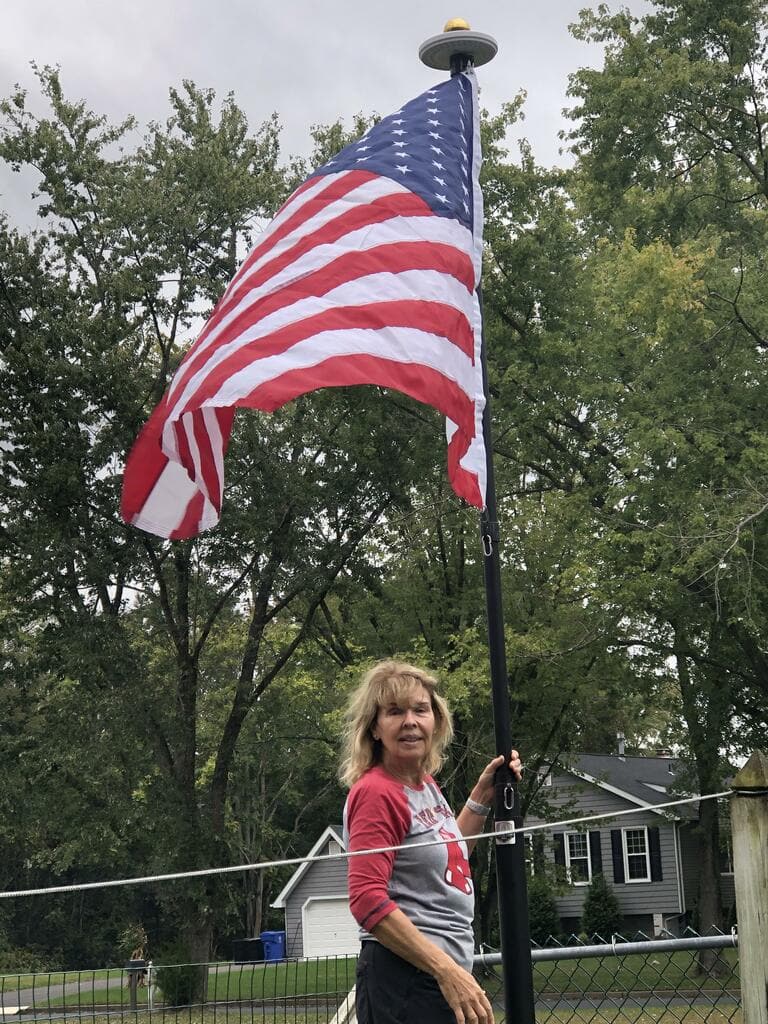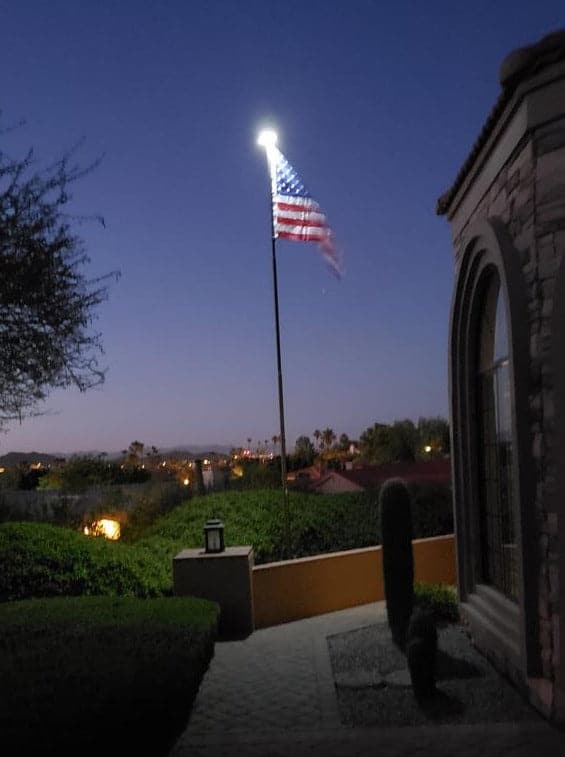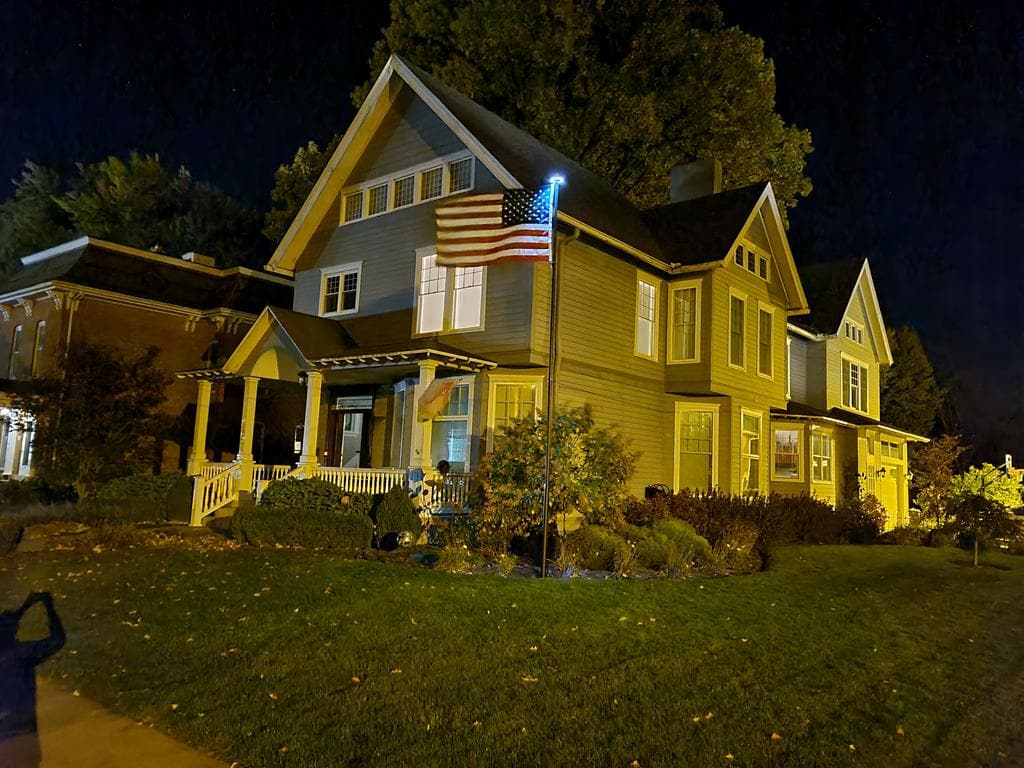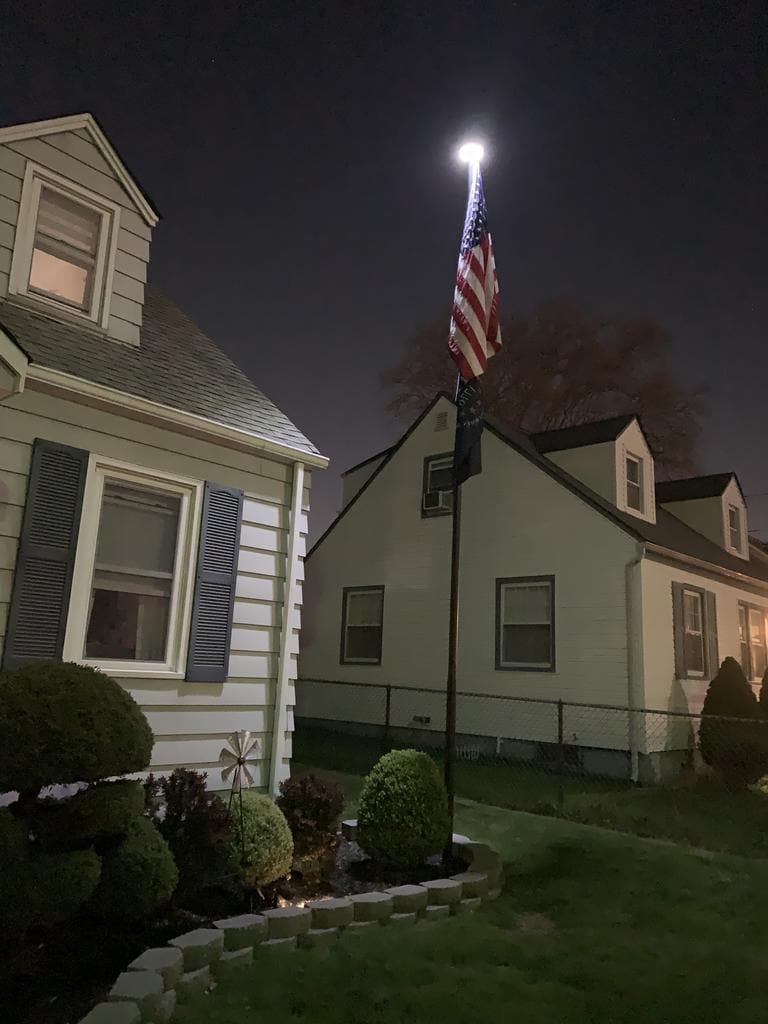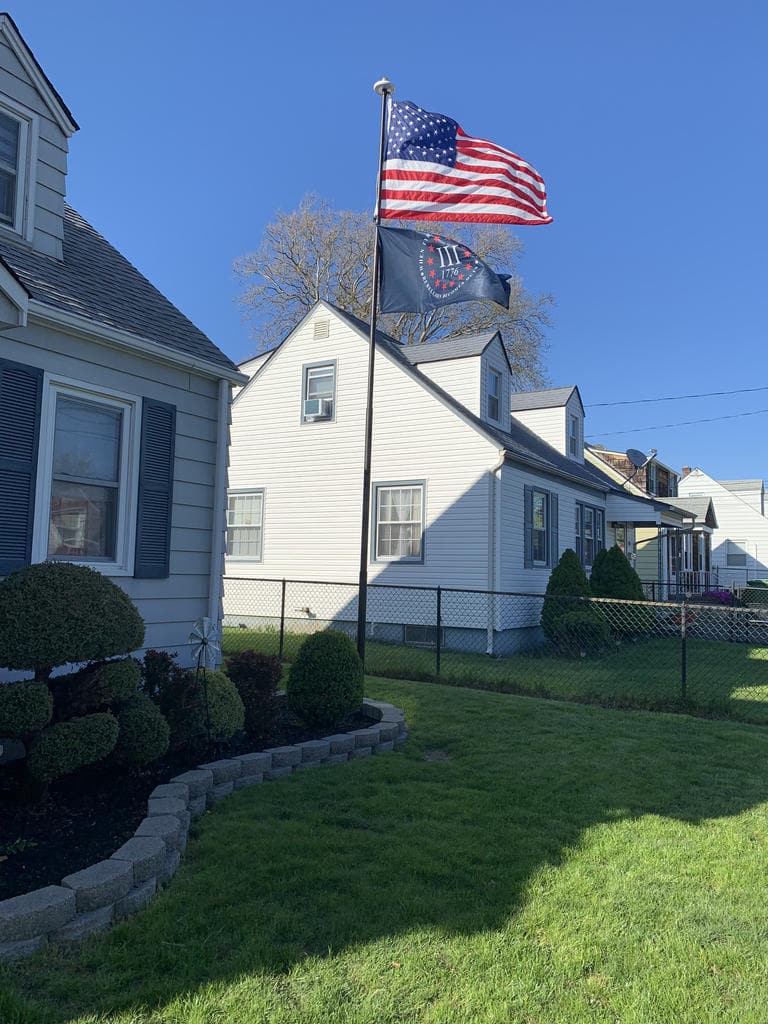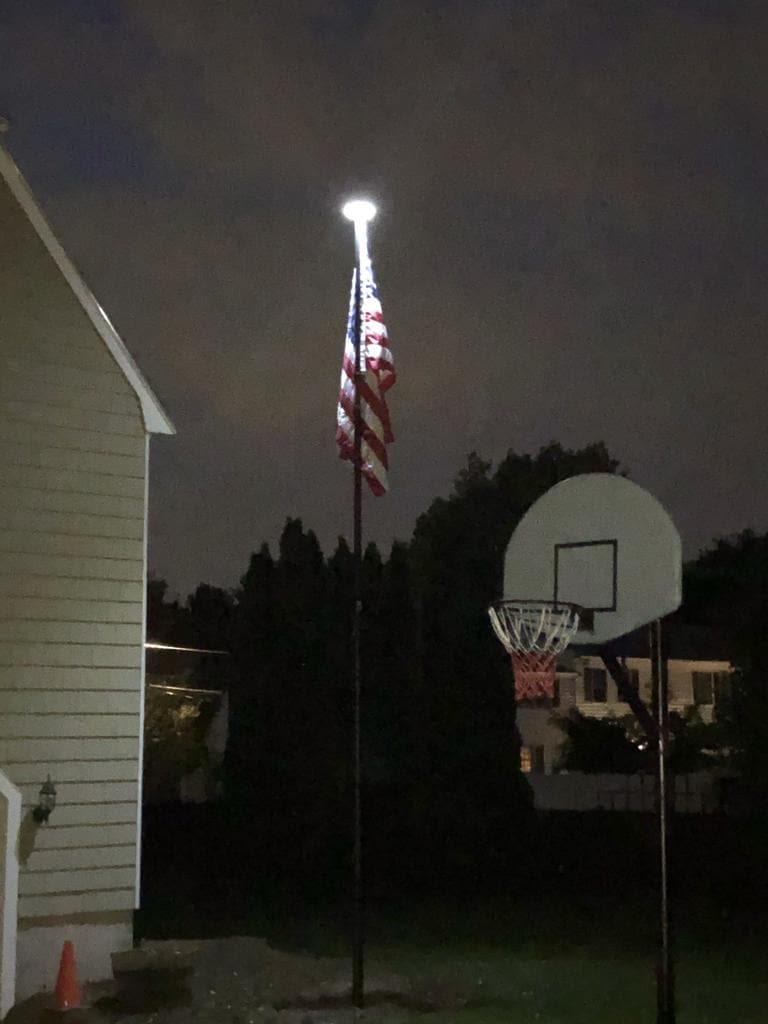 best flag pole EVERY
I have a consumer with Atlantic Flag and Pole what see forever. The poles are made extremely well. If anyone is look for an extremely built pole,,. Look no further than this company. I no you will be disappointed. if for what may your
happen with parts or accessories, they have your back,,,,, email or calling them.
Not working at first
Took a few days to figure out that battery wasn't making proper connection. Lightly scuffed metal w/sandpaper and added dielectric grease and it seems to work for now. We'll see
We understand how frustrating it can be when something stops working as designed and apologize for any inconvenience it may have caused. We always strive to provide quality products with the best customer service. It looks like you figured out the issue quickly and resolved it. Bravo! If you have any other issues, please don't hesitate to reach out to us.
Telepatriot 400 Series Premium Bright Solar Flagpole Lighting System
Solar Light
Charged Light for 3 days and installed light on pole. On/Off button had a glitch to it but got it working and it lights up the flag perfectly
As Advertised
Love the flagpole and company. Answered all our questions and website has a wealth of information. Highly recommended
flagpole sleeve installation, non-functioning light
The solar light seems simple enough to operate,but it fails to turn on. There was no information on the operation of it, though with only a on/off switch you would think pressing is all that is needed, but after sitting in sun light all day, it still doesn't turn on. Was hoping I could set it on a low setting to keep from blinding my neighbors, but can't tell if the light doesn't turn on. There was no mention on how to change the brightness settings on this light either, am assuming it has something to do with the on/off switch since it's the only control on ths light
The flag pole itself looks great, just got the cement poured and will wait about another day or so before setting up the pole and raising the American flag for the first time. Hoping it will look great!
installing the sleeve was a bit tricky. Used the flag pole to try to get it plumb, but there is enough play with the pole inserted to be off a good deal. trying to level the sleeve when the concrete is being poured is tough to use a level on. Can't assume the top of the sleeve as been cut plumb with the sides of the sleeve.
Great Product, Great Service!
I purchased the 20' black flagpole. I haven't put it up yet because I'm working on landscaping the area where it's going to go. I have played wit it however and it goes up smooth and goes down smooth, and I love the black color on the pole. I can't wait to get it installed and start flying a flag!
USA!
My flagpole looks marvelous! It was easy to set up.
Shop Safe
State of the Art secure 256-bit encryption SSL protection keeps your shopping safe
365 Day Phoenix Home Trial
Industry Exclusive 100% Risk Free Money Back Guarantee
Forever Warranty
Worry free warranty for as long as you own your Phoenix Flagpole
Made in USA
American Engineering. American Aluminum. American Made.