600 Series Solar Flagpole Light - Elite TelePatriot Phoenix Light System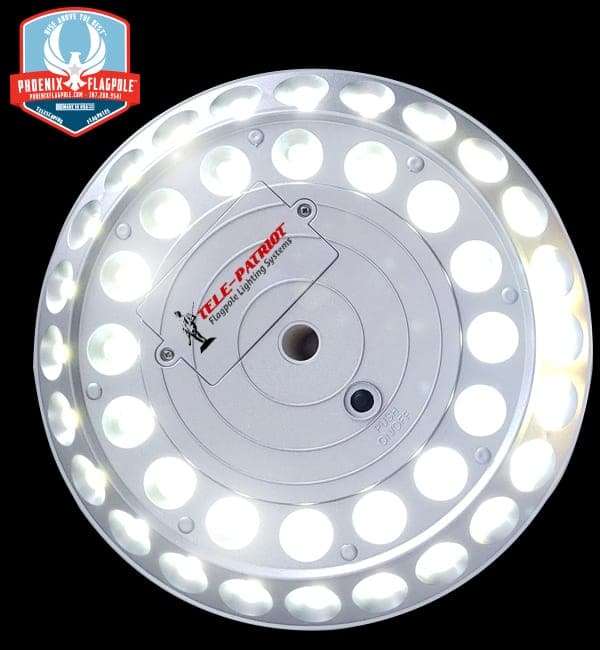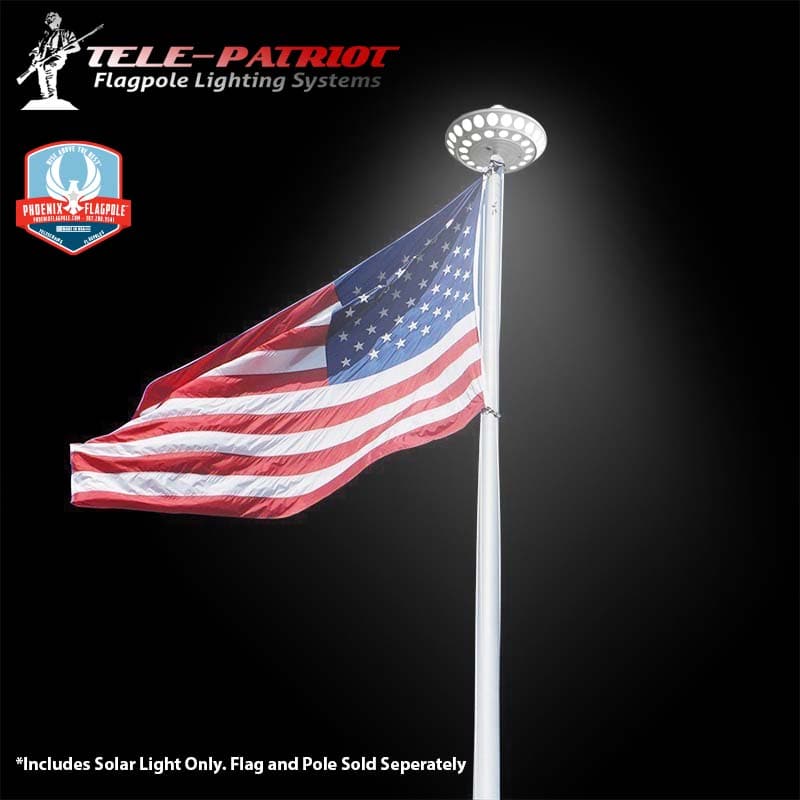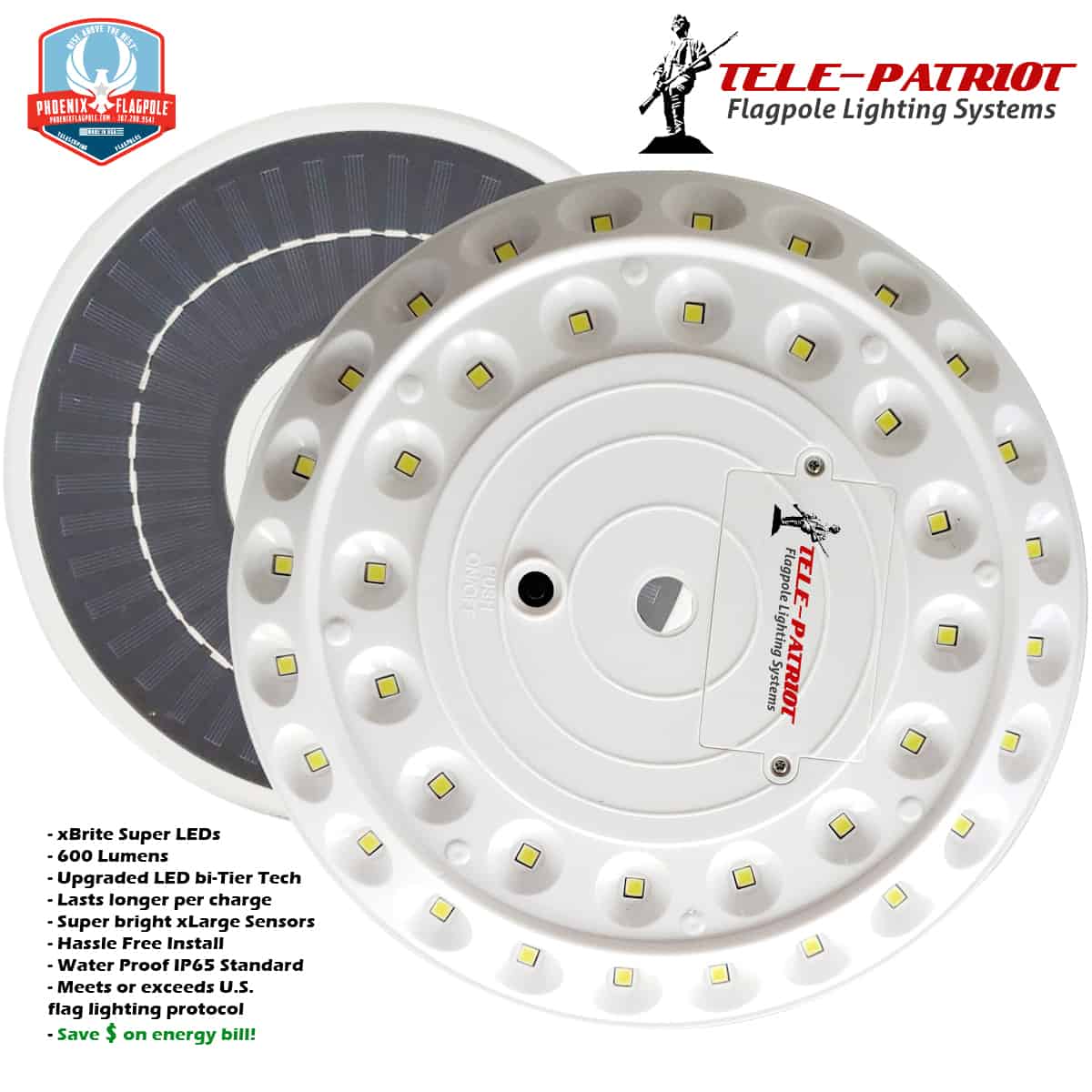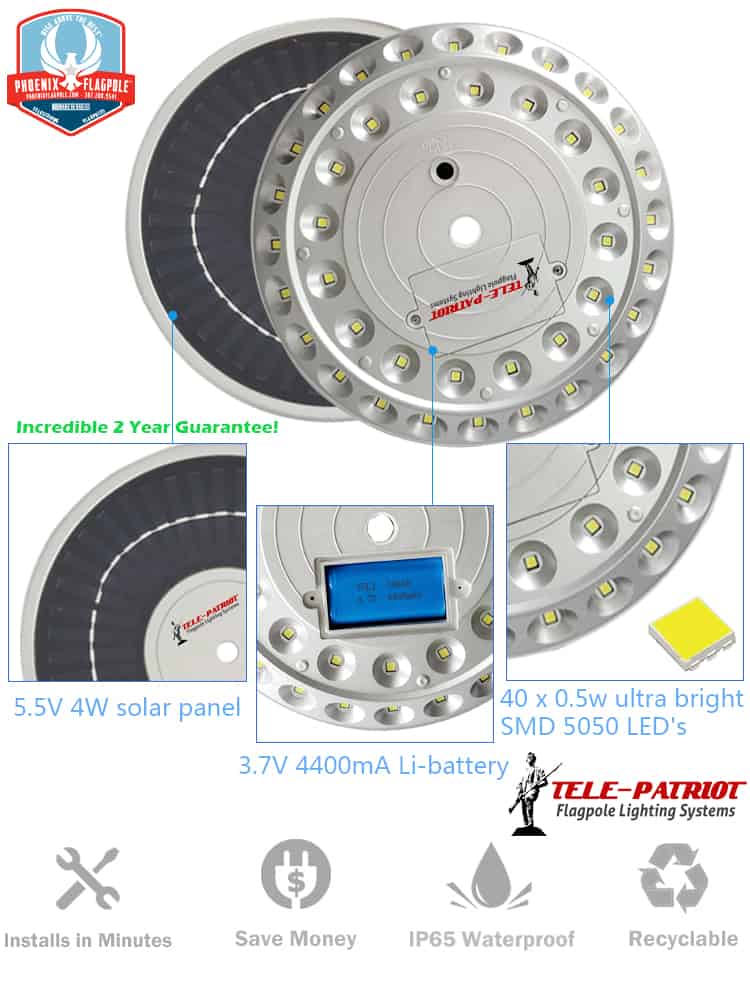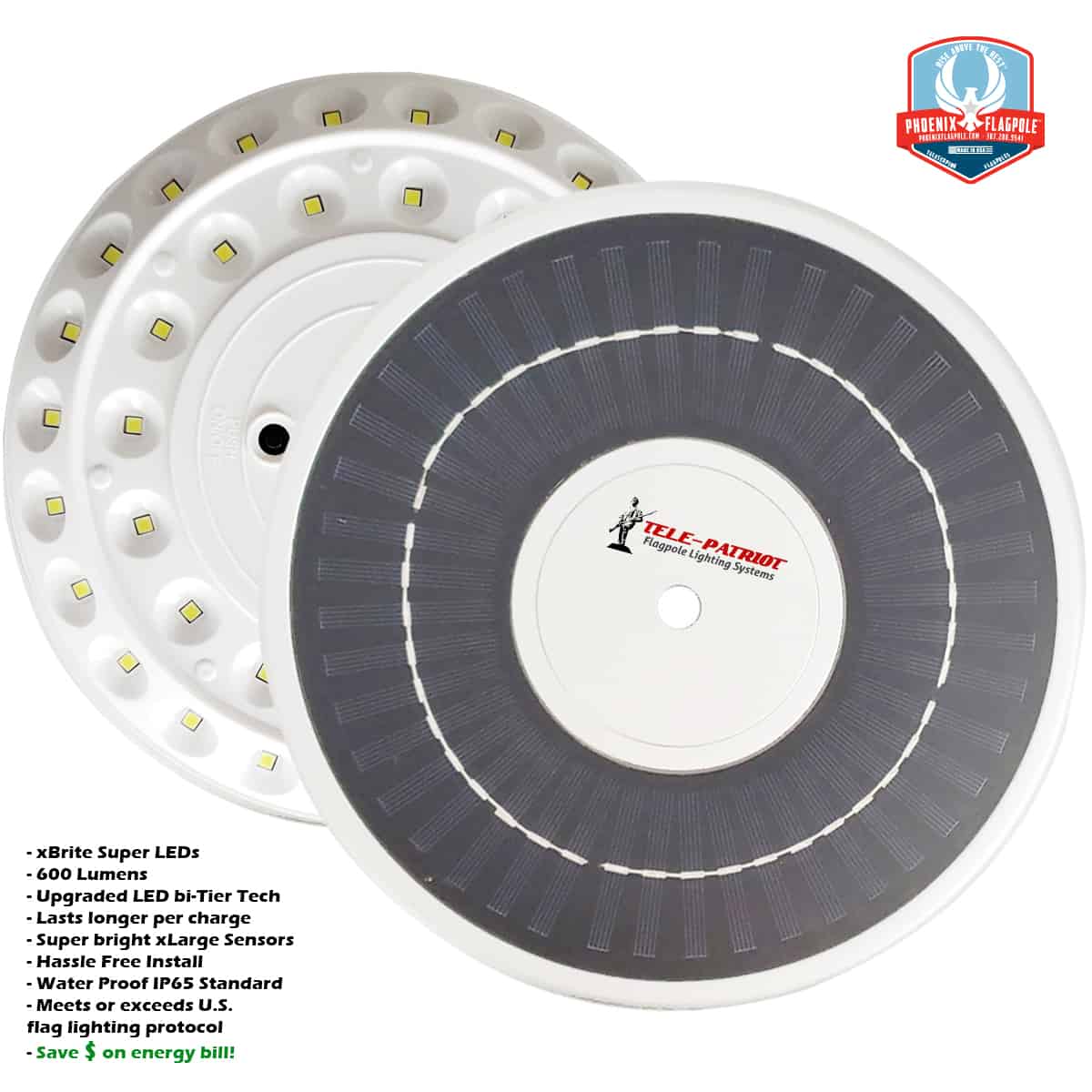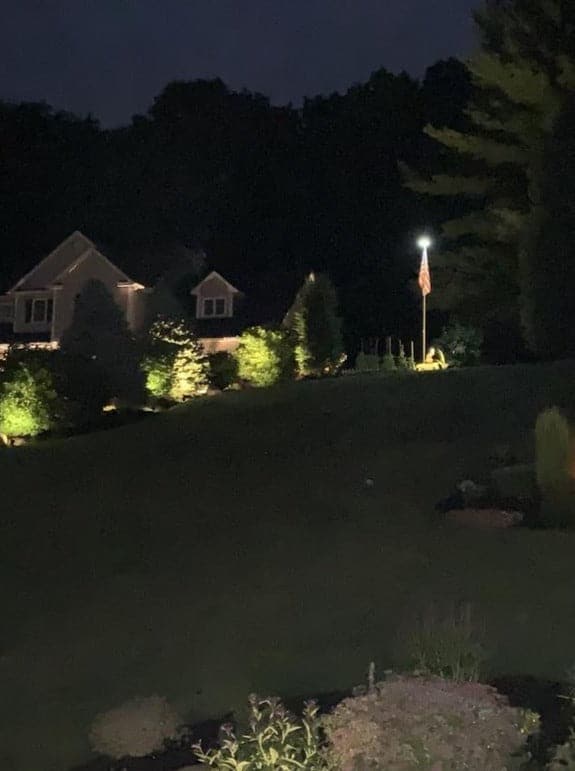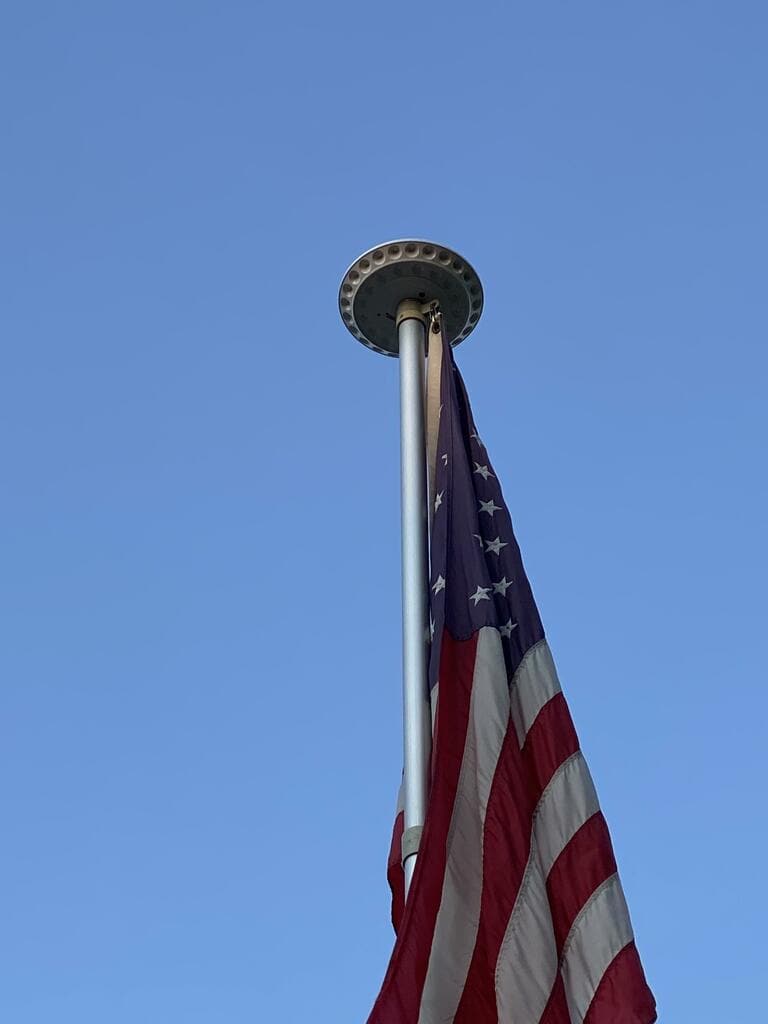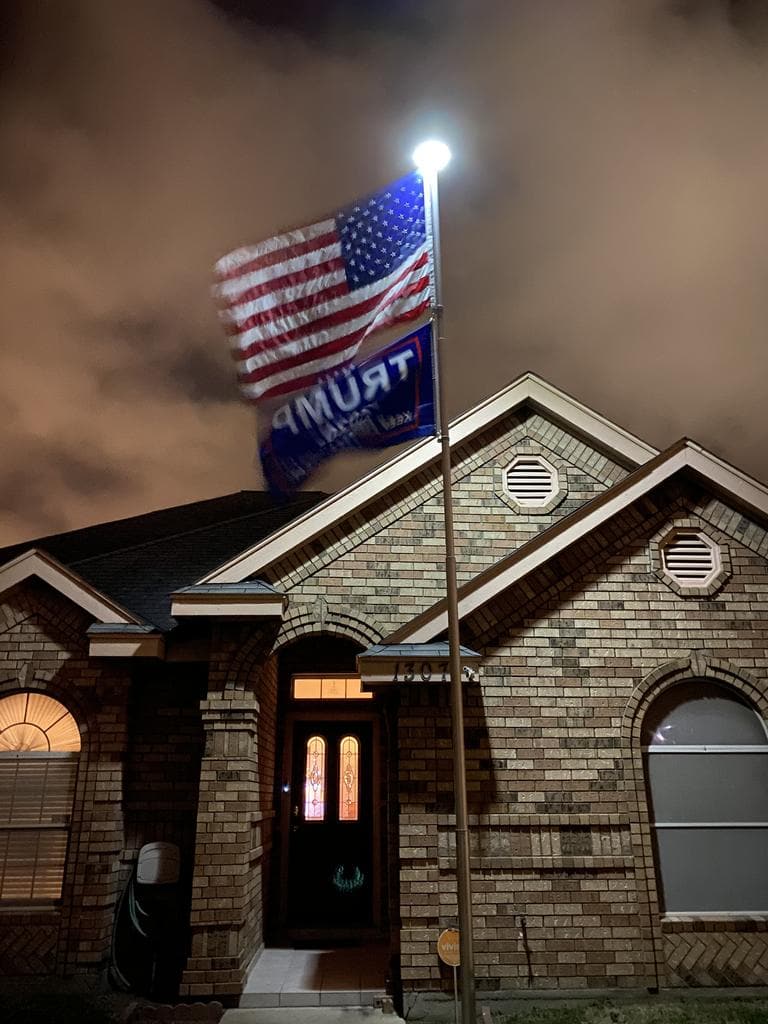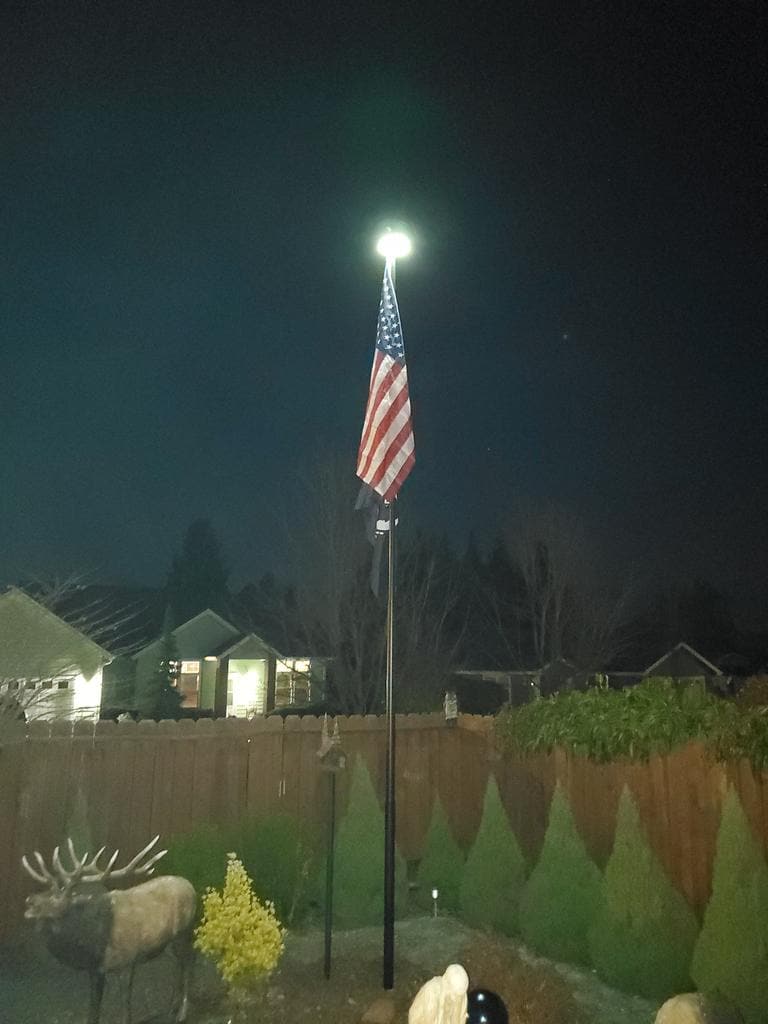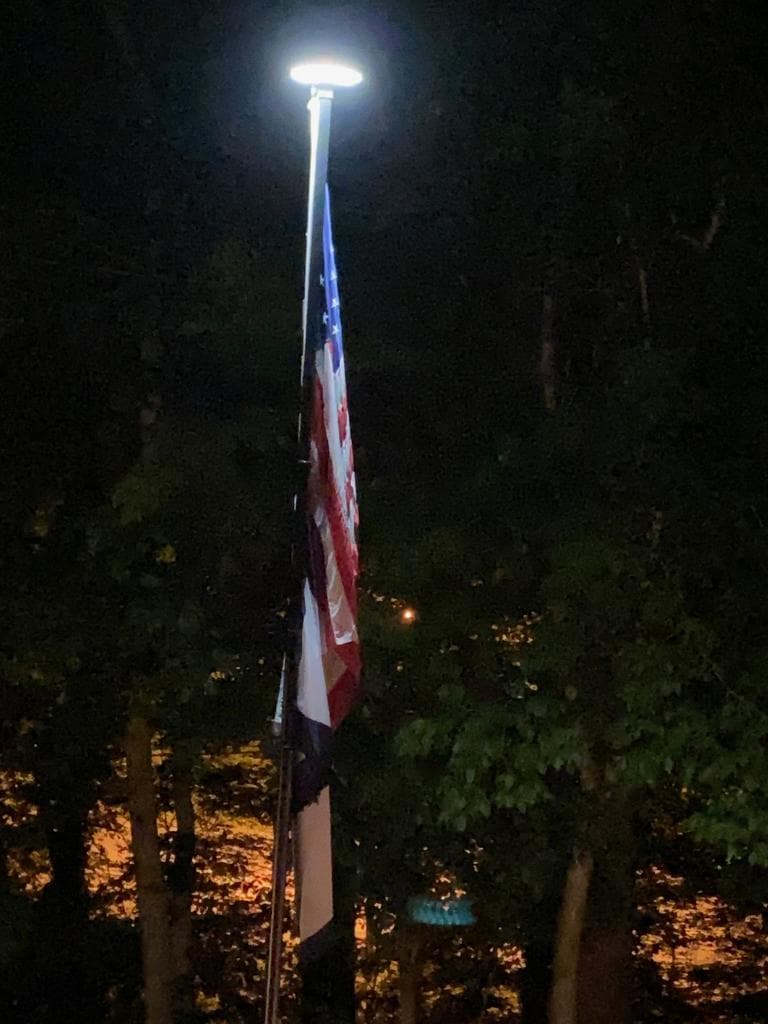 Flag pole light
Works as advertised. This is a replacement for one that blew off during several windy days. This time I used thread lock on the ball bolt threads. I had used the nut to try to lick the bolt to the pole, but that was sufficient. Hopefully with the nut used as a lock nut and the thread lock it won't blow off. Nice touch for keeping the flag lit up
Flagpole
Other than the first flagpole being damaged, thank you Kevin and Bethany for the prompt response in replacing the one damaged in shipping!
600 Series Solar Flagpole Light - Elite TelePatriot Phoenix Light System
600 Series Solar Flagpole Light - Elite TelePatriot Phoenix Light System
Series 600 light & PHOENIX FLAGPOLE
Had flag pole approx. 4 yrs. Very happy with purchase . Installed a series 600 light last week. Good God Almighty, bright enough to illuminate flag at night , but not blinding to look at. Very happy with pole purchase & light . This is a 20 ft pole. Secured in the ground with supplied security ring. Pole bends and sway's in a storm , like it supposed to being aluminum .
New flag pole
I love it so far. My best review will have to wait until next year after it is battle tested against a New England winter and windy spring.
Proudly flying the Red White n Blue
We absolutely love our new Atlantic Flag pole, flag and solar light.Worth every penny!Now our military veteran family is proudly flying old glory🇺🇸
the pole was put up 2 weeks ago, its fine. The solar light only stays lit for about 4 hours. Not good enough.
We have not received it yet . It's been over a month
Did receive light .
Shop Safe
State of the Art secure 256-bit encryption SSL protection keeps your shopping safe
365 Day Phoenix Home Trial
Industry Exclusive 100% Risk Free Money Back Guarantee
Forever Warranty
Worry free warranty for as long as you own your Phoenix Flagpole
Made in USA
American Engineering. American Aluminum. American Made.