Nylon Large American Flag
Size
2'x3'
3'x5'
4'x6'
5'x8'
6'x10'
10'x15'
12'x18'
15'x25'
20'x30'
20'x38'
30'x50'
30'x60'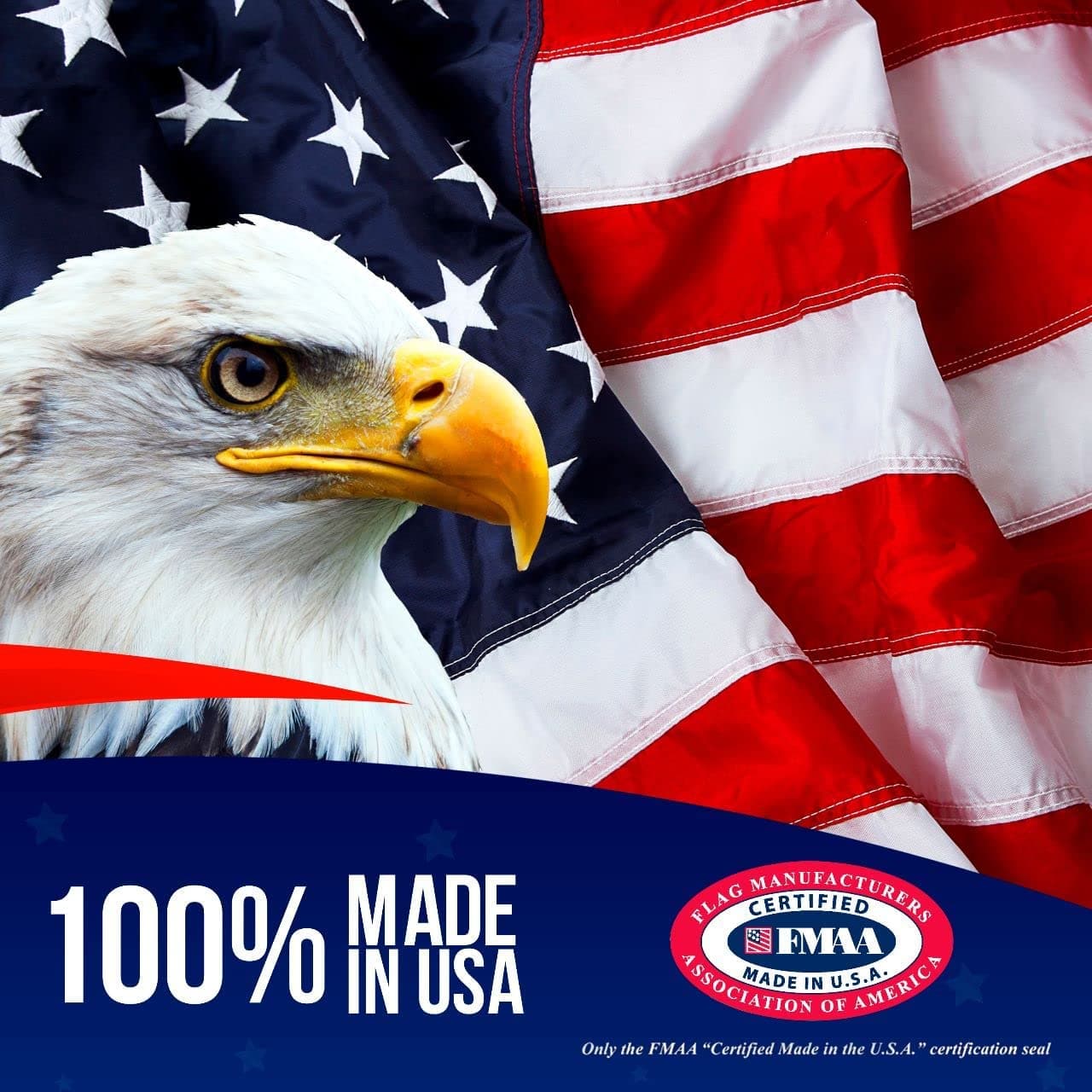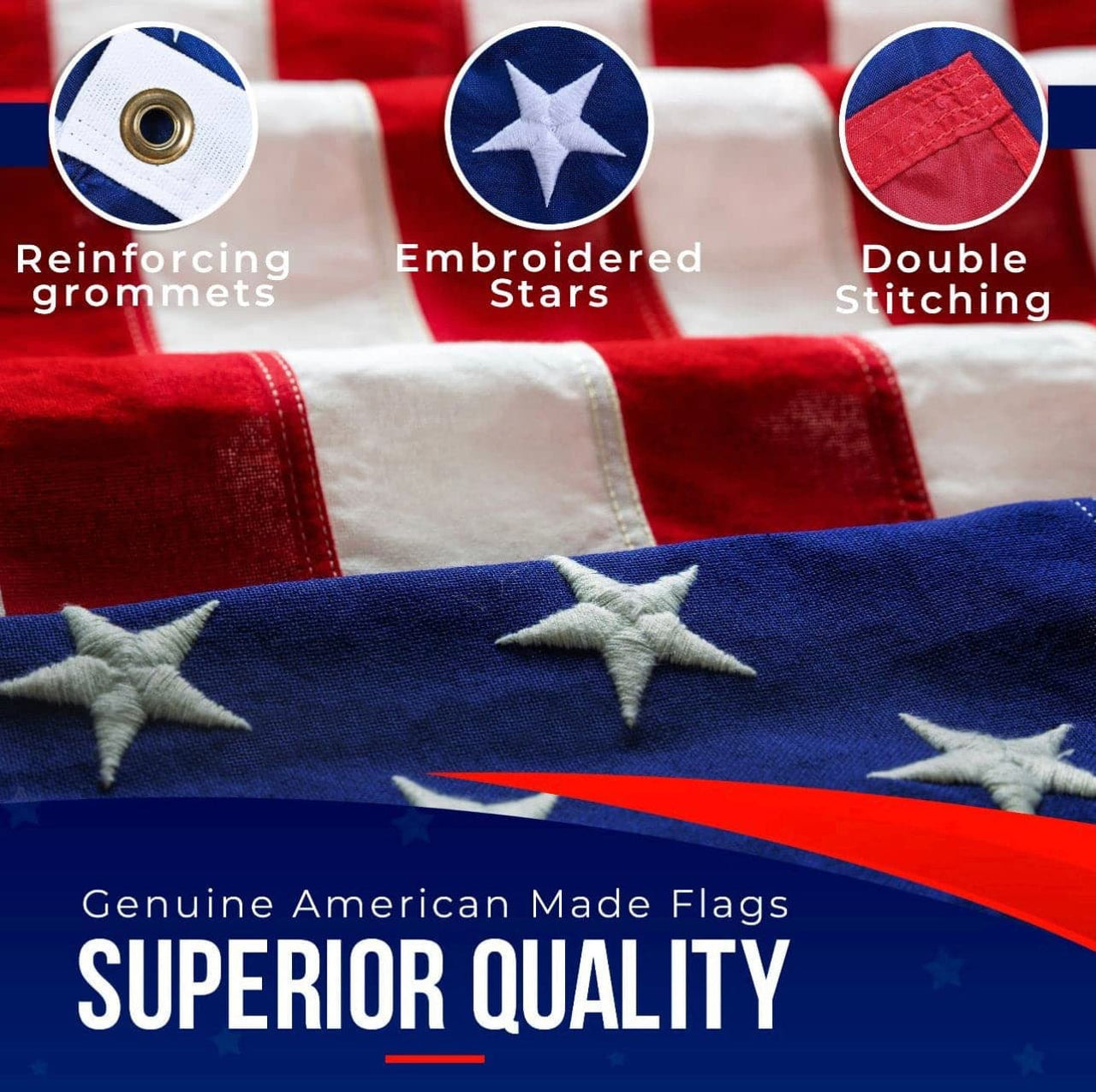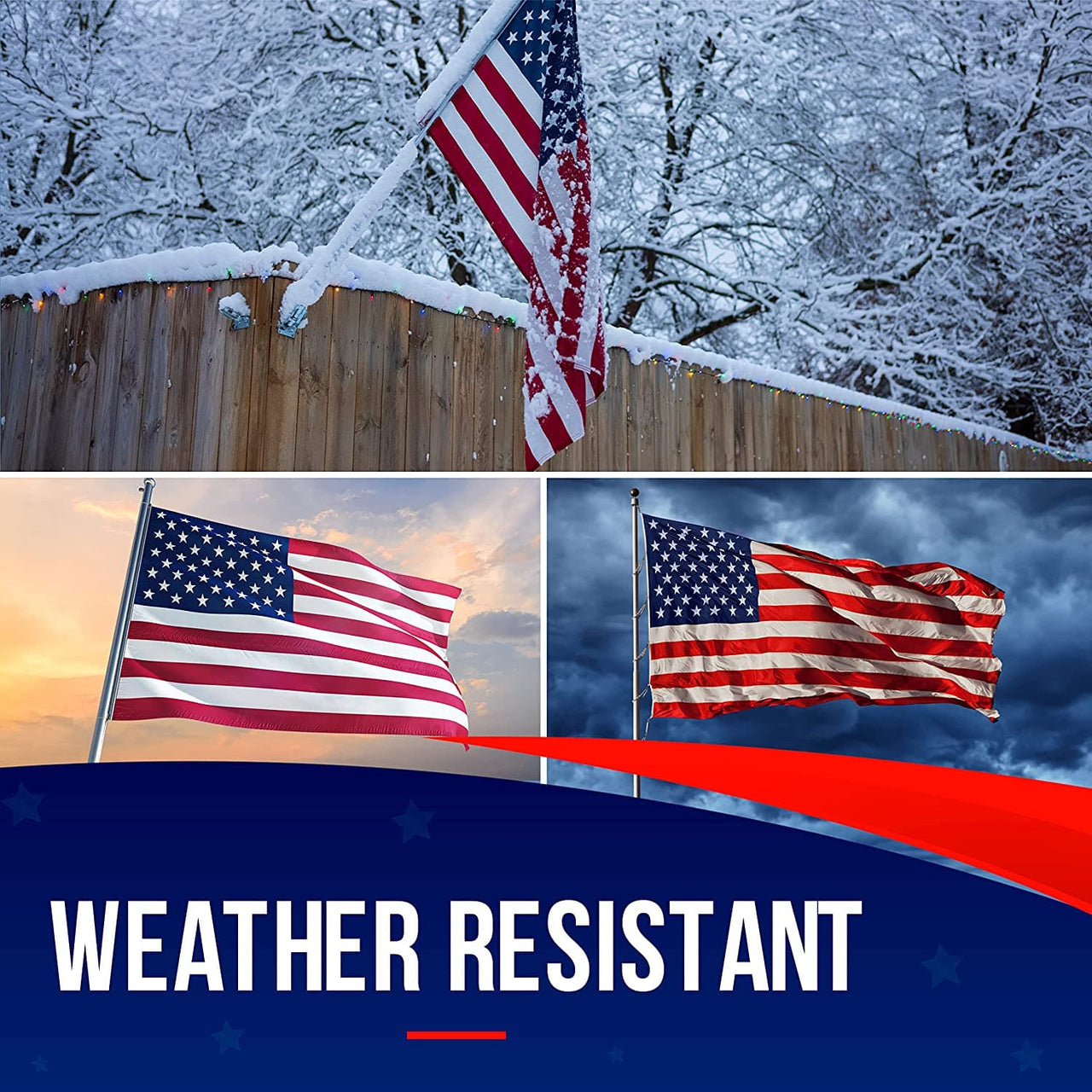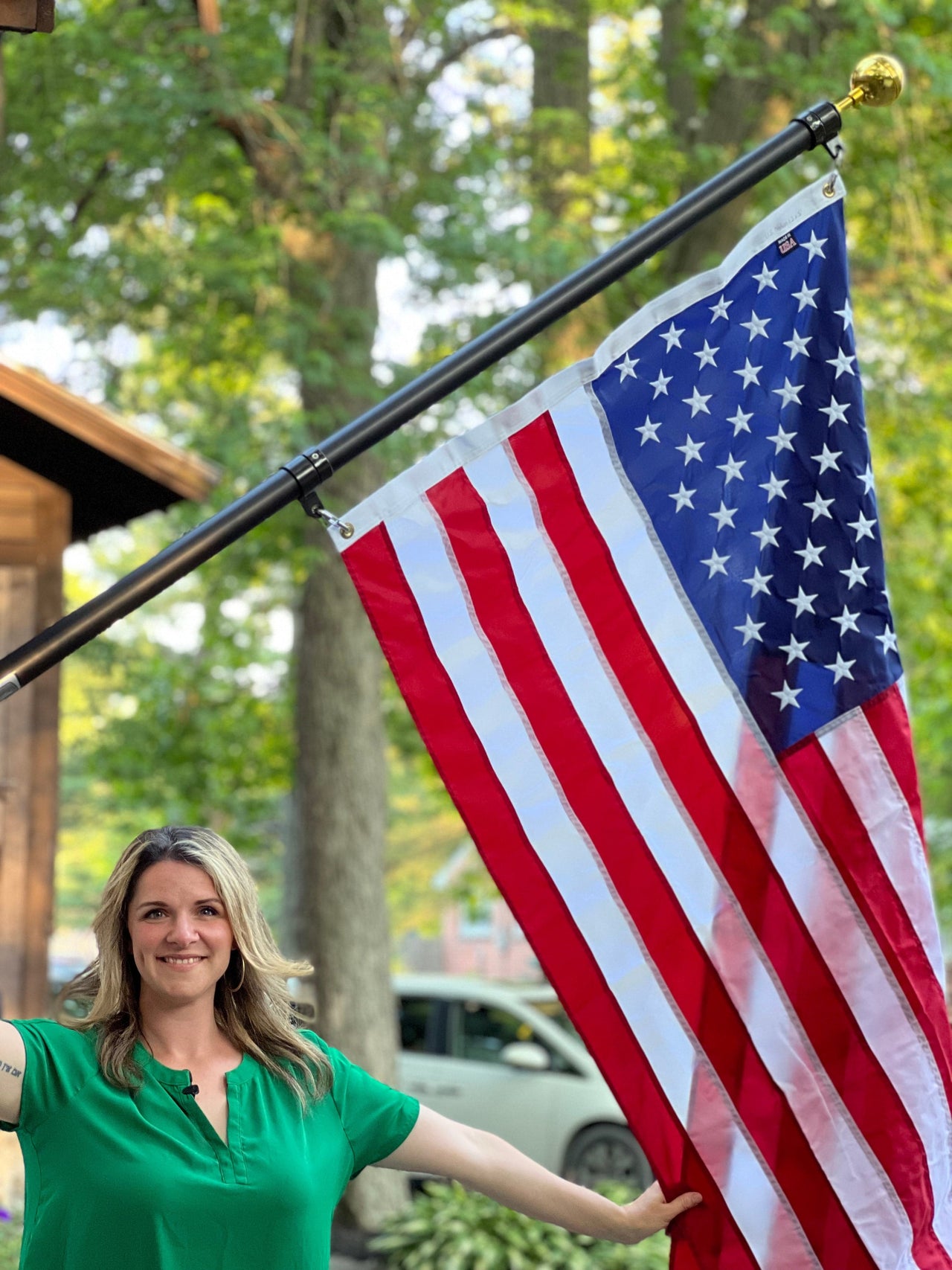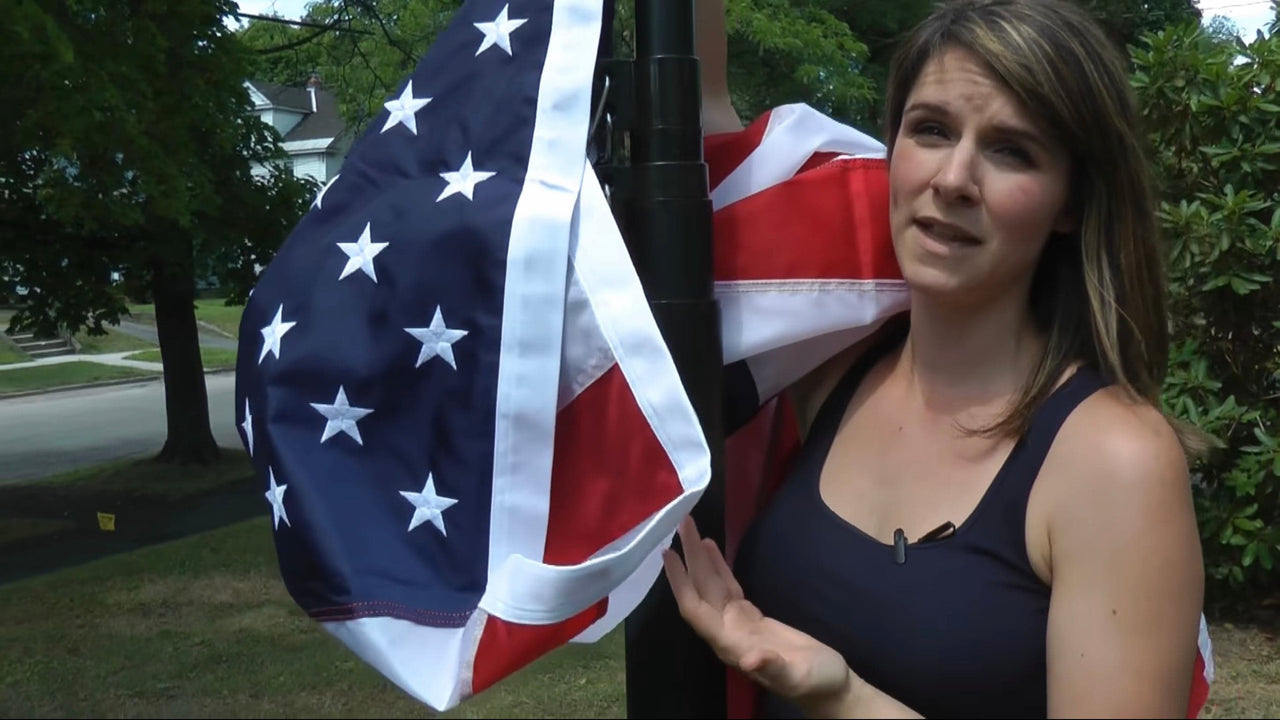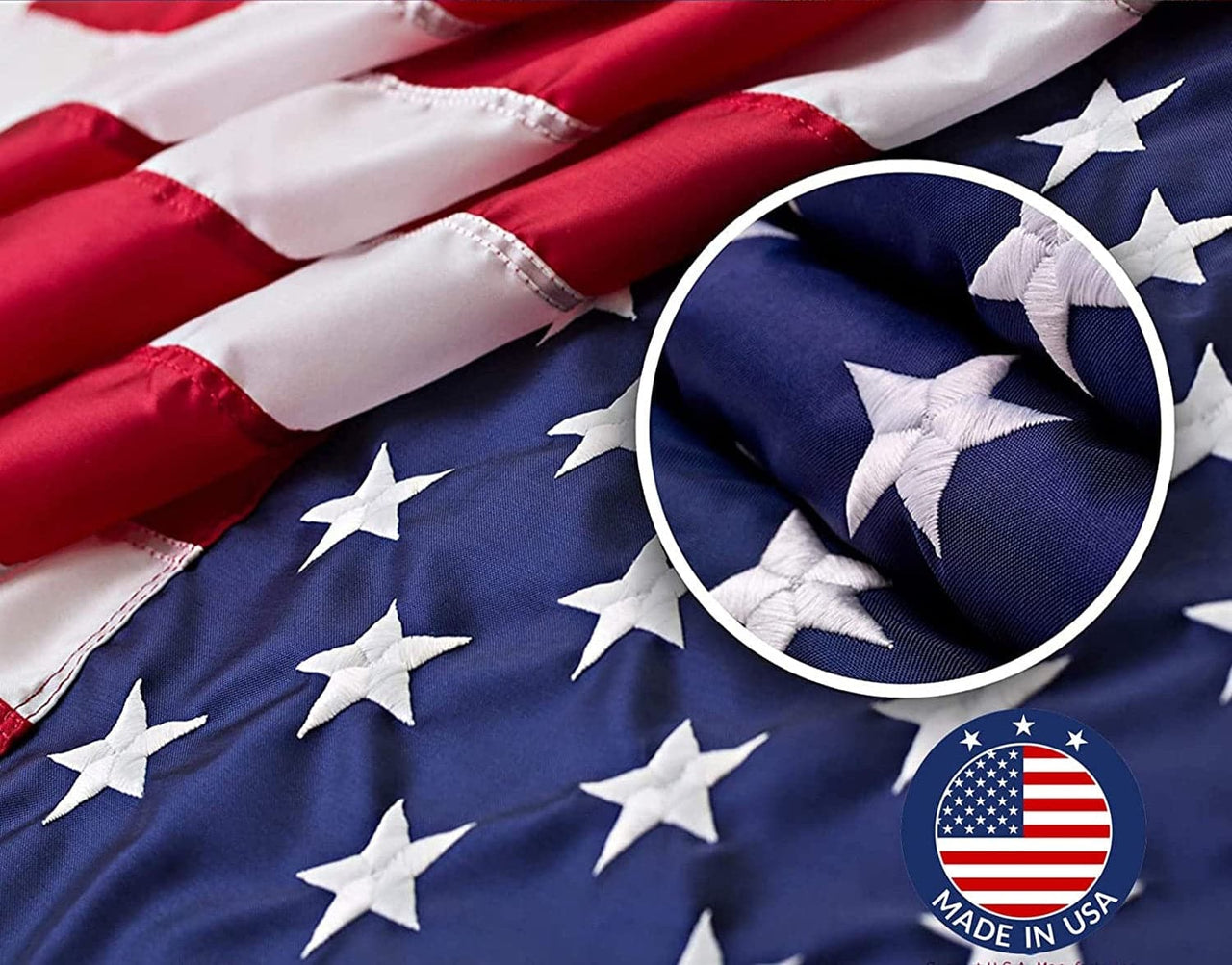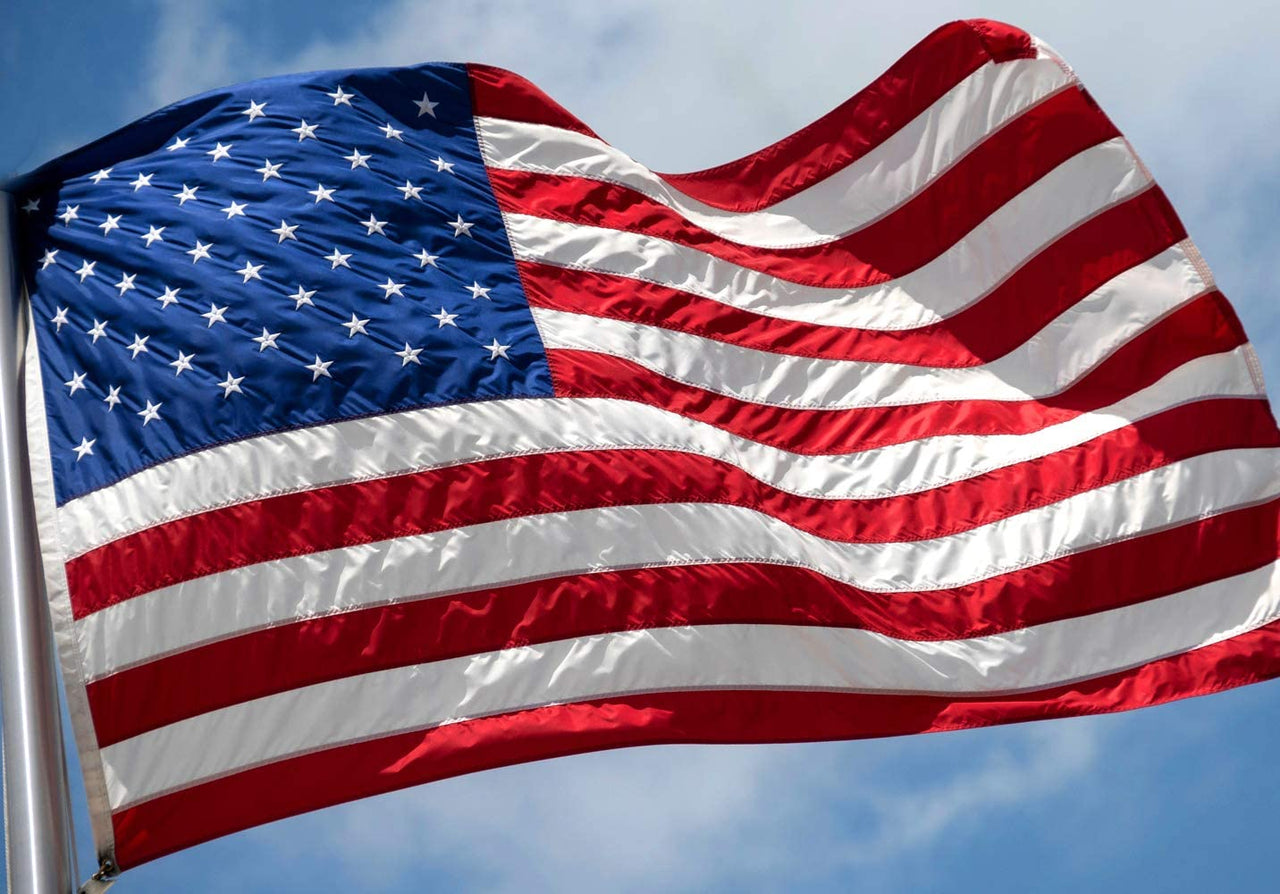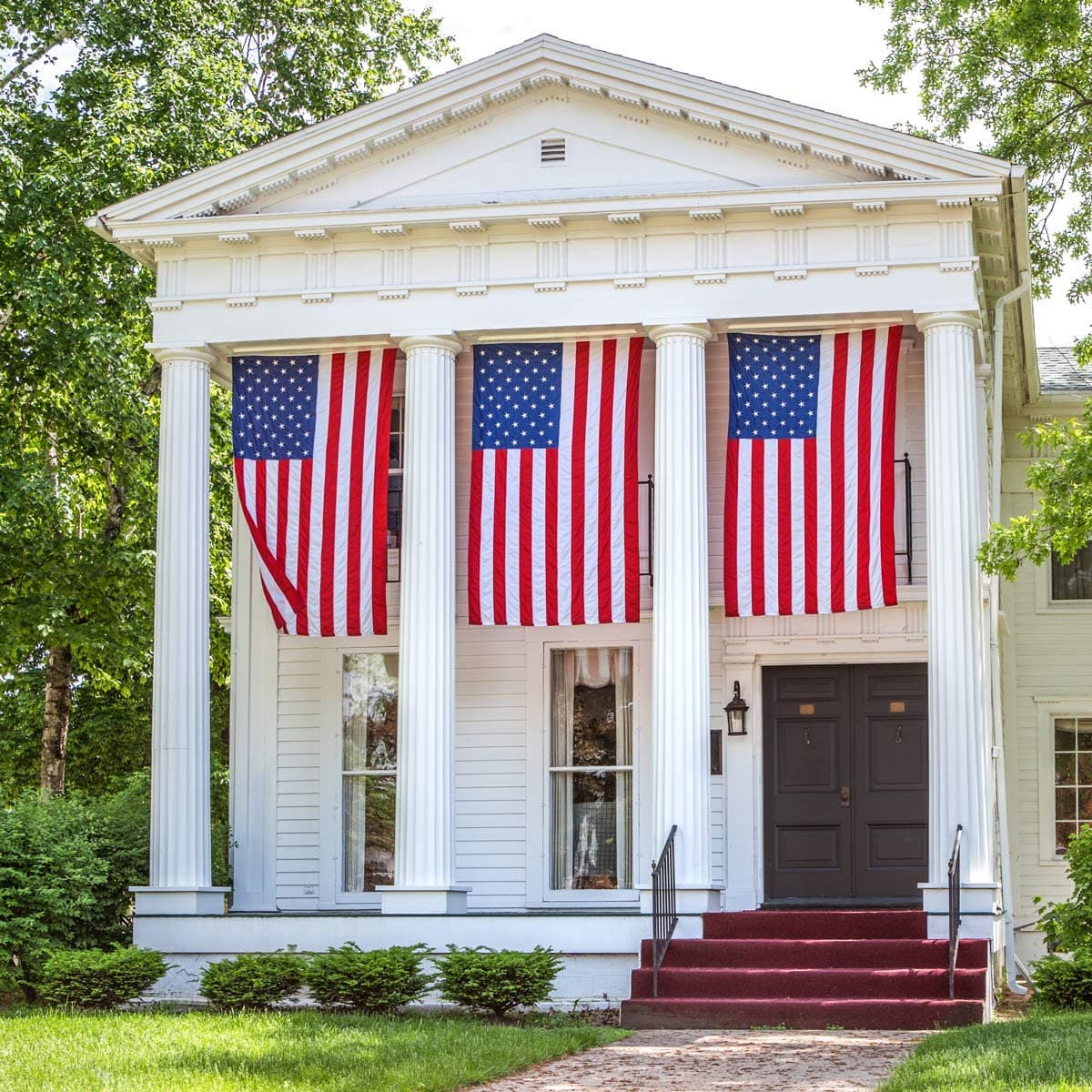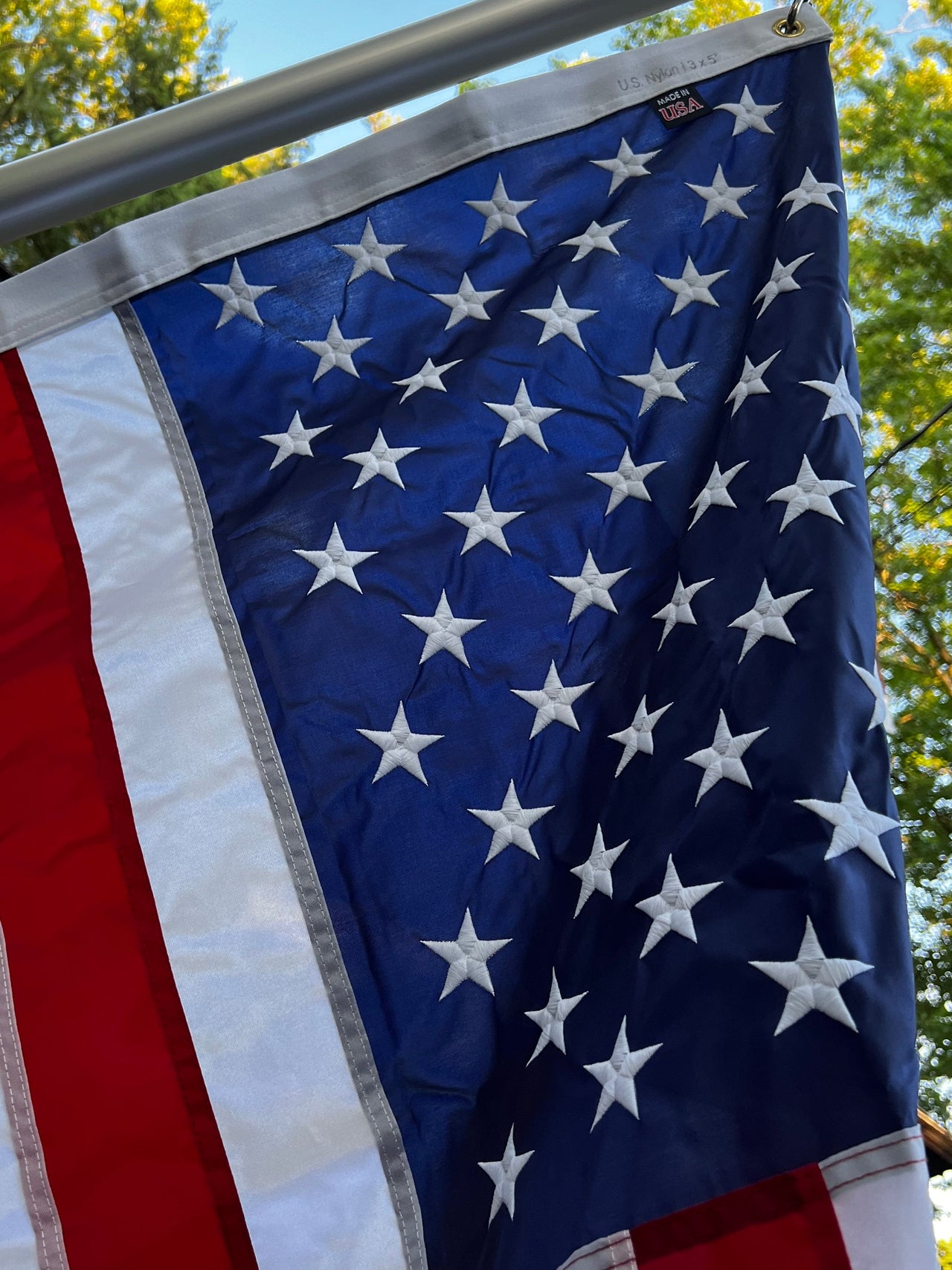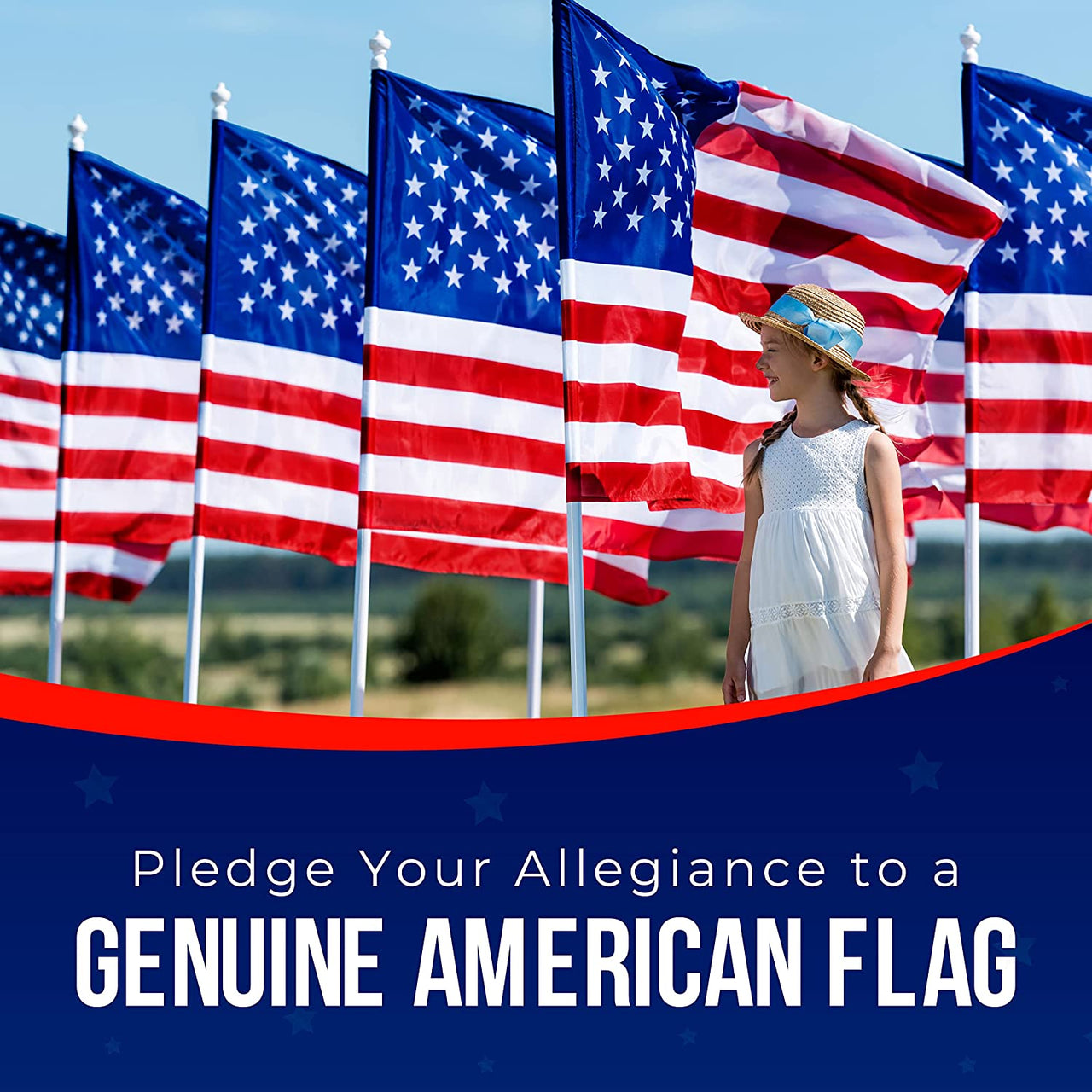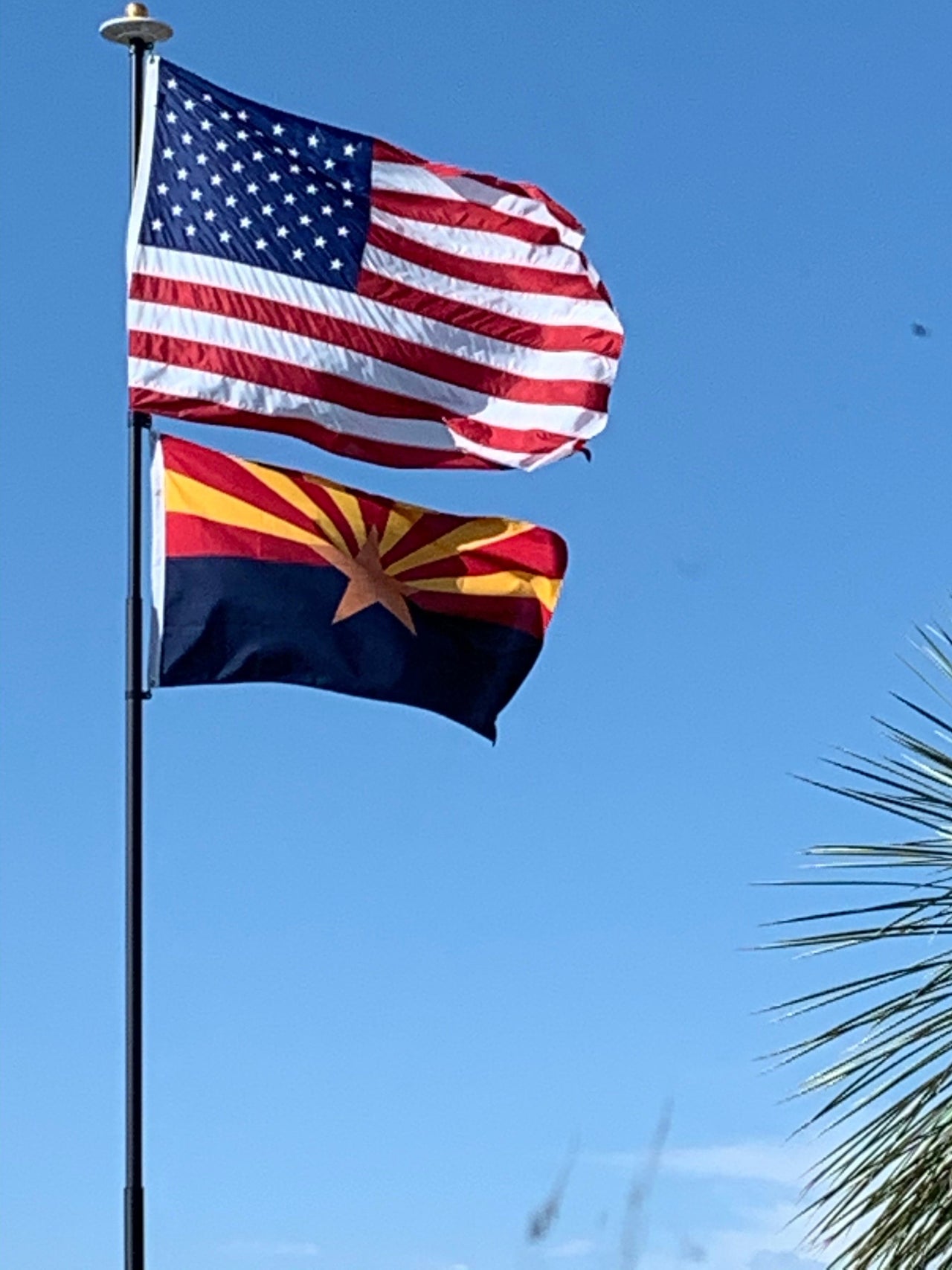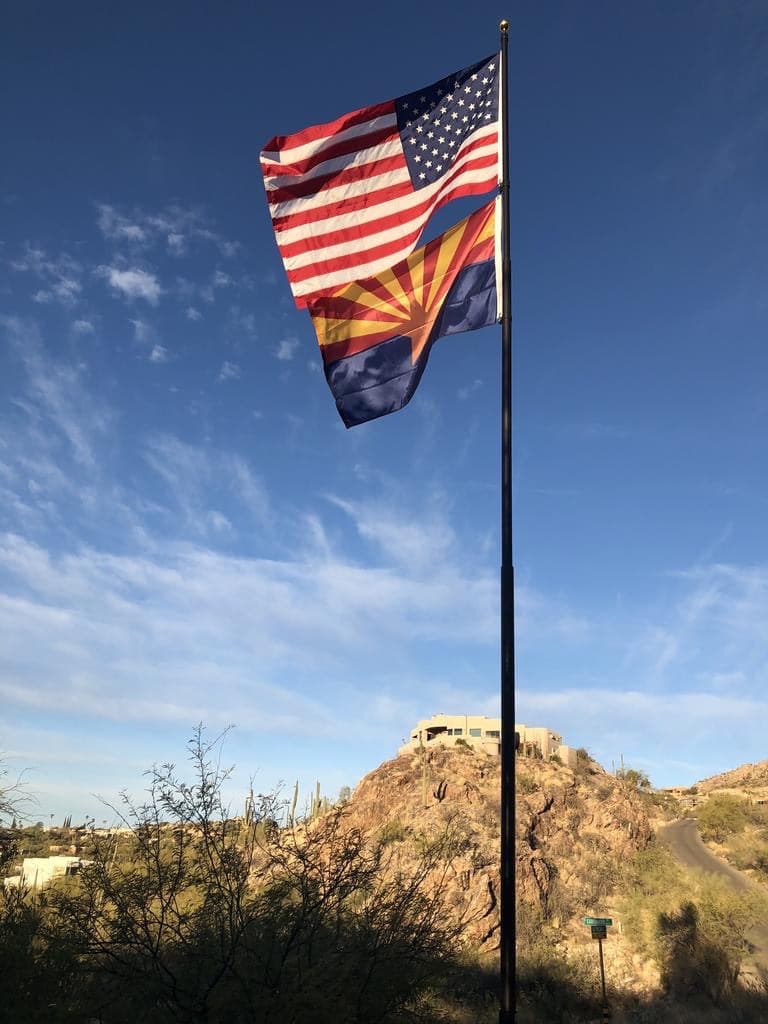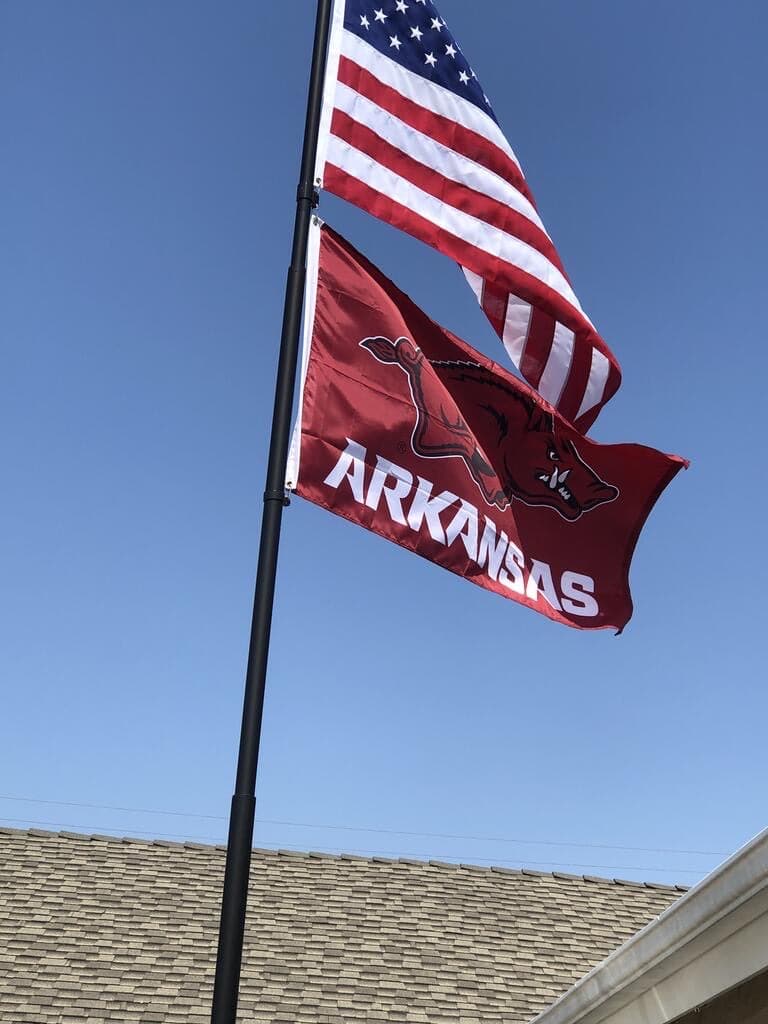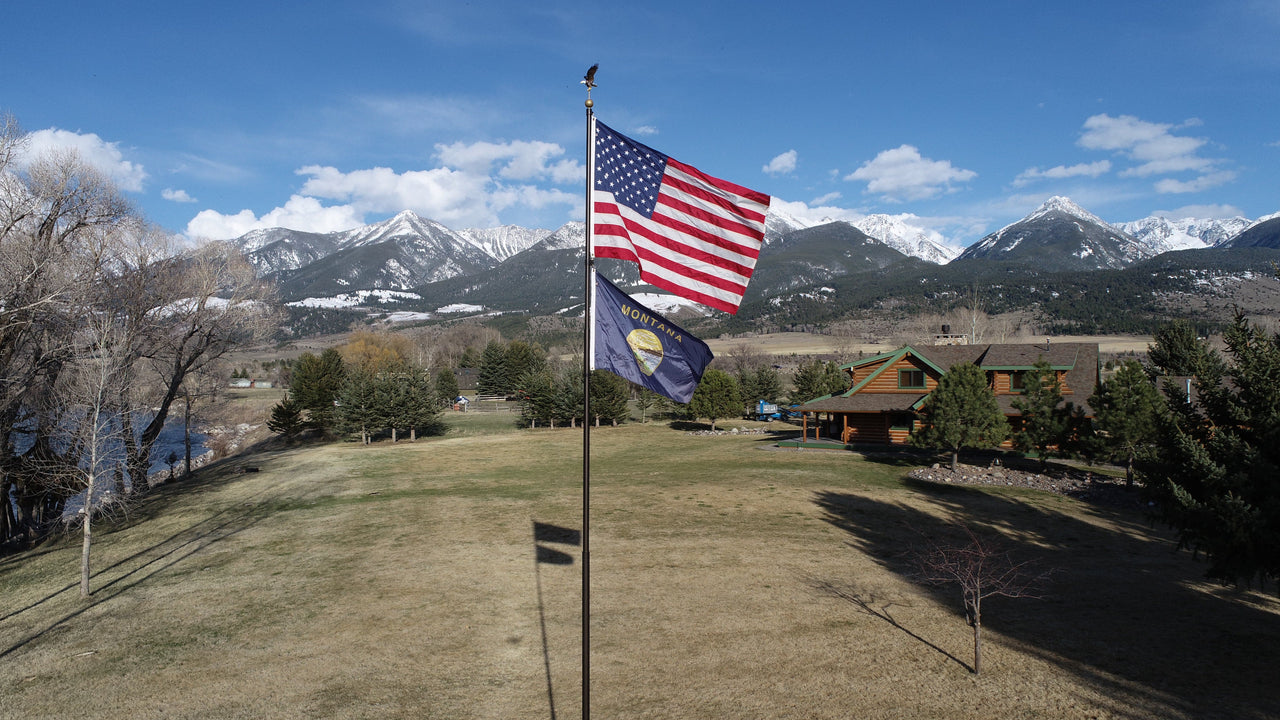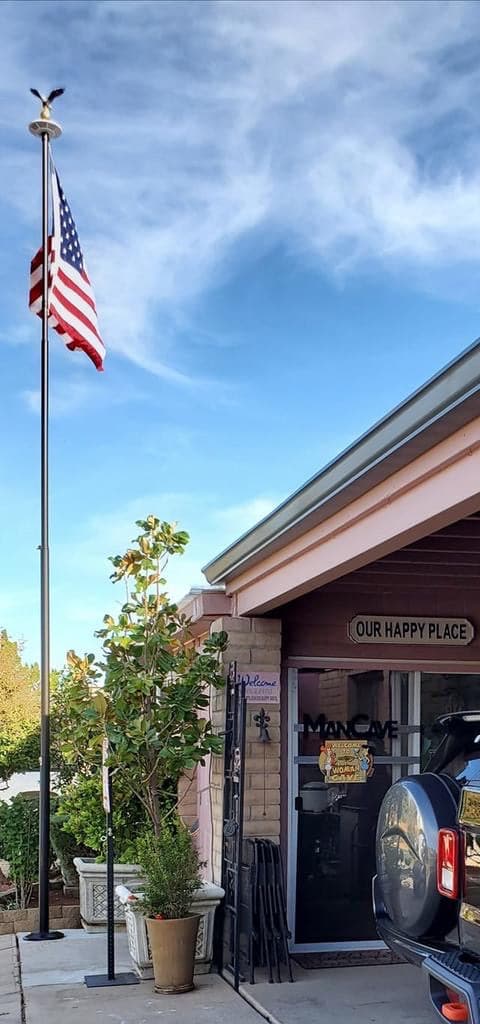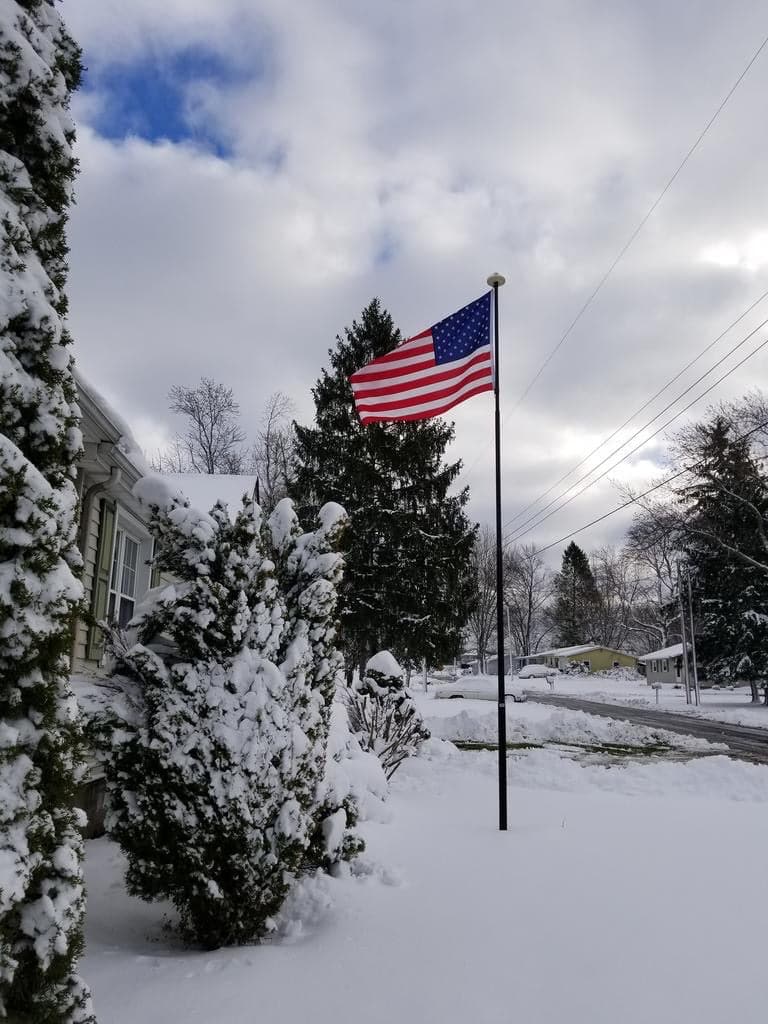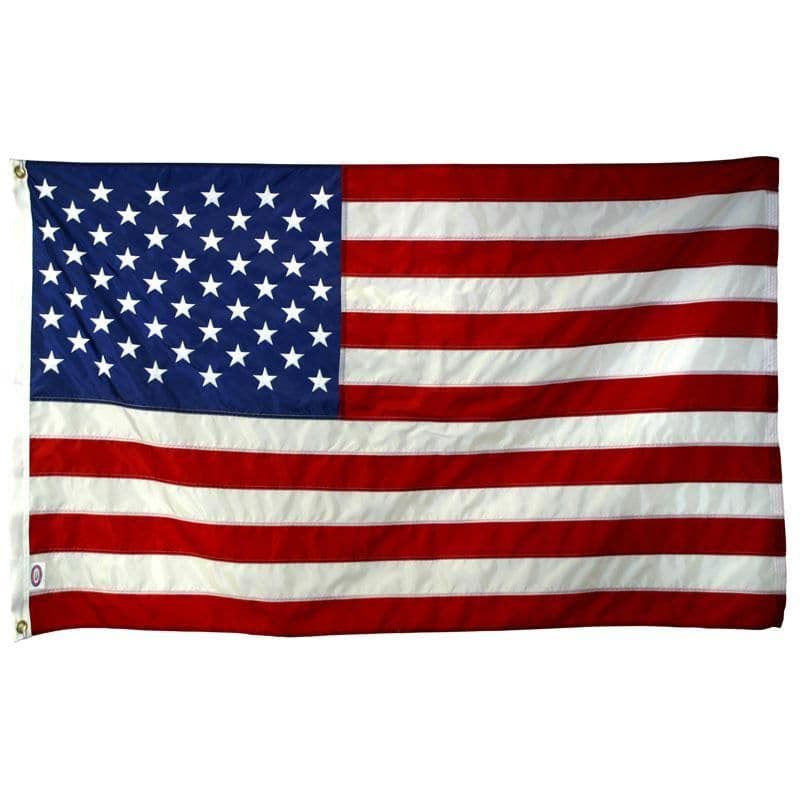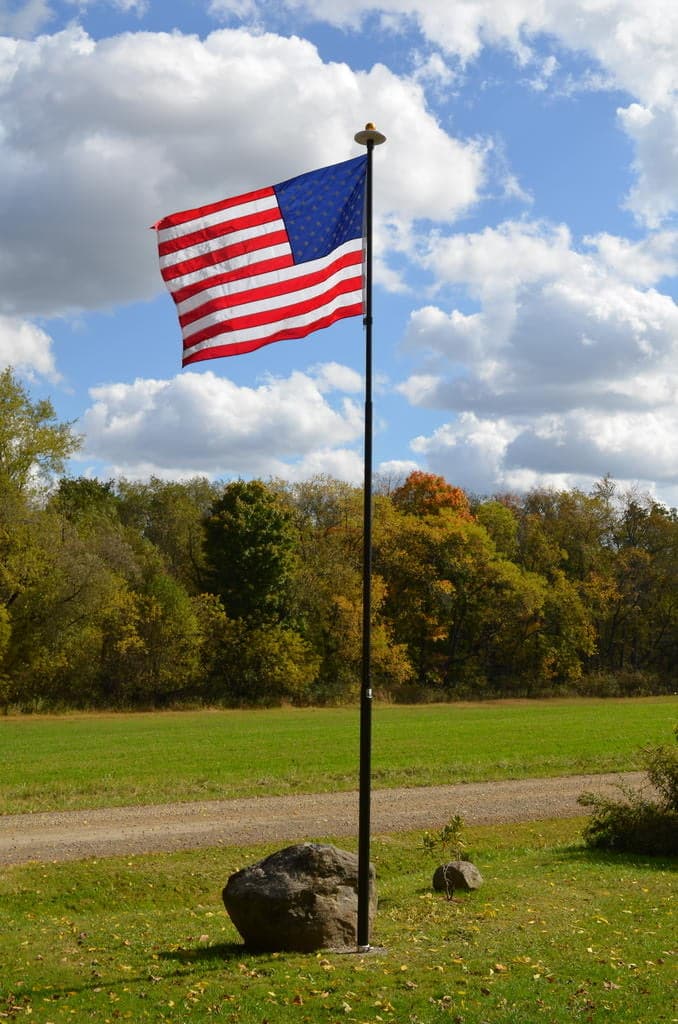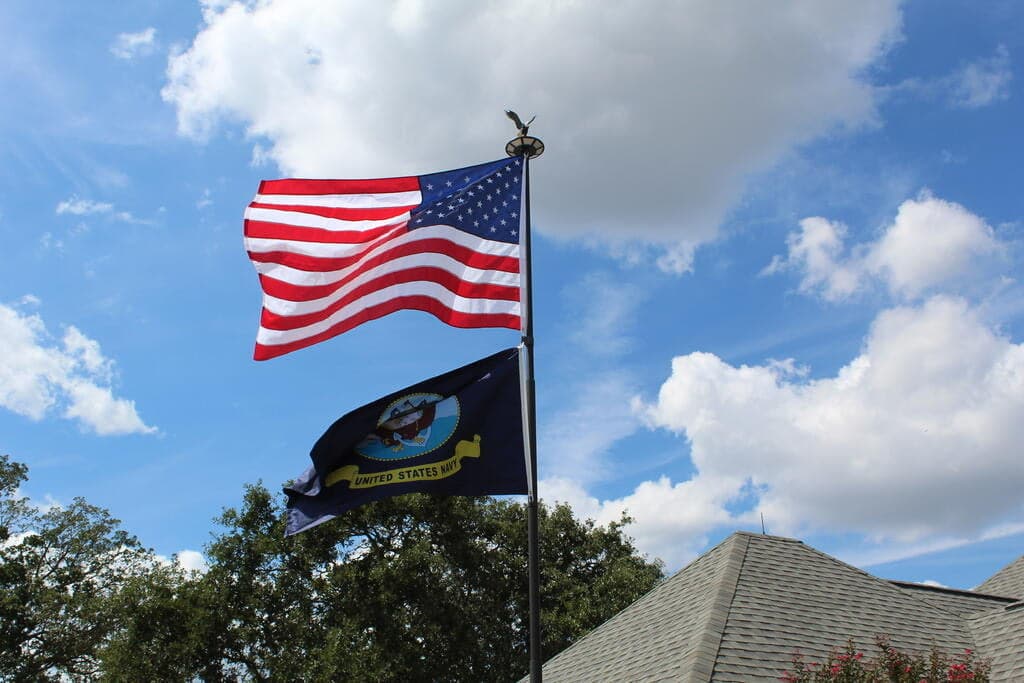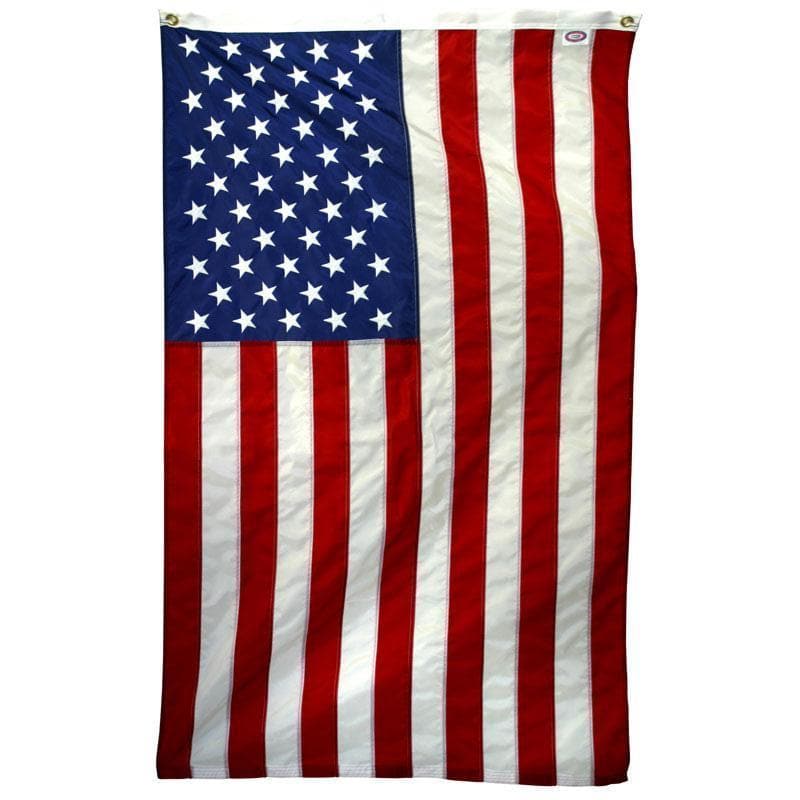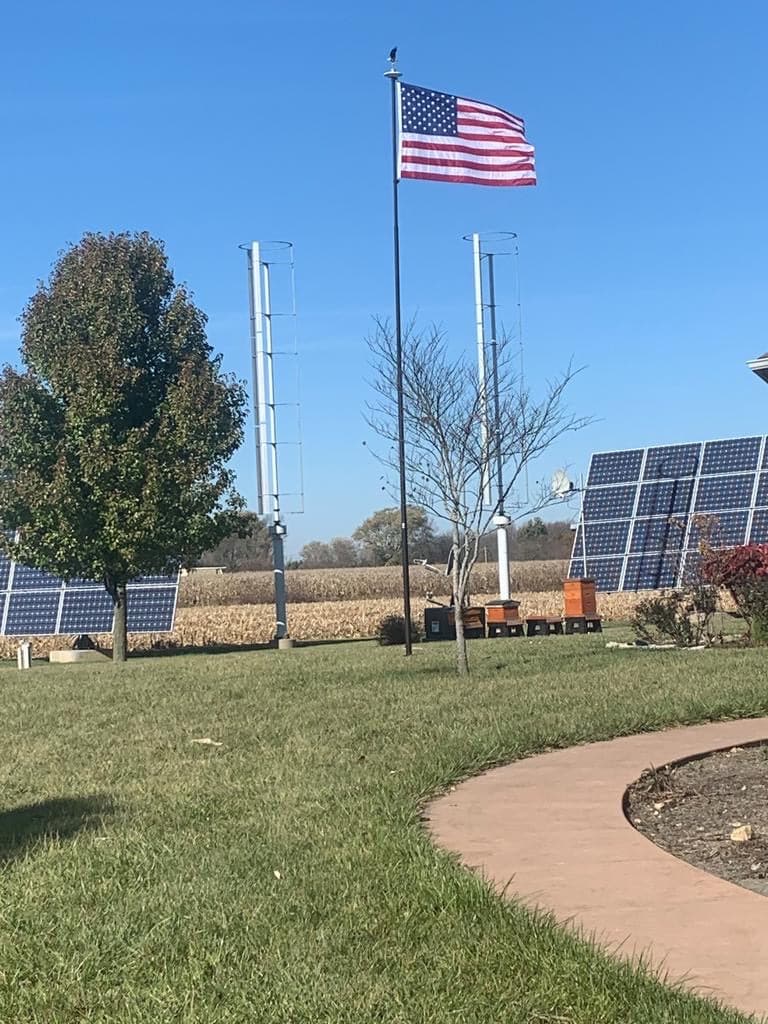 Flag
Very happy with the quality of the flag. Will reorder when this one wears out. Thanks again for good service.
Excellent quality and customer service
My Son-in-Law LOVES their new flagpole!!!
Flag Gift
I sent this as a birthday gift so I have not seen it, however, I was sort of disappointed that a pole and bracket were not included
Atlantic Flag
So far so good. 4x5 All weather nylon flies crisp and bright!
Very satisfied with my purchase
I love the flag! The material is just what I wanted and appreciate how timely we received it.
Great flag
The first time we purchased the extension pole and flag. The Florida sun is harsh so after three years we had to purchase another flag. I like the way the new flag sounds in the wind. I would highly recommend Atlantic Flagpole.
Shop Safe
State of the Art secure 256-bit encryption SSL protection keeps your shopping safe
365 Day Phoenix Home Trial
Industry Exclusive 100% Risk Free Money Back Guarantee
Forever Warranty
Worry free warranty for as long as you own your Phoenix Flagpole
Made in USA
American Engineering. American Aluminum. American Made.