Gadsden Flag - Don't Tread on me Flag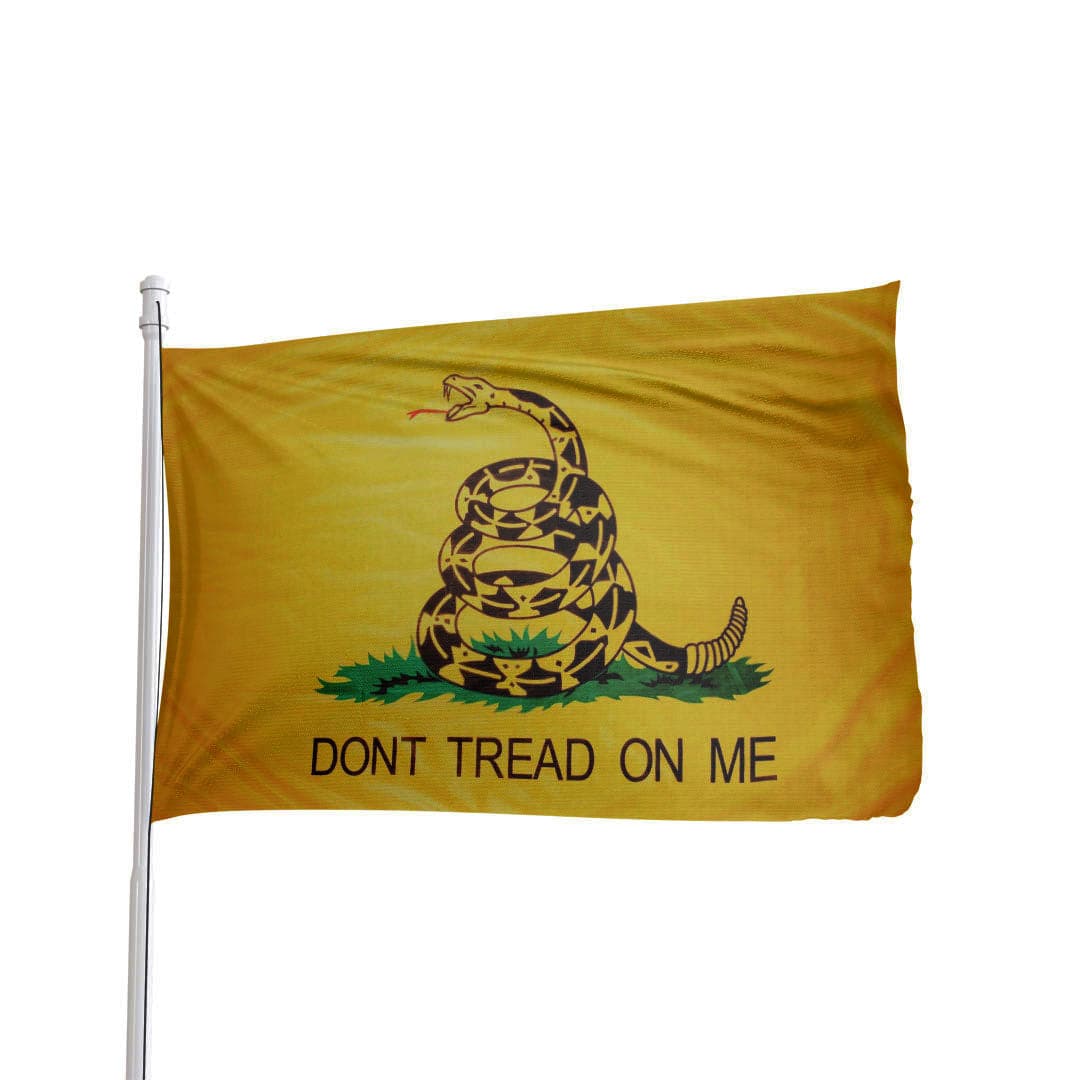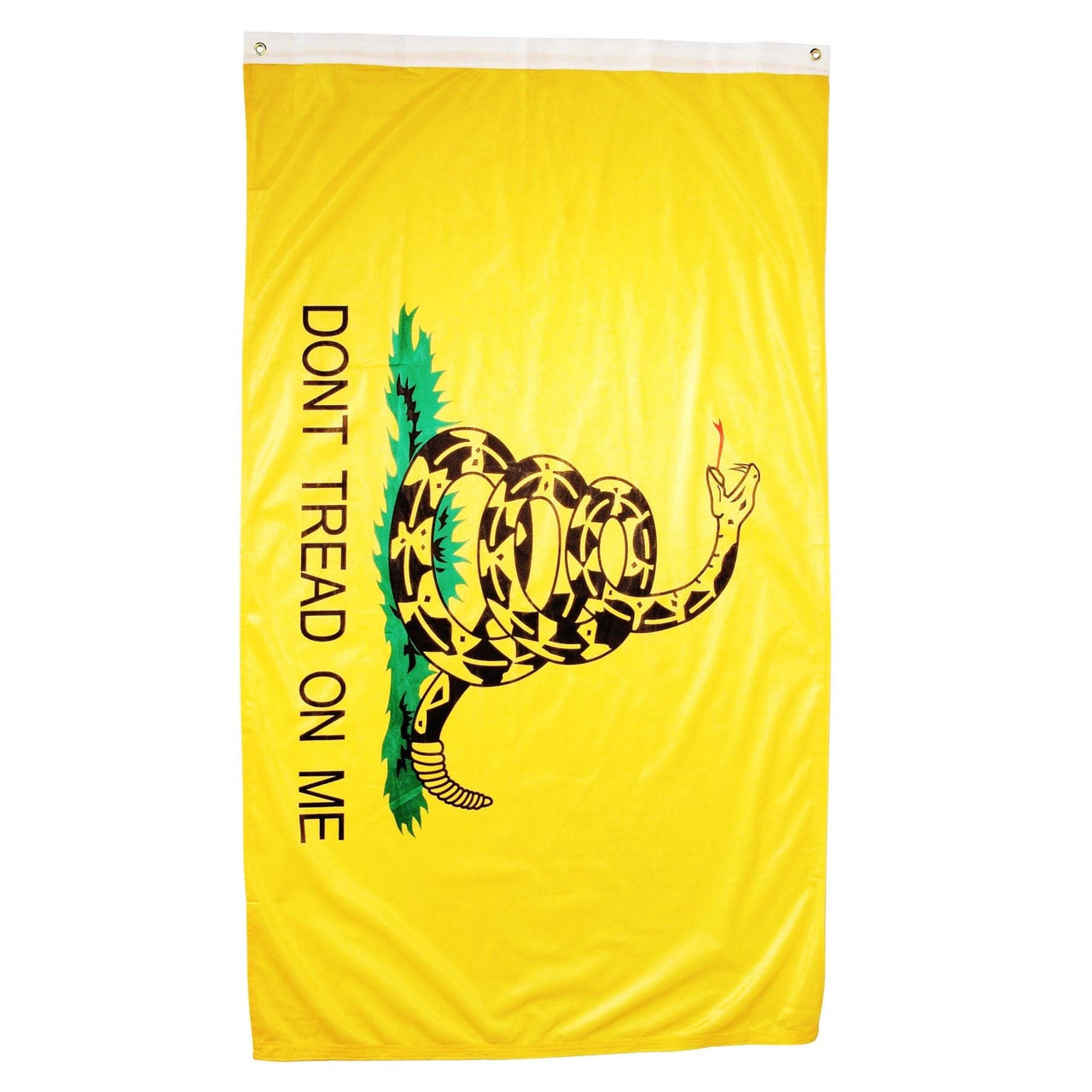 Gadsden Flag - Don't Tread on me Flag
Flag
Nice flqg I will get another one when needed
Great!
Looks great below my US flag.
Everyone Loves It!!!
We (and everyone else) love our new Atlantic Telescoping Flagpole. We have the American and Gadsden flags as well as an eagle topper and the automatic LED light ring for flying the flags at night. We get honks and thumbs up whenever we're outside, and my husband and I get great joy watching our flags blow in the breeze.
Gadsden Flag - Don't Tread on me Flag
Gadsden Flag
Love my Gadsden Flag and what it historically represents. Independence, Liberty, and the Military. Proud to fly this flag underneath my American Flag in memory of all those who gave their lives for our Independence, Liberty, and Freedoms. It is as durable as my American flag especially with the unusual high winds we experienced this winter.
Love our Gadsen Flag!
Flag is great quality, had a little trouble getting it but customer service came through and made everything right!
I never received the Flag!!!!!!!!
Nice flag.
Not much to say. Good looking durable flag. Great company to deal with.
Shop Safe
State-of-the-art secure 256-bit encryption SSL protection ensures your shopping experience is safe.
365 Day Phoenix Home Trial
Enjoy our industry-exclusive 100% risk-free money-back guarantee.
Forever Warranty
Worry free warranty for as long as you own your Phoenix Flagpole
Made in USA
American Engineering. American Aluminum. American Made.