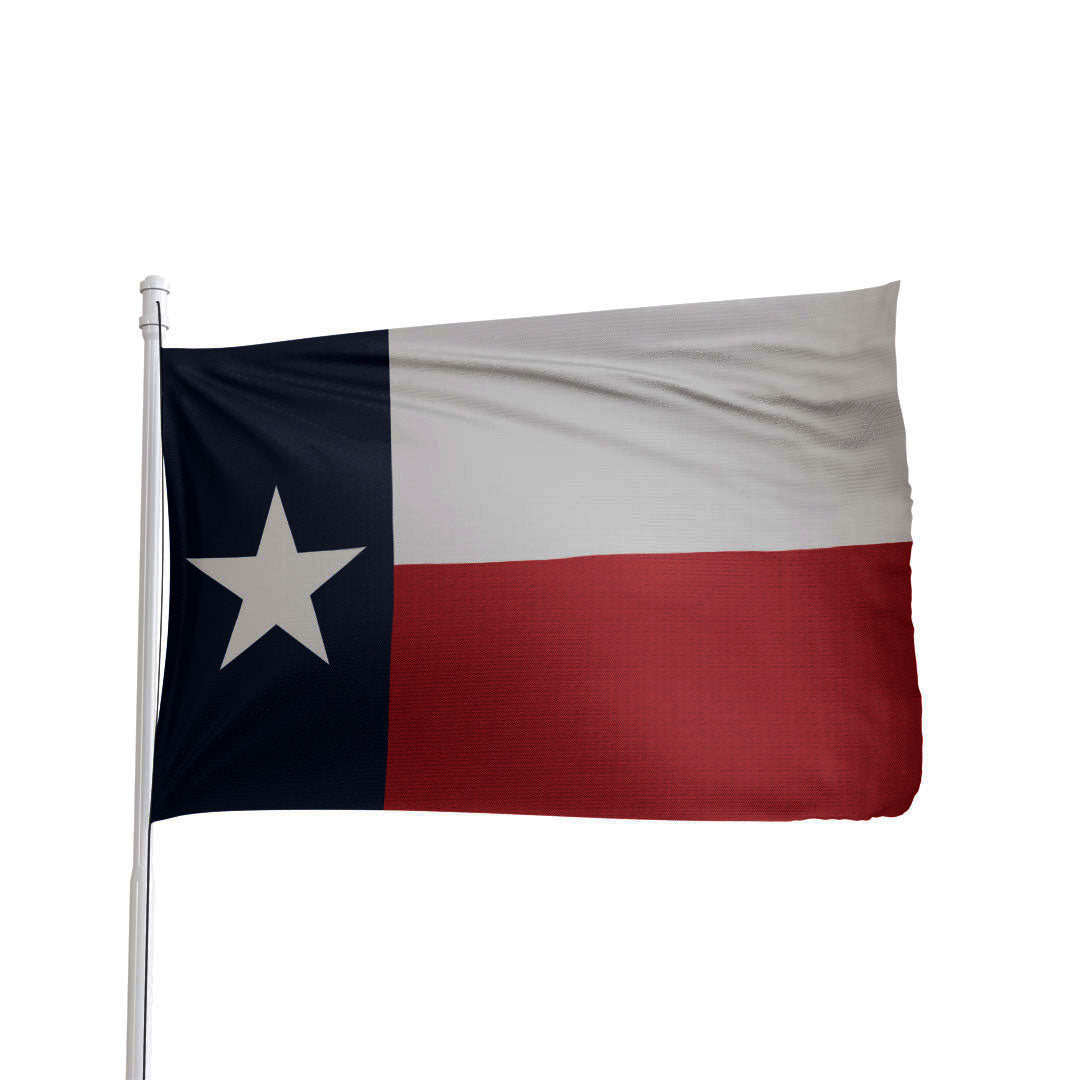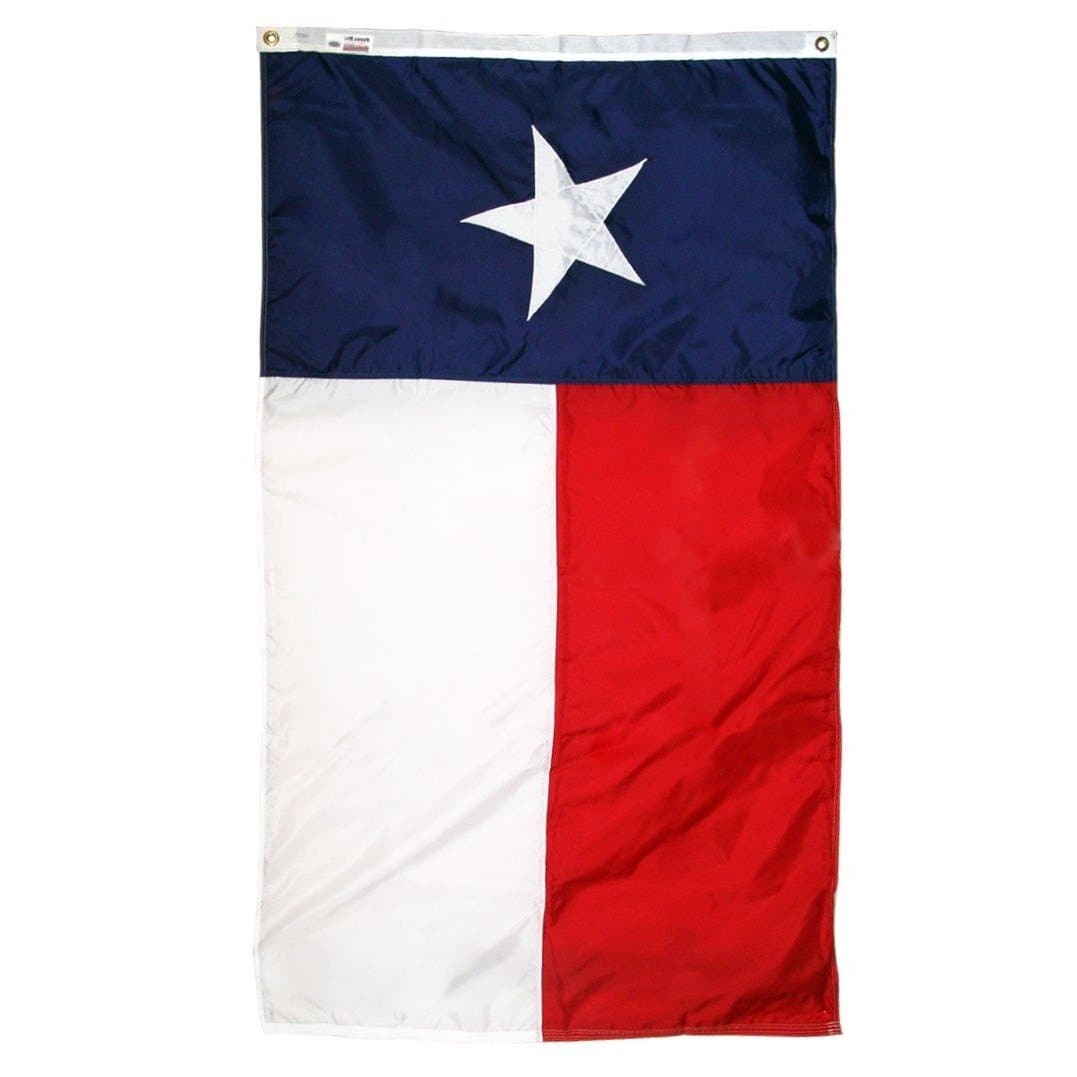 Proud to fly
Saw you on FOX news and immediately ordered. Apparently so did many others. A few items backordered but looking forward to the little parts.
Oops
In your written description of the Texas Flag you got it right , red stripe on bottom. But in your pictures you have it wrong, you have the white stripe on the bottom. The photographer obviously isn't a Texan. I'm not even a Native Texan , but I immediately knew it was upside down . Having lived in Texas for 35 years it would have been embarrassing not to know which way it should have been oriented.
Texas Flag
The Texas State Flag is of course a beautiful flag. Ours looks great and looks wonderful on our new flagpole with our United States Flag.
Proud in Texas
We are very pleased with our flagpole and flags. All our neighbors really like it as well
Neighbor Ordered One too!
Arrived earlier than advertised. Great shape. Digging a 28" deep hole by 14" will slap a good sweat on ya in August in Texas but turned out good. I used a 12" inside diameter
core tube from HD and it tears off nicely afterward. If you get pea gravel from HD, you'll need 2 bags and 3 bags of 80lb Sakrete.
Texas Flag
good quality,good price,great customer service,shipped promptly
Shop Safe
State-of-the-art secure 256-bit encryption SSL protection ensures your shopping experience is safe.
365 Day Phoenix Home Trial
Enjoy our industry-exclusive 100% risk-free money-back guarantee.
Forever Warranty
Worry free warranty for as long as you own your Phoenix Flagpole
Made in USA
American Engineering. American Aluminum. American Made.