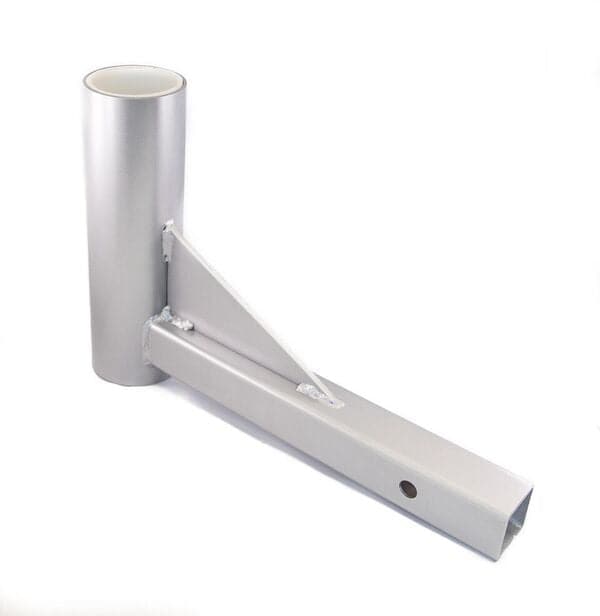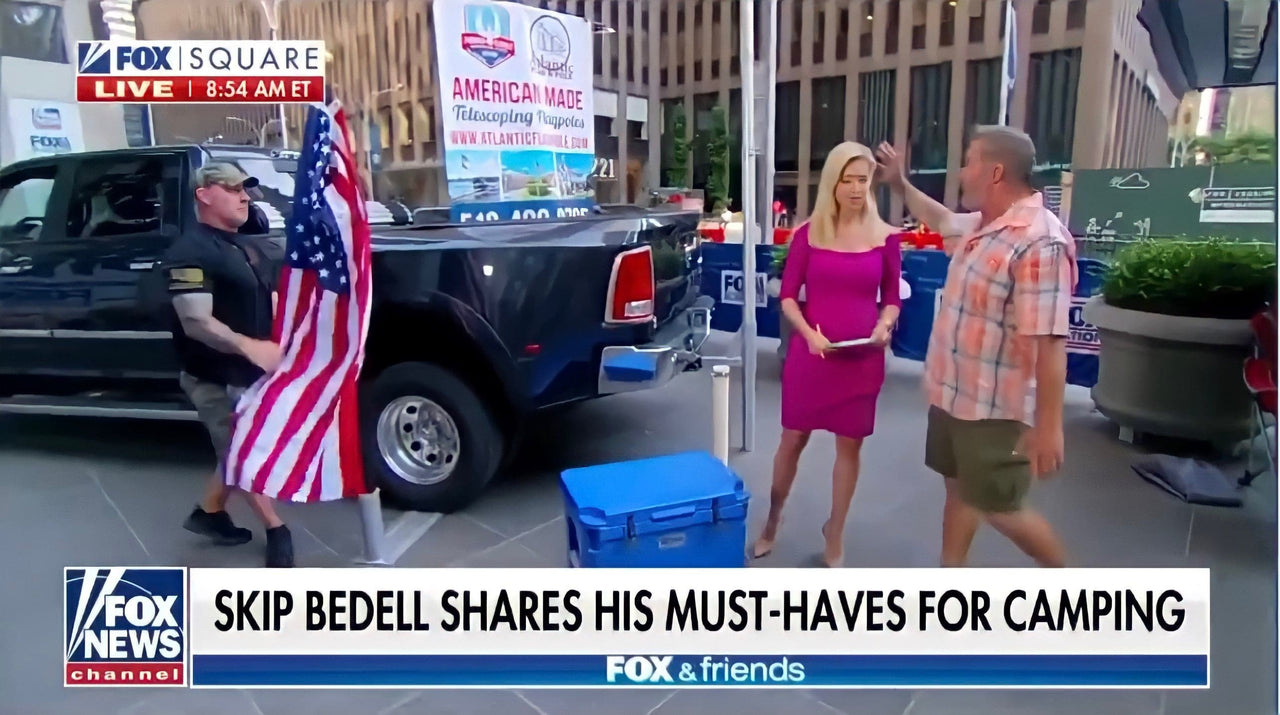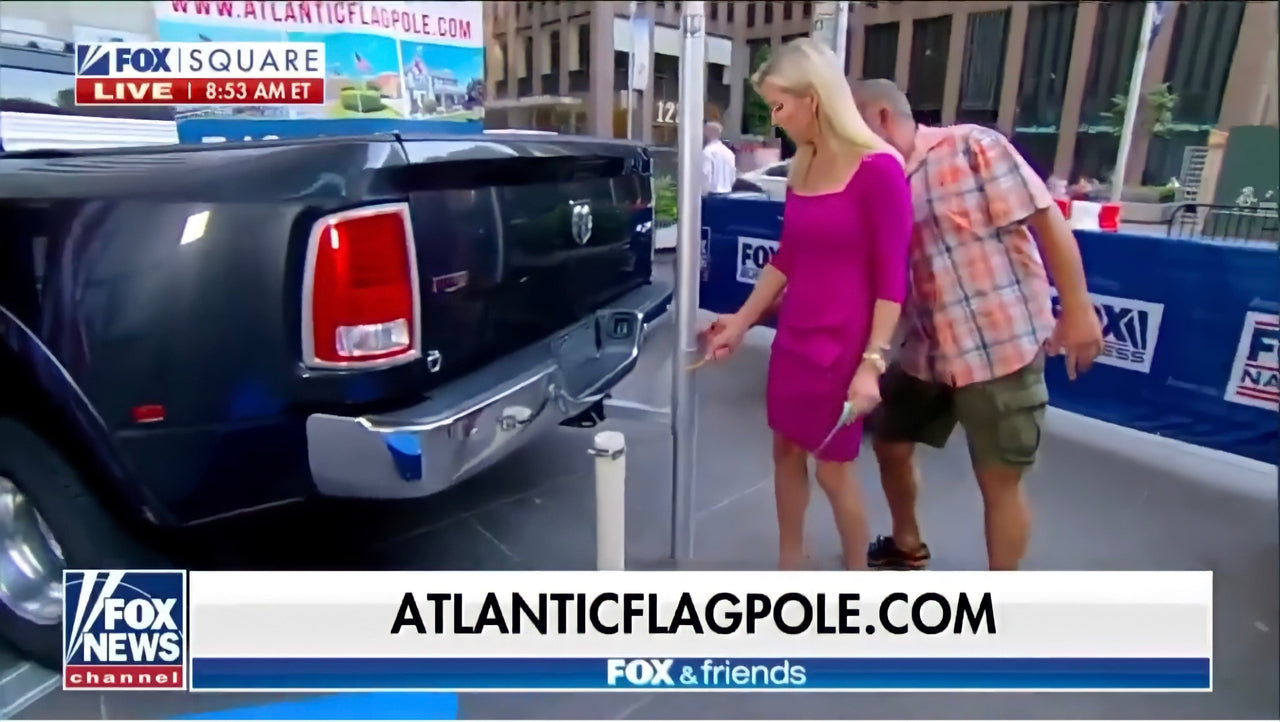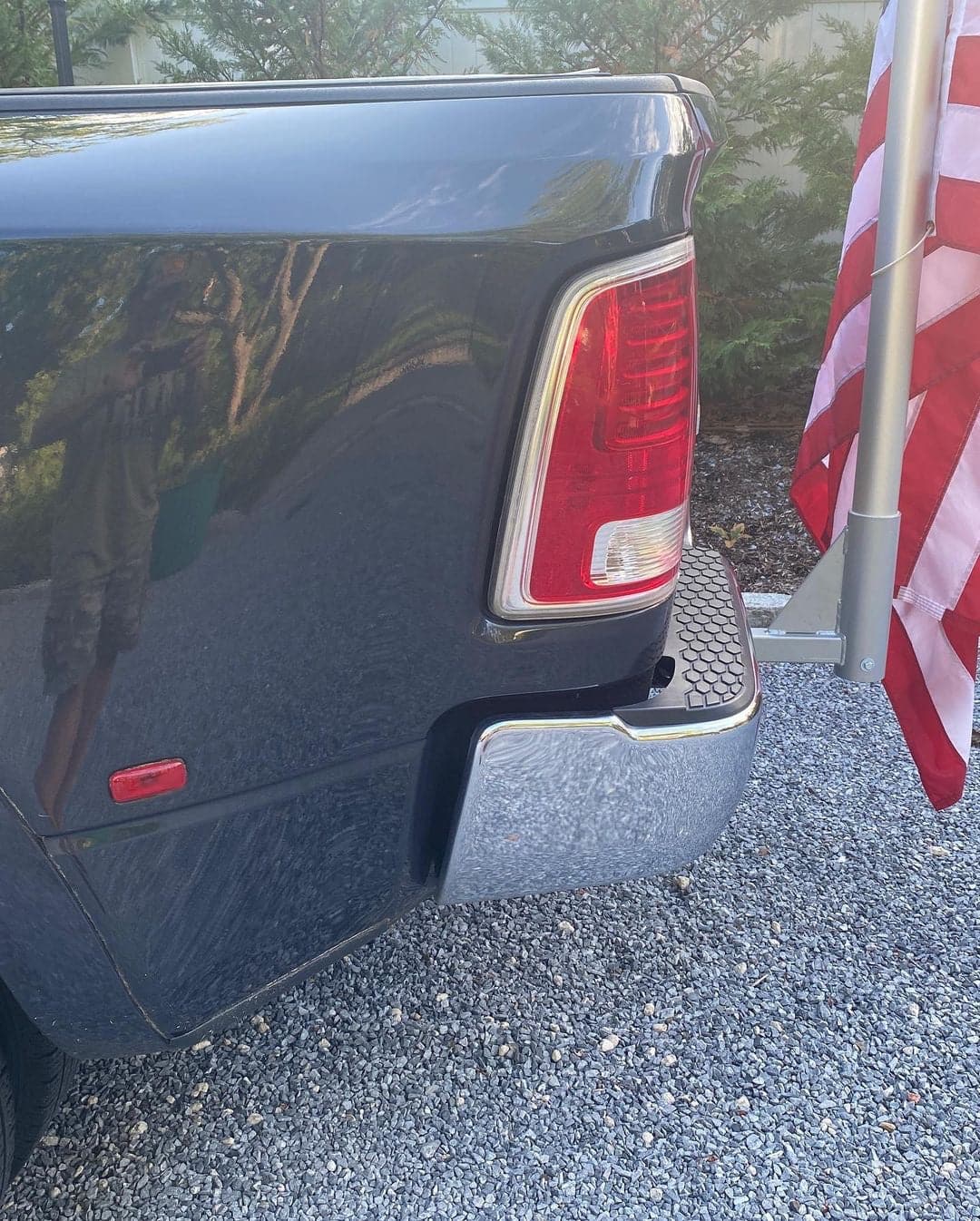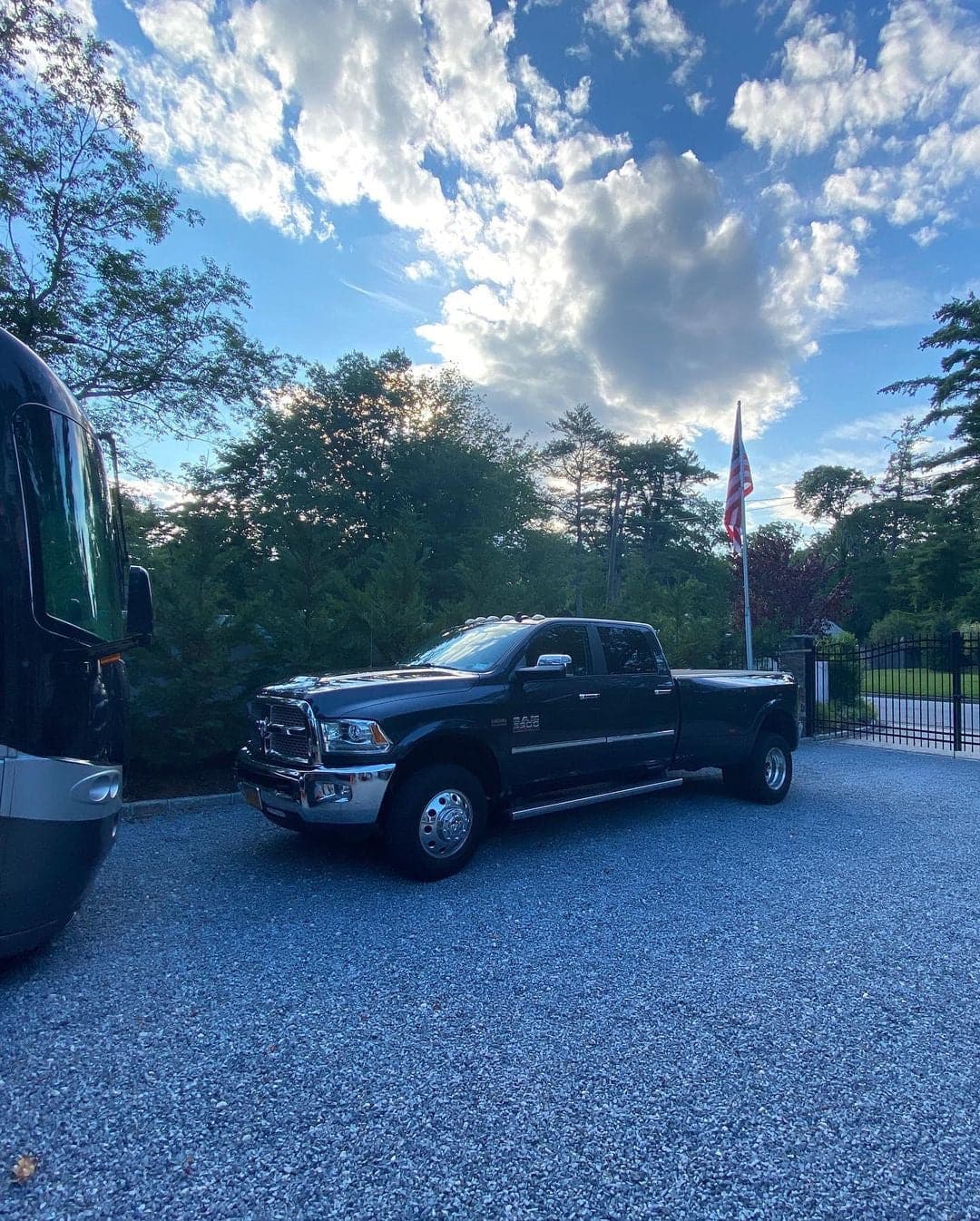 Patriotic RVers
We are full time RVers and retired military. Finally we have found a flagpole that allows us to quickly setup and take down a flag pole that is sturdy enough for us to display our love for our nation and our flag. Thank you so much for you product, and the 800 Series LED Solar Light is the best I've tried so far. We provided a few pictures to show our setup. Thanks again. FB
Very Happy
After looking at all the options for poles we went with Atlantic. It looked to have the best quality and functionality when telescoping up or down. We liked the dark bronze color too. We're glad we chose Atlantic. Very nice looking pole. It's everything we thought it would be.
Good product
Recommended all there stuff too everyone
Shop Safe
State of the Art secure 256-bit encryption SSL protection keeps your shopping safe
365 Day Phoenix Home Trial
Industry Exclusive 100% Risk Free Money Back Guarantee
Forever Warranty
Worry free warranty for as long as you own your Phoenix Flagpole
Made in USA
American Engineering. American Aluminum. American Made.