Hand Painted 12" Gold Eagle Flagpole Topper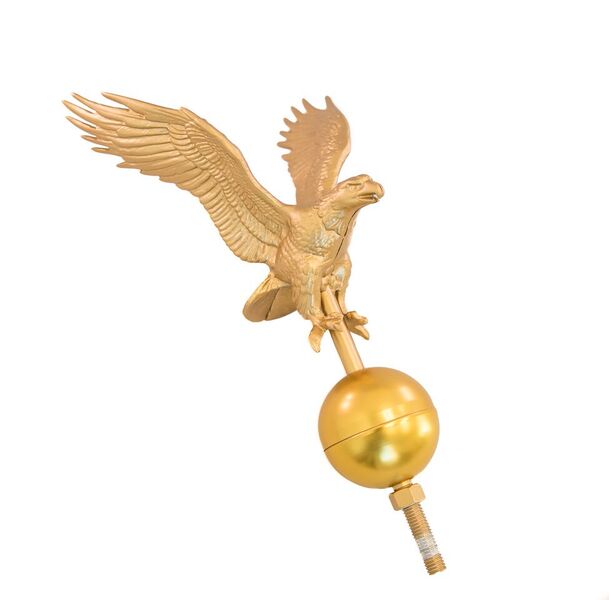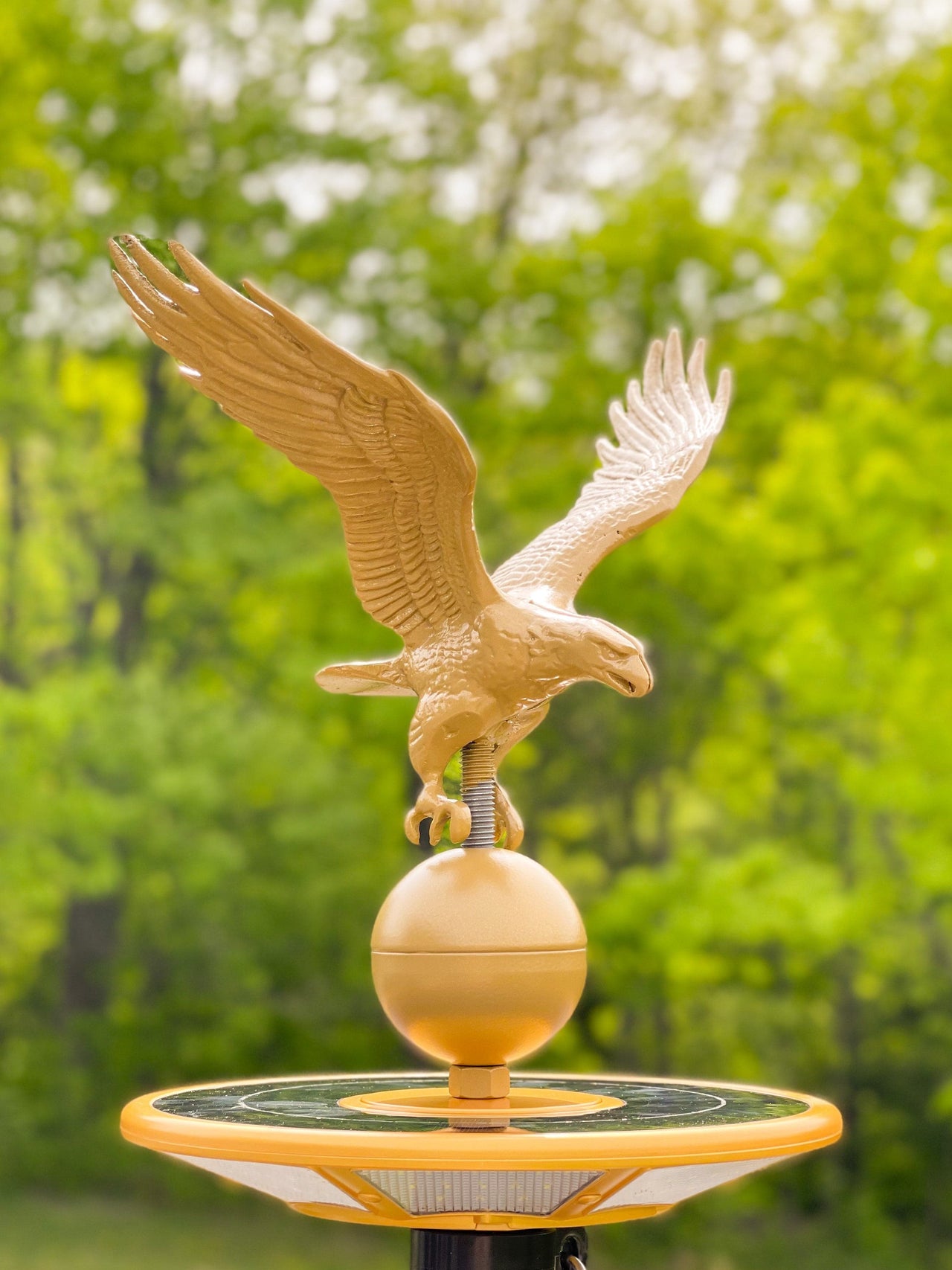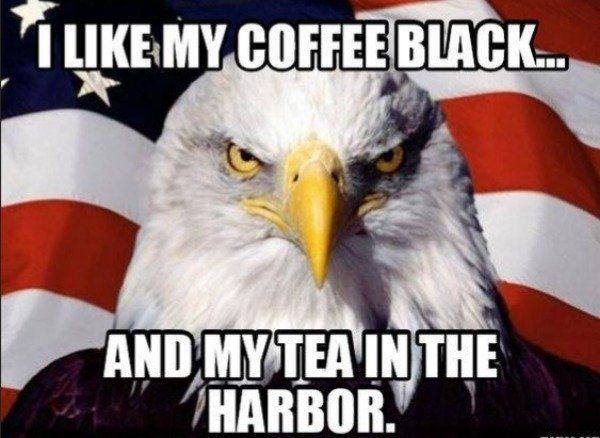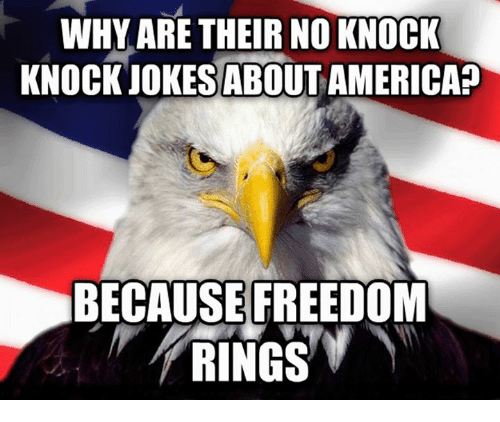 Excellent Customer Service. Would definitely do business with them again😀
The most beautiful flag pole
I know I could have gotten another flag pole that was cheaper but nothing compares to this Trump edition flag pole. It truly is beautiful. My neighbors have even commented on it. It means a lot to me to display the American Flag The best way I can. Our society takes our flag for granted and I wanted to make a statement how much the flag means to me.
Fantastic Product
We have purchased poles from Atlantic Flag and Pole every time we move to a new place. The product and the company do not disappoint.
I would recommend that the company consider offering recommended bundles / packages - as we forgot to order the Flash Cover this go around.
Amazing Flagpole yet!
I purchased the 25 foot flagpole with several accessories and I could not be happier! It took over a month to get approval to install but not a huge hurdle. Installation was extremely easy. The Golden Eagle at the top, sitting over the LED light is without a doubt, the brightest flag light I have seen. It definitely is lite all night long and does a great job. I can't wait until the 4th of July to change out the Golden Eagle with the Black and White Eagle which I will use for special occasions. The flags were very easy to hook on and with two flying, it's simply the best around. The entire neighborhood is completely in awe! THANK YOU VERY MUCH for making the best flagpole there is and one "The Boss" let me get! She LOVES it!
12" Gold Eagle Flagpole Topper
Topper
Excellent and truly beautiful!
Shop Safe
State of the Art secure 256-bit encryption SSL protection keeps your shopping safe
365 Day Phoenix Home Trial
Industry Exclusive 100% Risk Free Money Back Guarantee
Forever Warranty
Worry free warranty for as long as you own your Phoenix Flagpole
Made in USA
American Engineering. American Aluminum. American Made.