Ground Sleeve for Telescoping Flagpole
Size
For 15ft Pole (2.5in Diameter Flagpole)
For 20ft or 25ft Pole (3in Diameter Flagpole)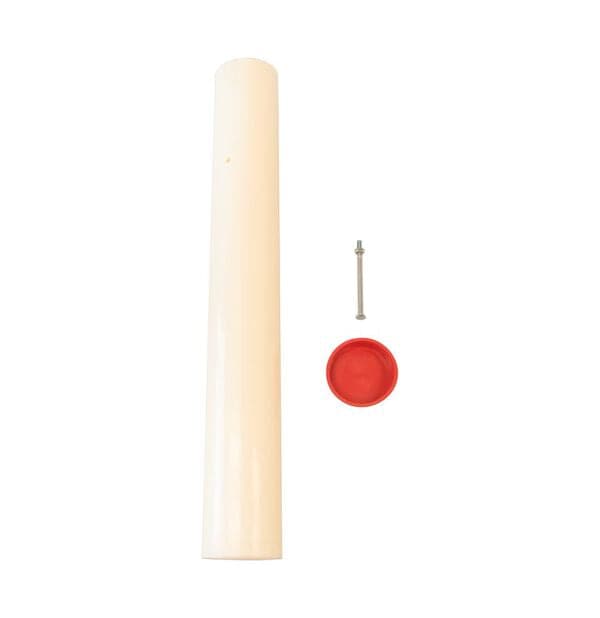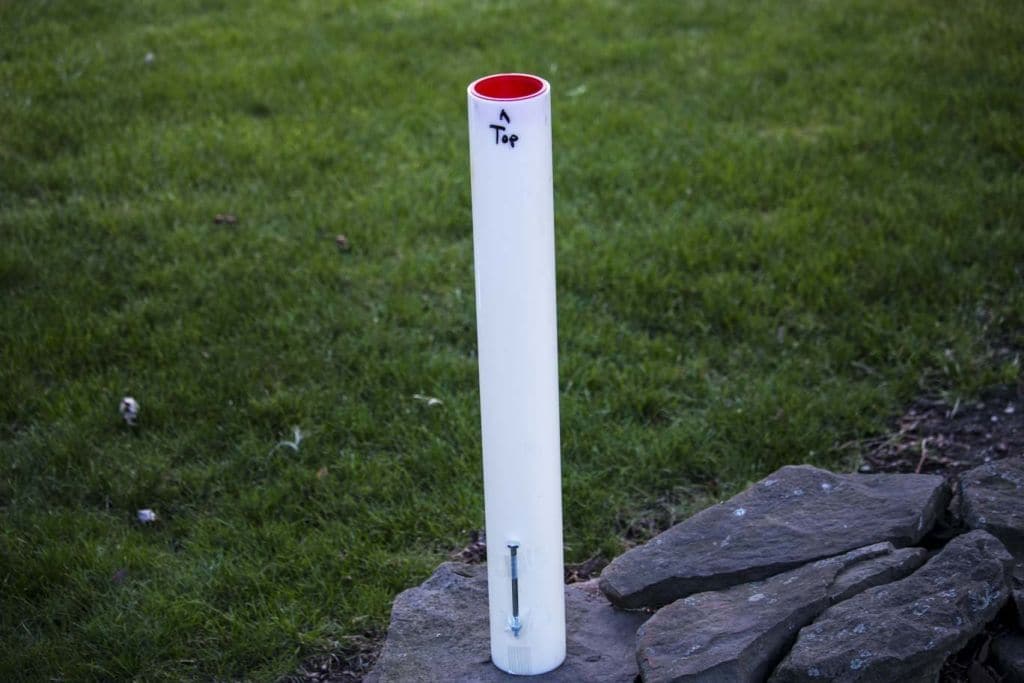 Best American Faimly Owned
Nice sleeve!
Worked pretty well but was much larger than our flagpole.
Flagpole Sleeve
We just moved into a new house and I needed a sleeve for my 2 1/2in. diameter flagpole .It was perfect !!
DID NOT INSTALL YET DUE TO COLD WEATHER. I HAVE TO MOVE AND OLD GROUND SLEEVE IS DOWN DEEP. I AM GIVING POLE AND YOUR SLEEVE TO MY YOUNGEST TO DISPLAY FOR ME. THANKS FOR EVERYTHING. GO USAF
1 Year Review
Flagpole looks as good as the day I put it up. On a hill and it get windy! Not a problem whatsoever. The only problem I have had is finding 5' X 8' Flags. The large flags look awesome on the pole. Makes some people envious.
Rock
Everyone was very helpful and professional. They resolved any and all issues promptly. My wife and I really love all new flag pole. All our neighbors have made comments on how nice it is. Thanks again Bethany and staff for making our day!!
Ground Sleeve for Telescoping Flagpole
Ground Sleeve is great
Arrived in box with no damage. I ordered this extra sleeve to have on hand in case we move one day and take our flagpole with us.
Flag pole sleeve
The flag pole sleeve was sent and it was great to get it installed but I need the flag pole to complete the flag pole project!
new flag sleeve
We have some neighbors that are in their 80's that just sold their 2oo acre farmhouse and needed the flagpole moved. I called Bethany about a new sleeve. I had the new sleeve in three days and we live in rural Kentucky They now have 2 flags flying. Thanks Bethany for all your help!!
Shop Safe
State-of-the-art secure 256-bit encryption SSL protection ensures your shopping experience is safe.
365 Day Phoenix Home Trial
Enjoy our industry-exclusive 100% risk-free money-back guarantee.
Forever Warranty
Worry free warranty for as long as you own your Phoenix Flagpole
Made in USA
American Engineering. American Aluminum. American Made.