Thin Blue Line and Thin Red Line American Flag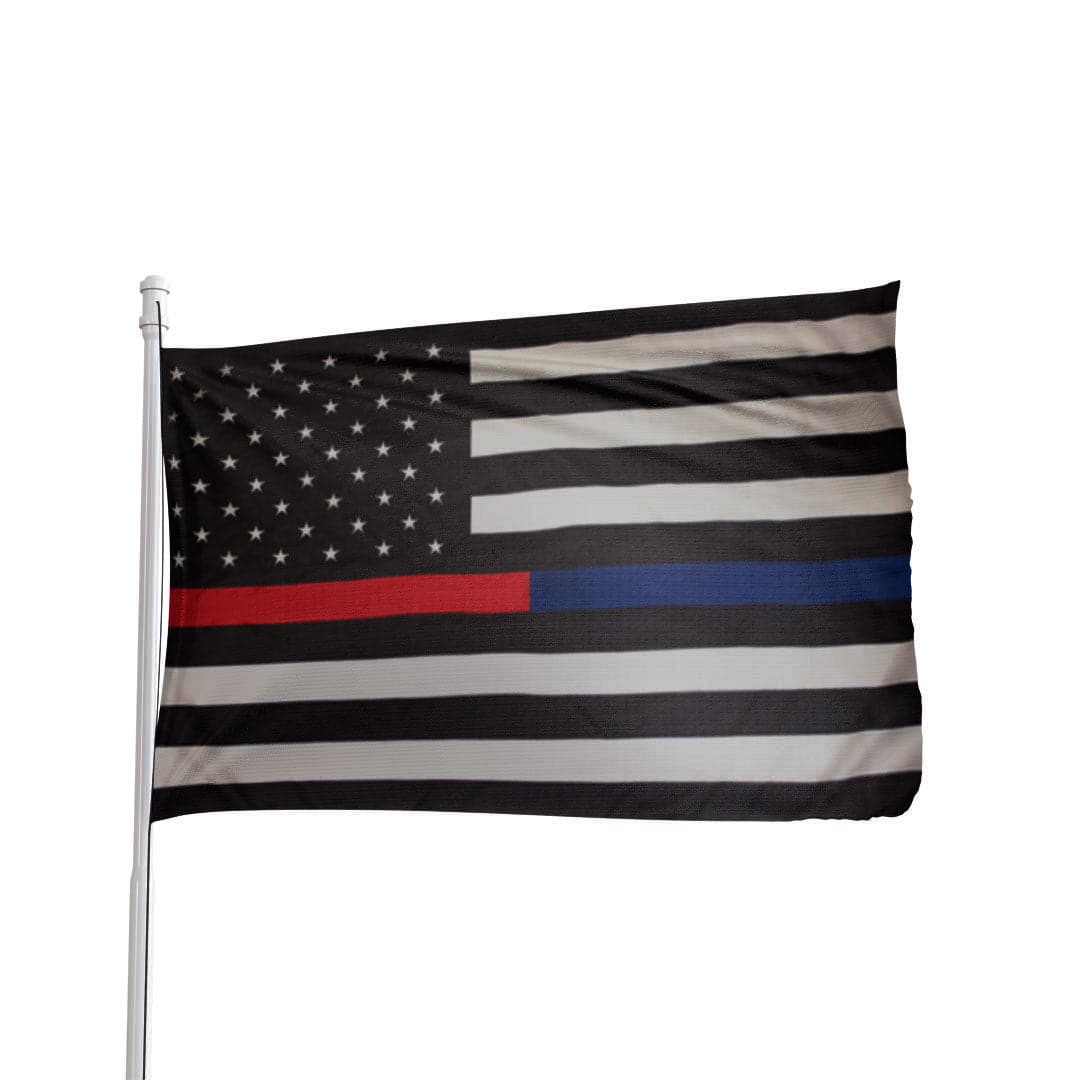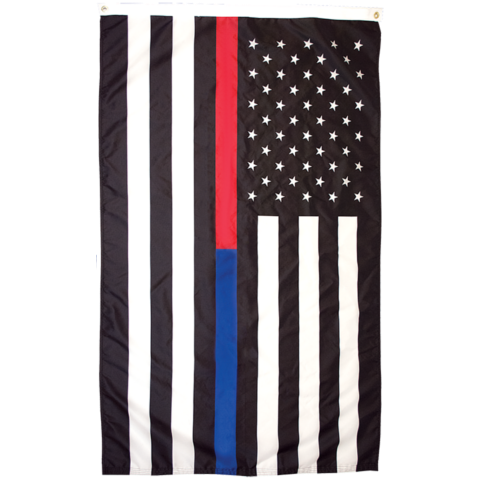 Best flags ever!
We leave our flags up all year long. They do fade eventually so we refresh them each year. We have purchased flags from other sources but Atlantic Flag & Pole flags are by far the best.
Does size really matter?
The flag is very well made, but I was disappointed that you don't sell a larger size. After flying the 4x5 American flag this one seems so small. I still love it and your company is the one I choose to do business with.
I Love My Flag!
This Flag is Beautiful!! Nice Quality! I wanted to let Our Police and Fire Department know that we Appreciate them!
Have been proudly flying it since I received it. It was used in a Memorial tribute.
Shop Safe
State of the Art secure 256-bit encryption SSL protection keeps your shopping safe
365 Day Phoenix Home Trial
Industry Exclusive 100% Risk Free Money Back Guarantee
Forever Warranty
Worry free warranty for as long as you own your Phoenix Flagpole
Made in USA
American Engineering. American Aluminum. American Made.