United States Army Flag DURAFLIGHT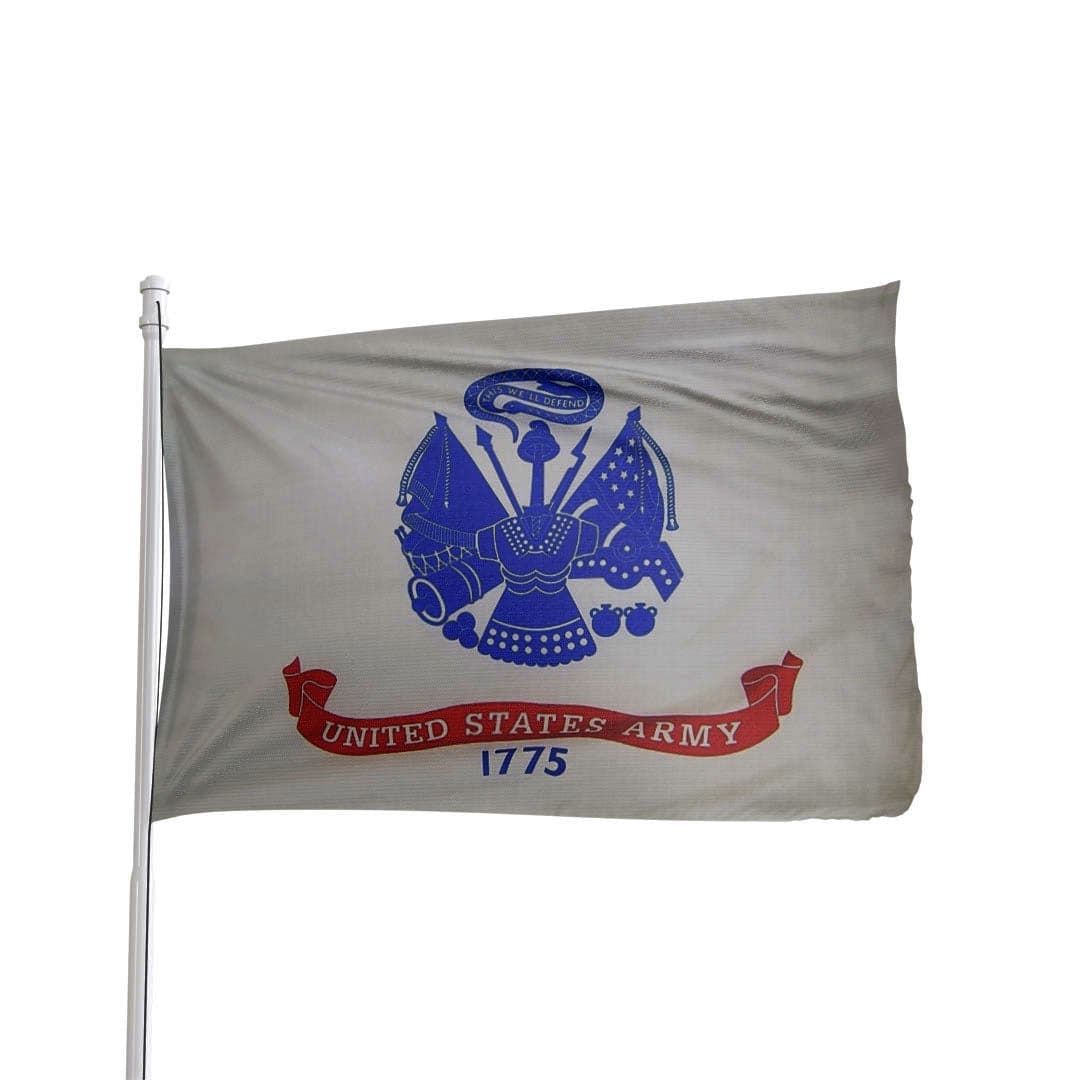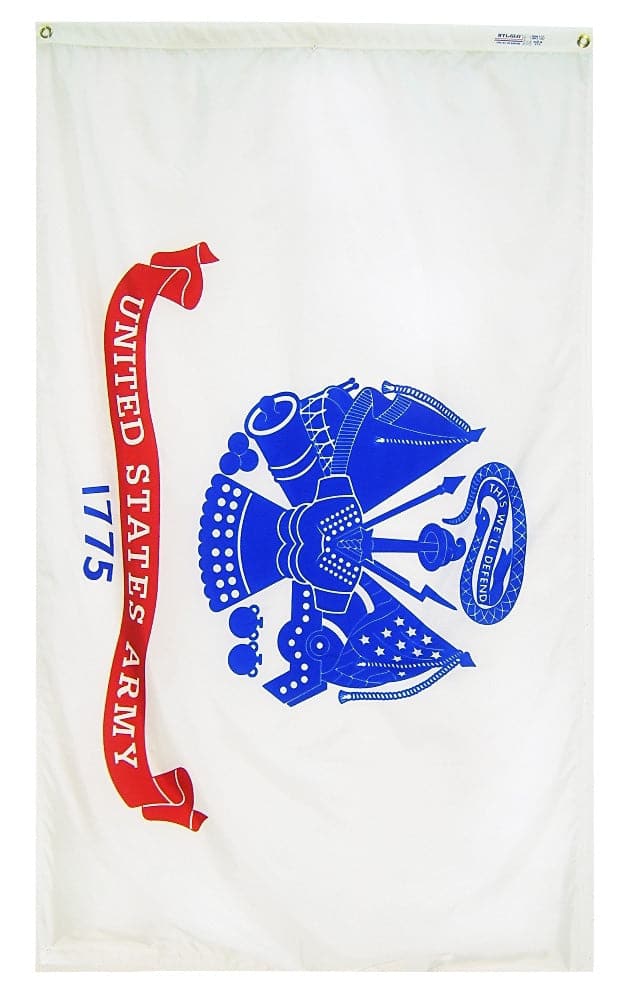 ReplacementcAmerican Flag and new Army Flag
Very pleased with our replacement American Flag and purchase of our new Retired Army Flag.
Duraflight US Army Flag
Very satisfied with the product. High quality. Will return again in the future.
Flag
Flag was good quality. Flying high this very moment.
Looks great!
Looked great, great quality. Got here just in time for Flag Day/Army birthday, so it was the first service flag we got to fly on our new pole.
Great Product !!!
Not only did Atlantic Flag & Pole send my order complete promptly, Bethany even helped me after the sale, Thanks so much and I'm so proud to fly the USA Flag and US Army Flag Proudly !!
Well Made Flags
We also purchased a 3'x5' Army flag to fly below our 4'x6' US flag as well. Very well made in the USA. We're looking forward to flying them proudly.
Love it
Ours is the best looking flagpole in the neighborhood. While others flags are wrapped around their pole ours is flying freely. We don't have any noise from ropes clanging against the pole. We could have gotten something cheaper but you get what you pay for and we got an extremely high quality flagpole that will last longer than we will. Customer service has also been great.
Shop Safe
State-of-the-art secure 256-bit encryption SSL protection ensures your shopping experience is safe.
365 Day Phoenix Home Trial
Enjoy our industry-exclusive 100% risk-free money-back guarantee.
Forever Warranty
Worry free warranty for as long as you own your Phoenix Flagpole
Made in USA
American Engineering. American Aluminum. American Made.