United States Navy Flag DURAFLIGHT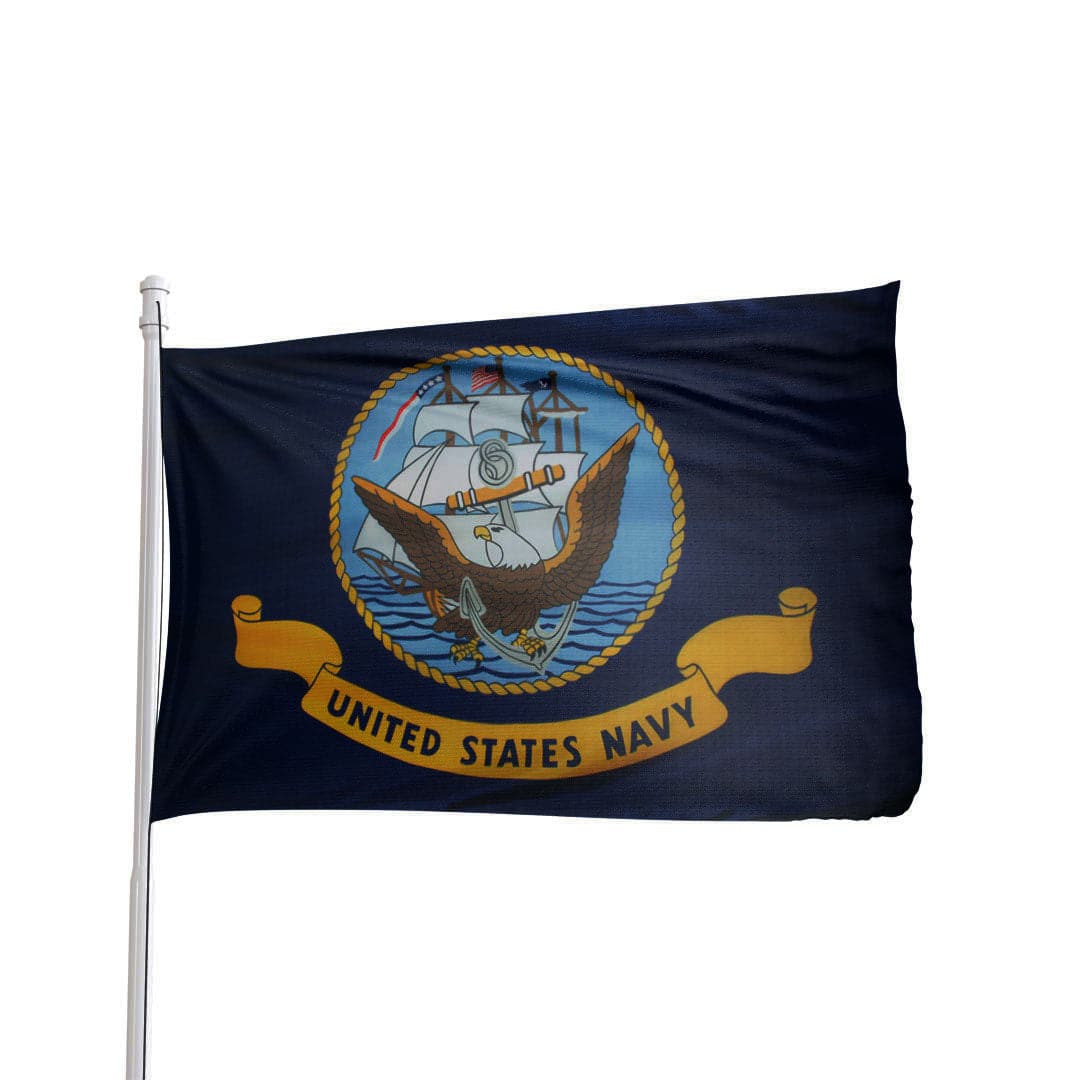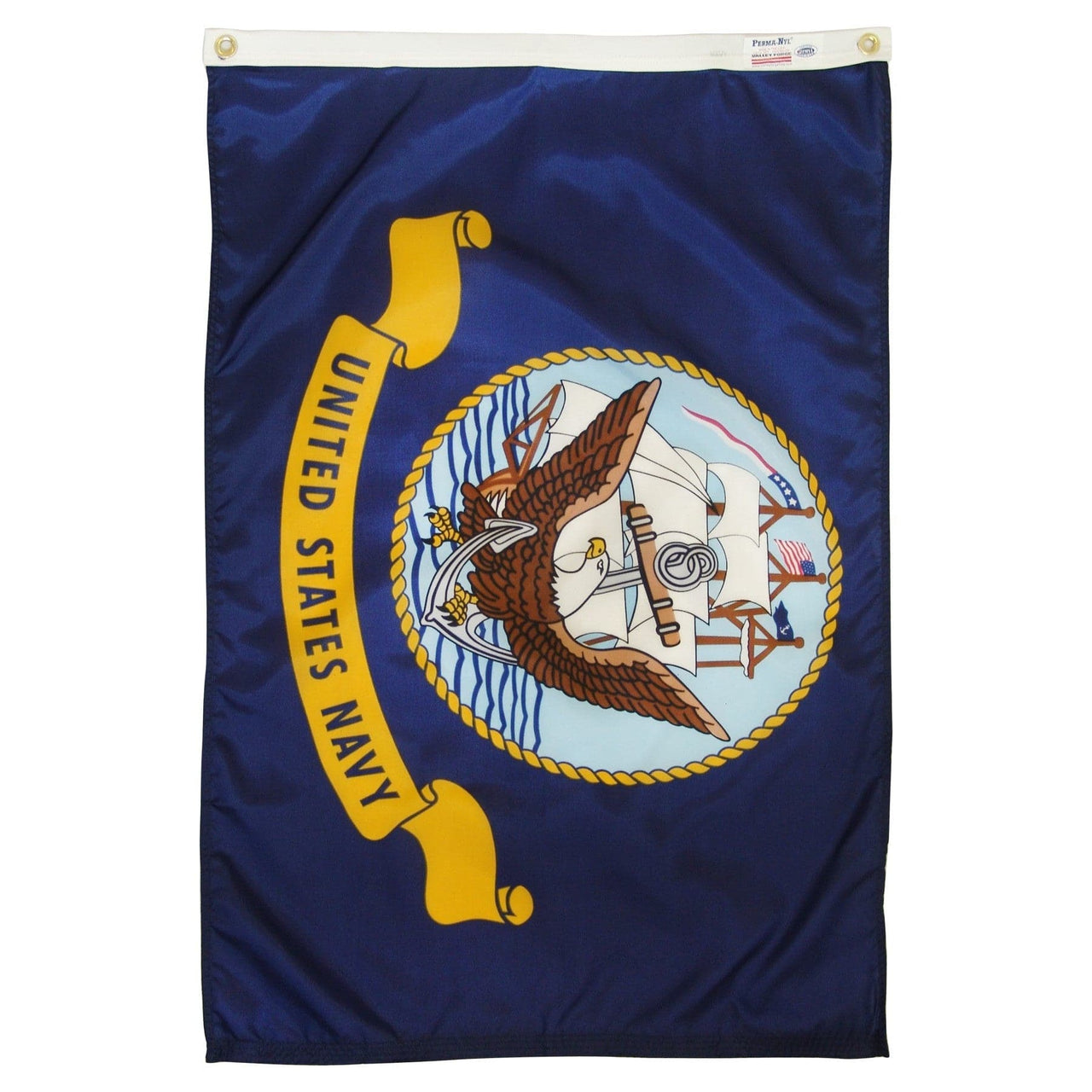 United States Navy Flag DURAFLIGHT
Great product from a great American Company
I purchased the US NAVY flag to add to my Flagpole. The flag is well made, colors are vibrant and it looks great. Atlantic Flag and Pole has been a great company to deal with and Bethany has always responded quickly. What great Patriots!
Flag Pole
We absolutely LOVE a our flagpole and flags. We have four solar lights looking up at them each night. Such a beautiful sight to see from all of our windows looking out on the flag.
Navy Flag
We love it! It is such good quality, more so than the last one we had, which was very poor quality; made in China. We appreciate that this one is made in the good old USA!
Love this Flag Pole
Easy to install and looks great. Have gotten a lot of compliments on the flags.
US Navy Flag
Looks great and very proud to display
Navy Flag
How do you review a piece of cloth? It hasn't fallen apart in the 3 weeks it has been flying so I guess it meets the requirements of 5 stars.
Awesome service
Great service, arrived within days and faster than expected. The flag is gorgeous, great quality. Flying it today for the first time in honor of my son-in-law who recently graduated Navy Basic and Basic Enlisted Submarine School. I've had my daughter and their kids living with me during this time, and gave her the honor of hoisting the Navy flag for the first time.
Shop Safe
State-of-the-art secure 256-bit encryption SSL protection ensures your shopping experience is safe.
365 Day Phoenix Home Trial
Enjoy our industry-exclusive 100% risk-free money-back guarantee.
Forever Warranty
Worry free warranty for as long as you own your Phoenix Flagpole
Made in USA
American Engineering. American Aluminum. American Made.