We Will Never Forget Flagpole Bundle
$1,099.97
$1,942.91
-44% OFF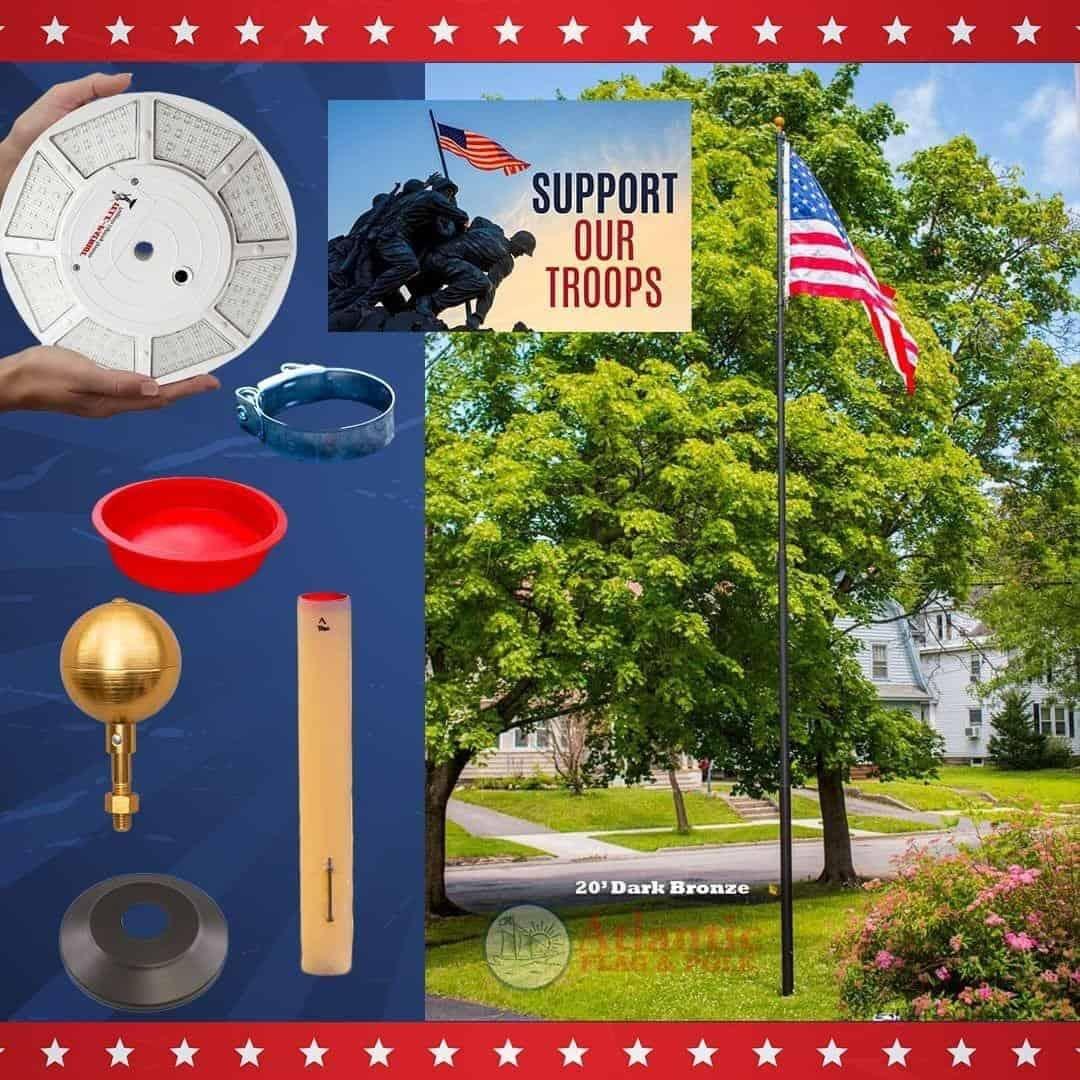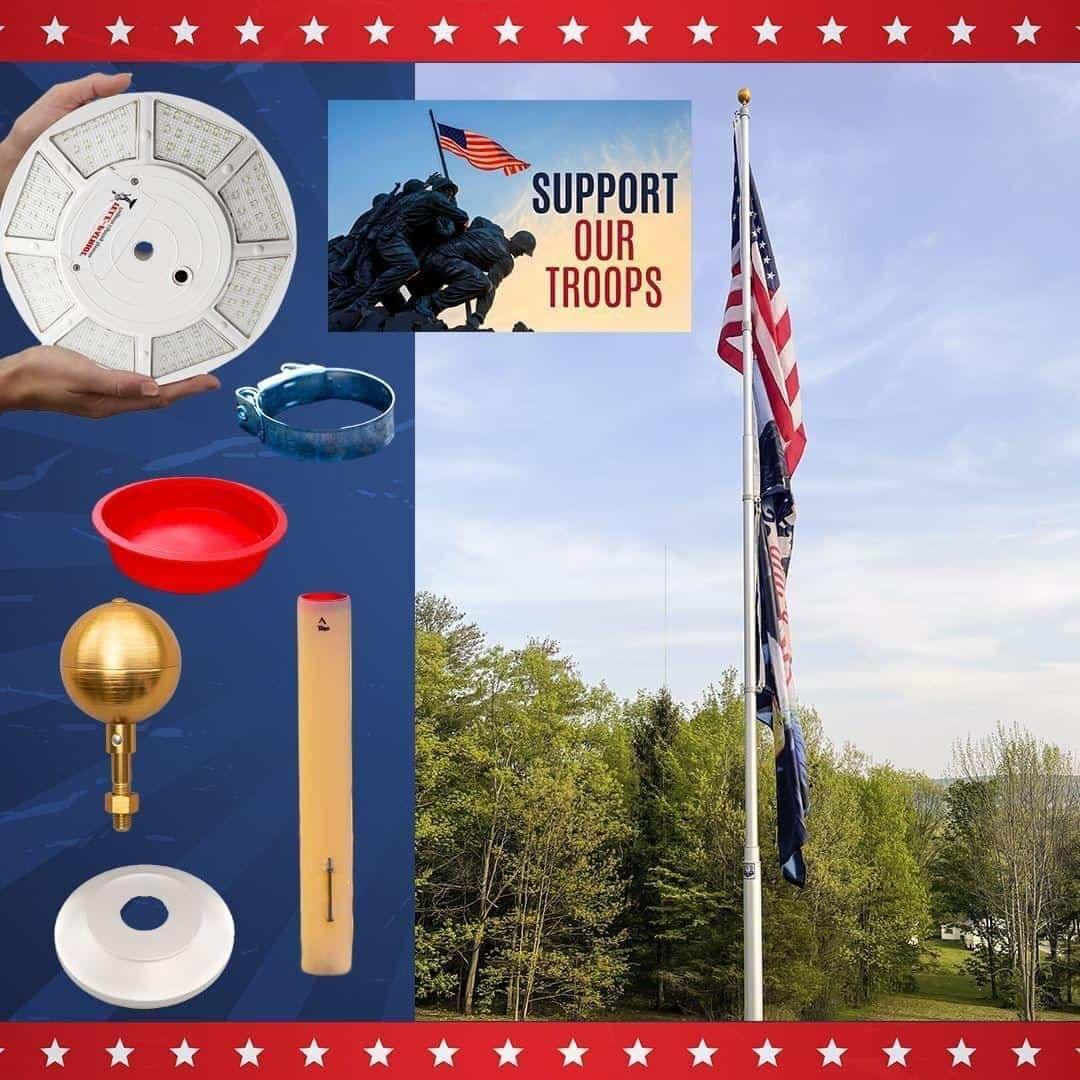 We will never forget flagpole bundle.
I am well pleased with this beautiful black/bronze 25 ft. flagpole. I received it time to get it set up for Memorial Day weekend. It really has added to our landscaping and couldn't be any happier with your products. If you are interested in seeing it set up I would be more than glad to send pictures and or video, I just would need to know where to send them. I know this flagpole will be enjoyed by our family for many years to come. Thank you again for a well built flagpole, and my God bless you, your family and of your employees.
Shop Safe
State of the Art secure 256-bit encryption SSL protection keeps your shopping safe
365 Day Phoenix Home Trial
Industry Exclusive 100% Risk Free Money Back Guarantee
Forever Warranty
Worry free warranty for as long as you own your Phoenix Flagpole
Made in USA
American Engineering. American Aluminum. American Made.