United States Marine Corps Flag DURAFLIGHT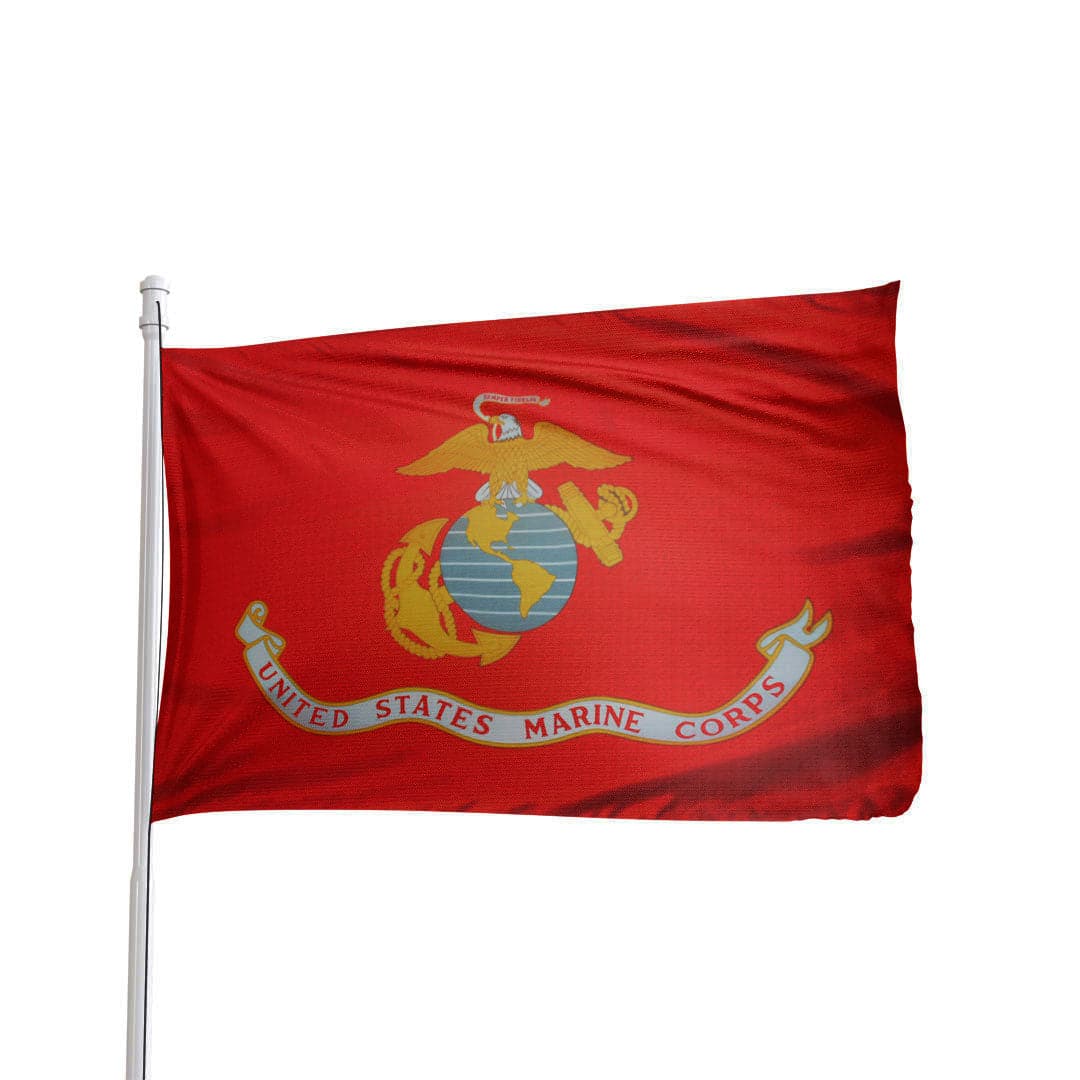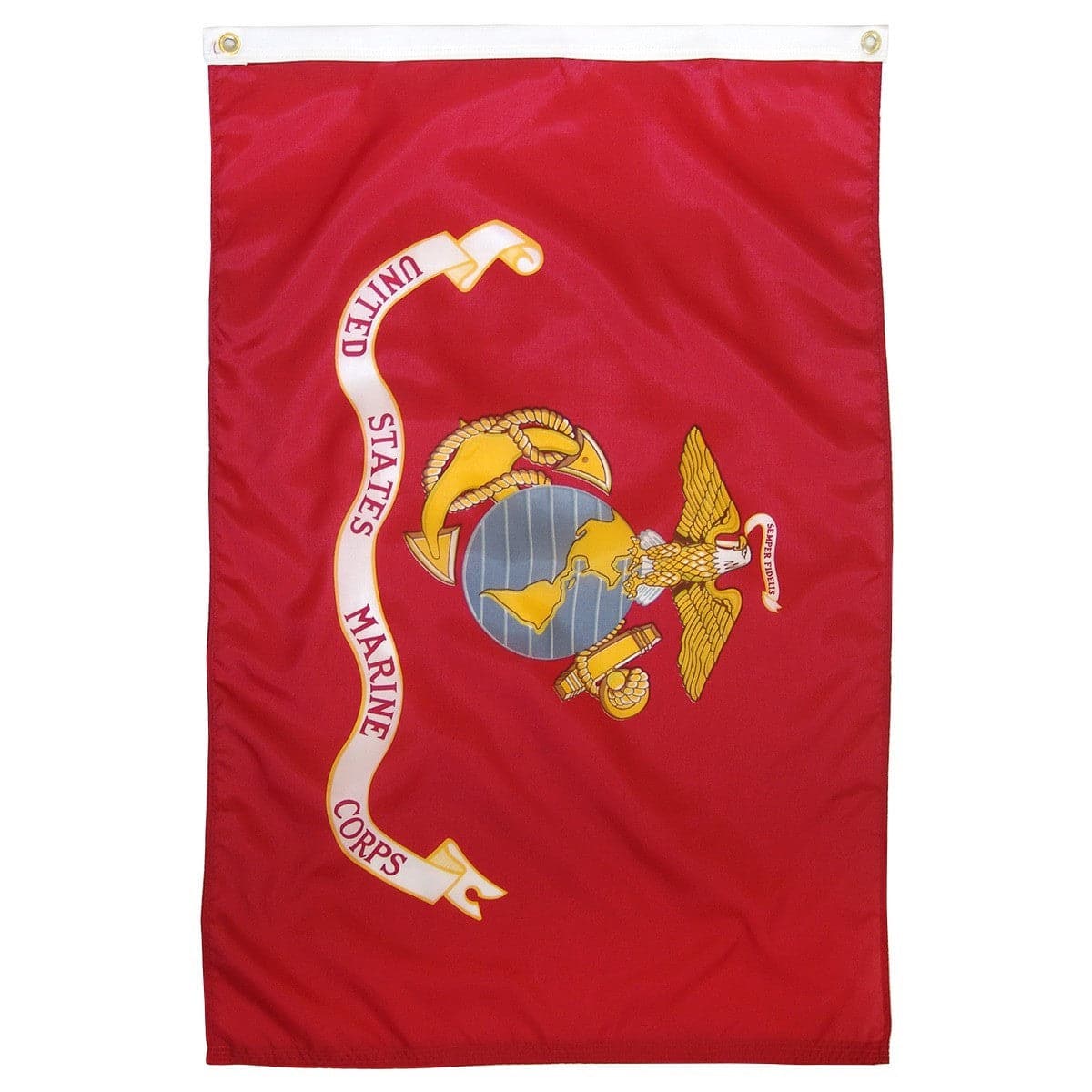 Semper fi
Everything is good _ semper fi
Fast and efficient service as usual. Thanks
USMC Flag
Website was easy to use, check out and delivery were timely and the Flag is one of the best I have ever purchased.... Very well made made with only one Iriish Pennant (as marine call a small sting sticking out of the sewing), which only highlights the quality!
Semper Fi
I was shamed by a Marine Corps buddy into flying the Corps flag on US Marine Corps birthday; so I texted Atlantic Flag to inquire if the flag would arrive in time if I ordered that day. The answer was "yes" and it did. Atlantic Flag confirmed the order of precedence for flying the flags, so the US Flag, US Marine Corps Flag and the US Navy Service Flag went up on my 25' Atlantic Flag Pole. Looked great. On Veterans Day, those came down to fly the US Flag, Patriot Flag and POW/MIA Flag from Atlantic Flag.
Semper Fi flying high
Nice durable well made Marine Corps Colors. Needed a replacement for retiring flag and this one is just fine. Very nice.
Semper Fi Scott
We purchased the Marine Corp flag to compliment our American Flag and flag pole we purchased from Atlantic Flagpole. We are very pleased with our purchase and it looks just awesome. Thanks
I'm still waiting on my Flash Color which I understand is on Back Order. The Flag pole and Light / Flags are all First Class. I've had many Compliments and only one Neighbor request its Removal because she was Triggered by the American Flag. Because it reminded her of the Decline In America.. Thank You.
great flag
Nice material and construction. Will now see how it handles the windy conditions at my house. Will let you know when I find out, but so far it is a nice flag.
Excellent 5⭐️⭐️⭐️⭐️⭐️
Coolest flagpole in the neighborhood
Shop Safe
State-of-the-art secure 256-bit encryption SSL protection ensures your shopping experience is safe.
365 Day Phoenix Home Trial
Enjoy our industry-exclusive 100% risk-free money-back guarantee.
Forever Warranty
Worry free warranty for as long as you own your Phoenix Flagpole
Made in USA
American Engineering. American Aluminum. American Made.