Hand Painted 12" Natural Eagle Flagpole Topper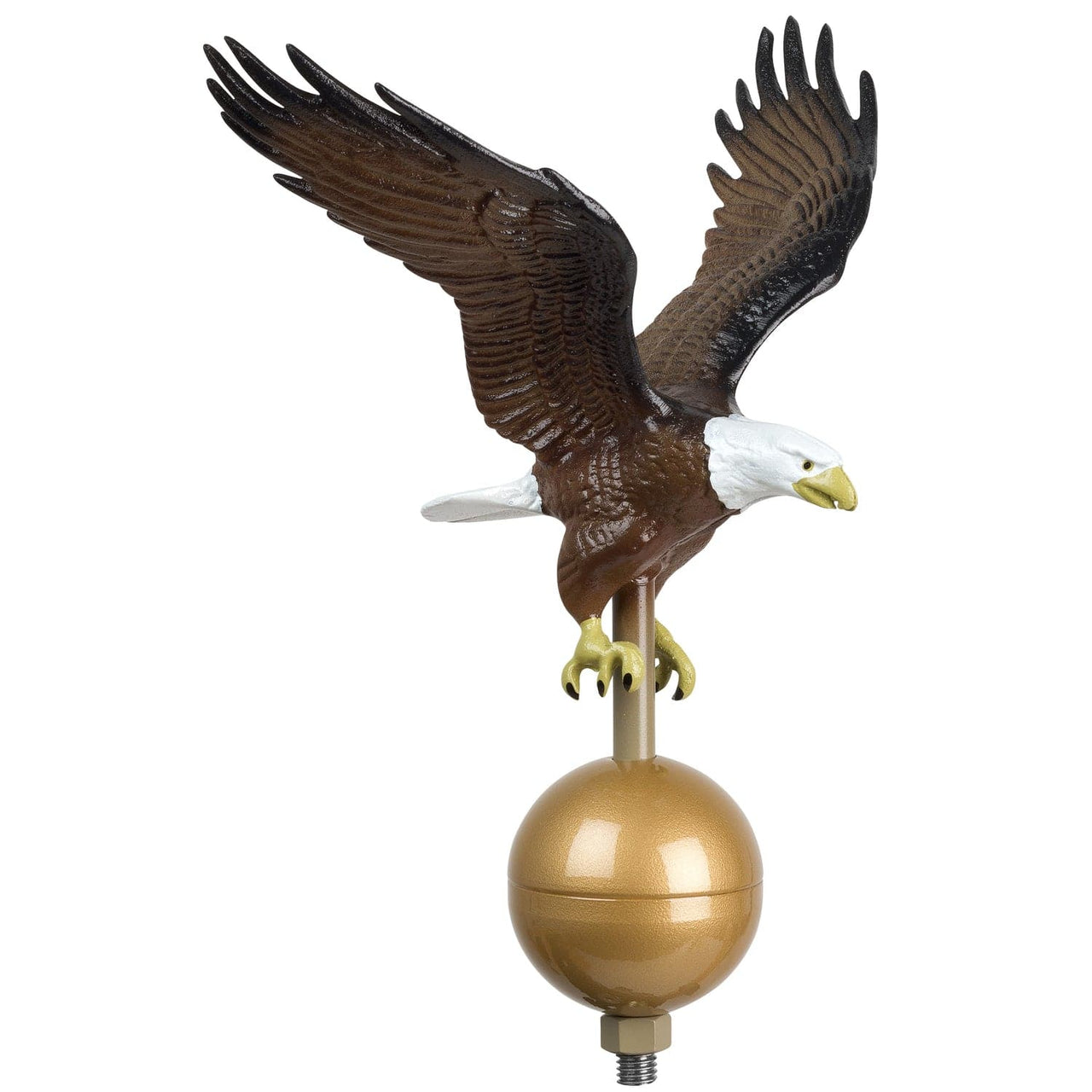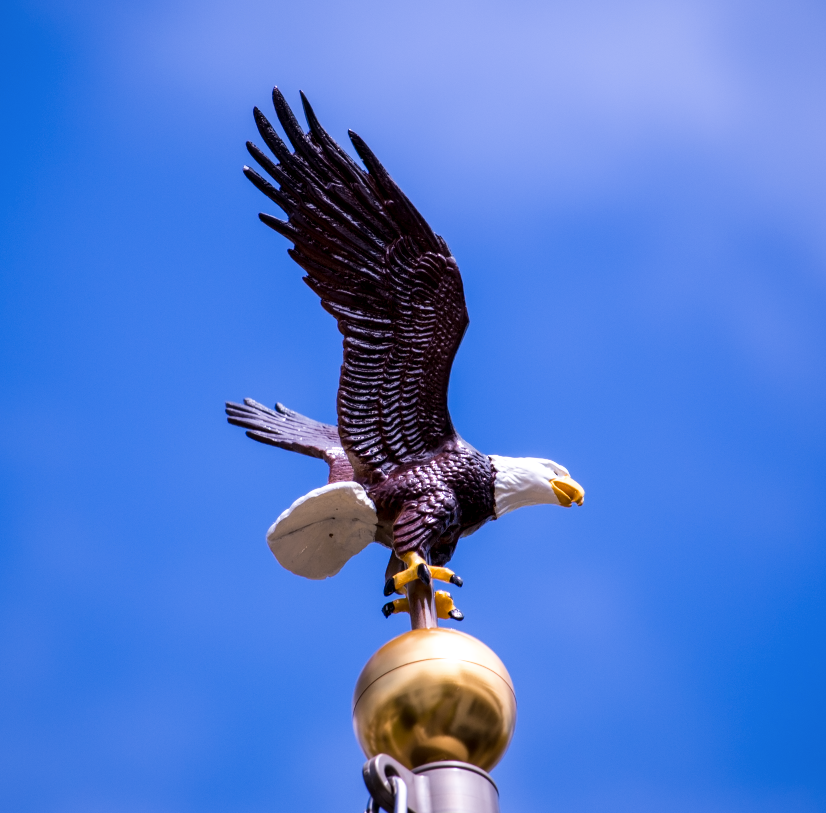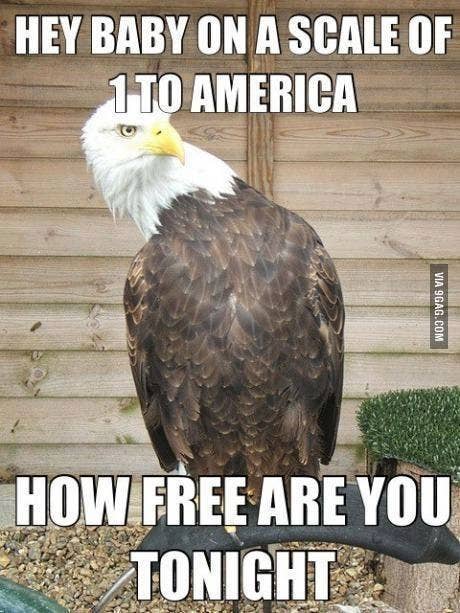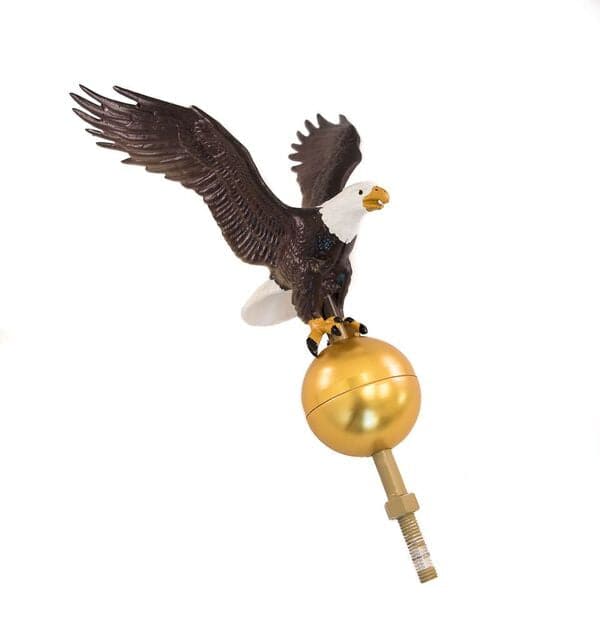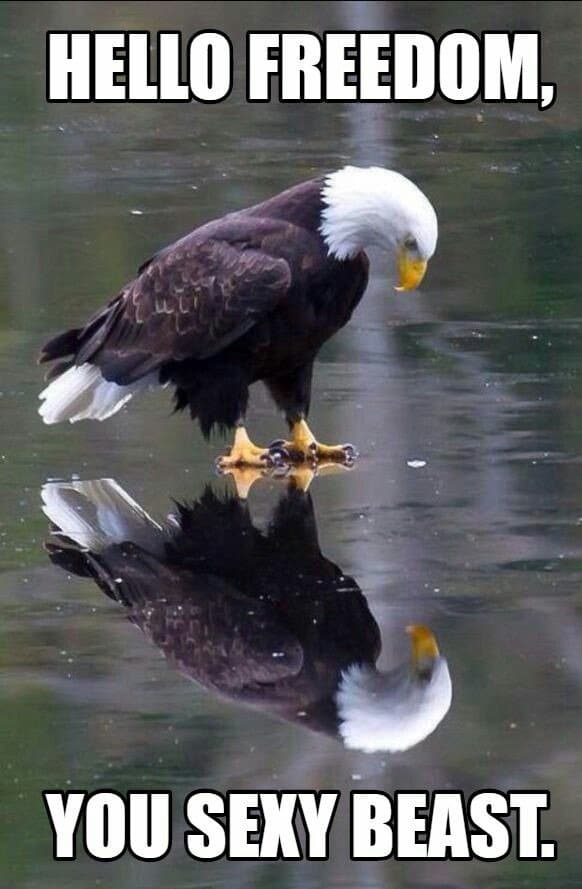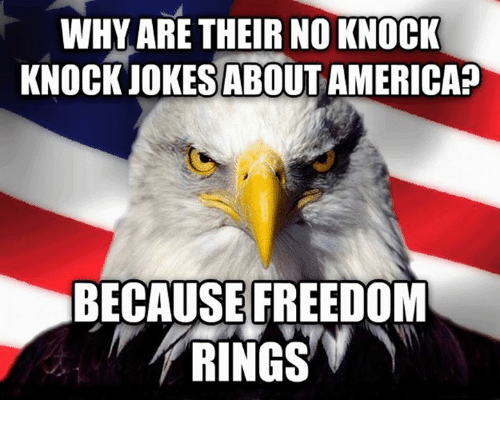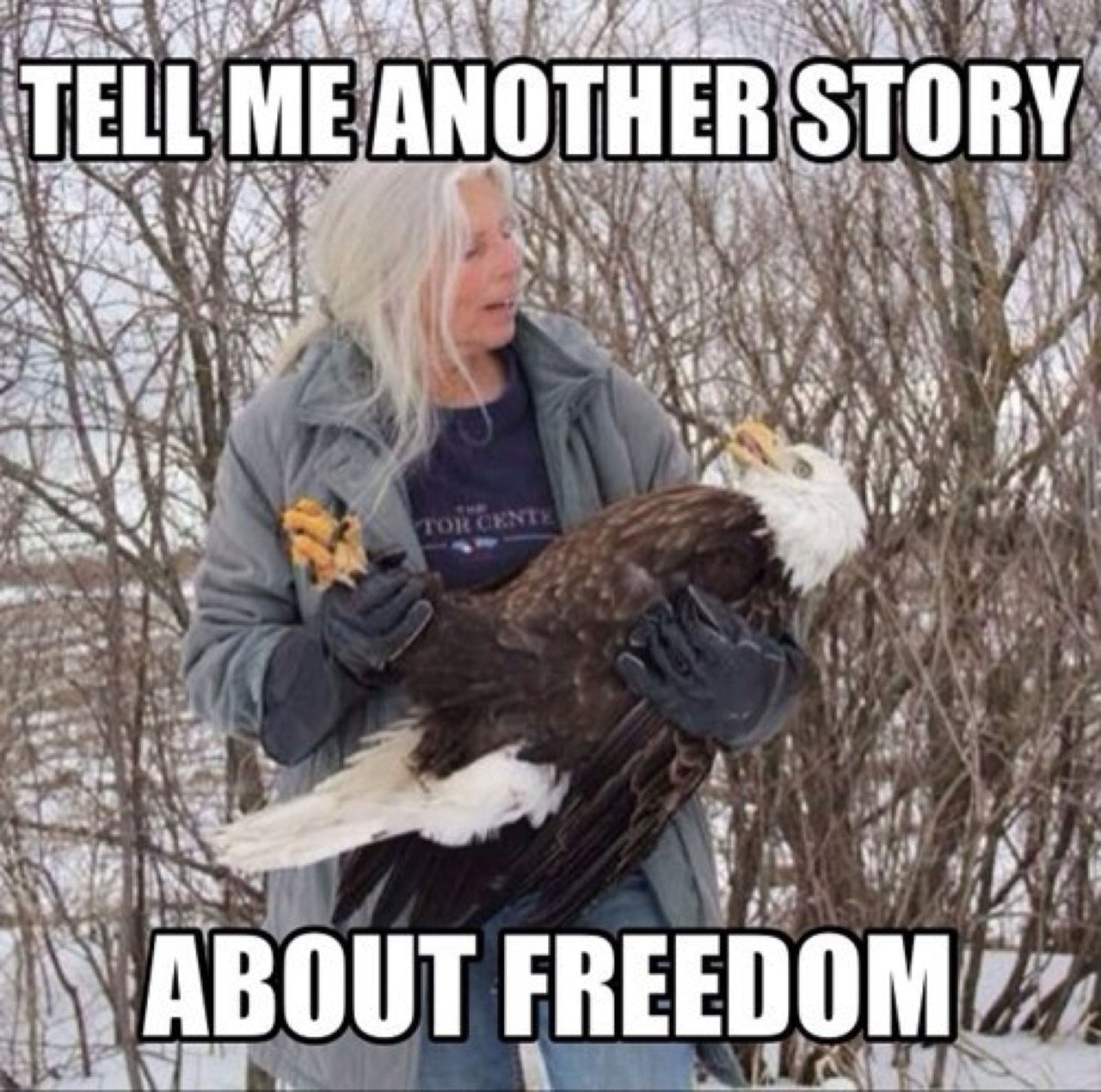 Beautiful
My second one.. they hold up great in Michigan and in Florida
Great addition to my flagpole
Adding the Natural Eagle to my flagpole put the finishing touches on a patriotic home. I am a 24 year Air Force veteran and proudly continued another 16 years as a federal law enforcement supervisor protecting our borders.
Natural Eagle Topper
I am very pleased with my natural eagle topper. He is well made, everyone who walks by is most impressed with my handsome bird!
12" Natural Eagle Flagpole Topper
Natural Eagle Flagpole Topper
The Natural Eagle Flagpole Topper we installed on our 20' flagpole looks great. The only issue we see is with living in Nebraska and it's winds our flag will get caught up on the topper causing damage to our flag.
screamingeagle101
I got my flag pole up yesterday which is 20 feet tall and the pole is perfectly plum all the way around and the eagle sets off our flag magnificently with grace and grandeur.
Attractive masterpiece
I have had all kinds of comments about my flagpole and eagle that I ordered as the topper, from people walking and also driving down the street. Very attractive and patriotic.
12" Natural Eagle Flagpole Topper
Appreciate This Company
I ordered a flag pole for my husband for our anniversary. After I checked out, I realized that I ordered the wrong size and had an extra Eagle top in the check out. I immediately called the company and left a message. They called back within a few hours and was able to get me the right size pole and remove the extra Eagle from my order. The credit was immediately done. So grateful for American made companies that has great customer service. Here is the top of my flag pole from my second story window proudly supporting our American Flag and the Bronco Nation Flag.
Eagle Flag Pole Topper
The Eagle Flag Pole Topper is awesome! We love it. It adds a lot to the flag pole!
Shop Safe
State-of-the-art secure 256-bit encryption SSL protection ensures your shopping experience is safe.
365 Day Phoenix Home Trial
Enjoy our industry-exclusive 100% risk-free money-back guarantee.
Forever Warranty
Worry free warranty for as long as you own your Phoenix Flagpole
Made in USA
American Engineering. American Aluminum. American Made.