32″ Aluminum Whale Weathervane
Ornament Color (note swatches below are for reference and not actual color)
Black
Gold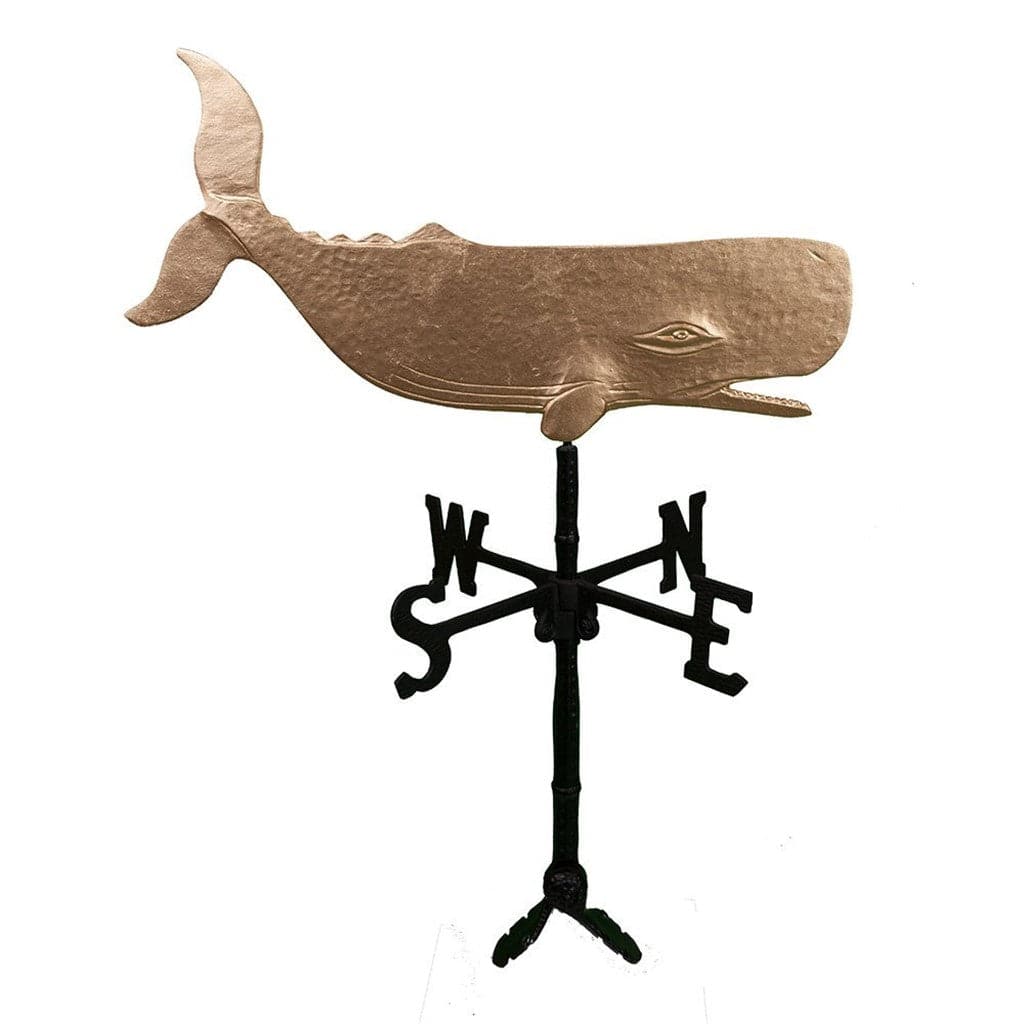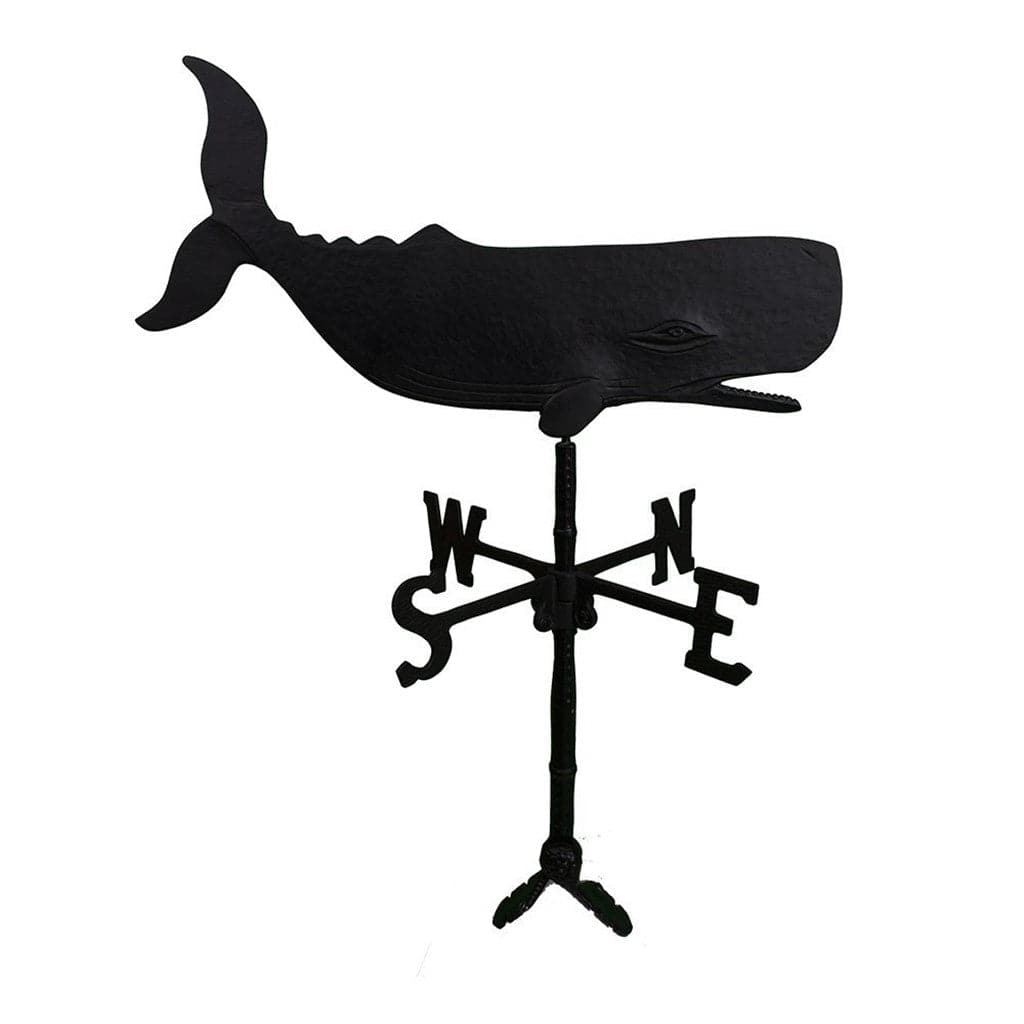 Beautiful quality
One for Lakehouse when remodeled. One for Christmas gift. I'm sure we both will be very happy!
A Whale of a Great Weatervane
Very sturdy product. The Whale was larger than expected which makes it very visible and he is keeping watch atop our cottage.
Shop Safe
State-of-the-art secure 256-bit encryption SSL protection ensures your shopping experience is safe.
365 Day Phoenix Home Trial
Enjoy our industry-exclusive 100% risk-free money-back guarantee.
Forever Warranty
Worry free warranty for as long as you own your Phoenix Flagpole
Made in USA
American Engineering. American Aluminum. American Made.